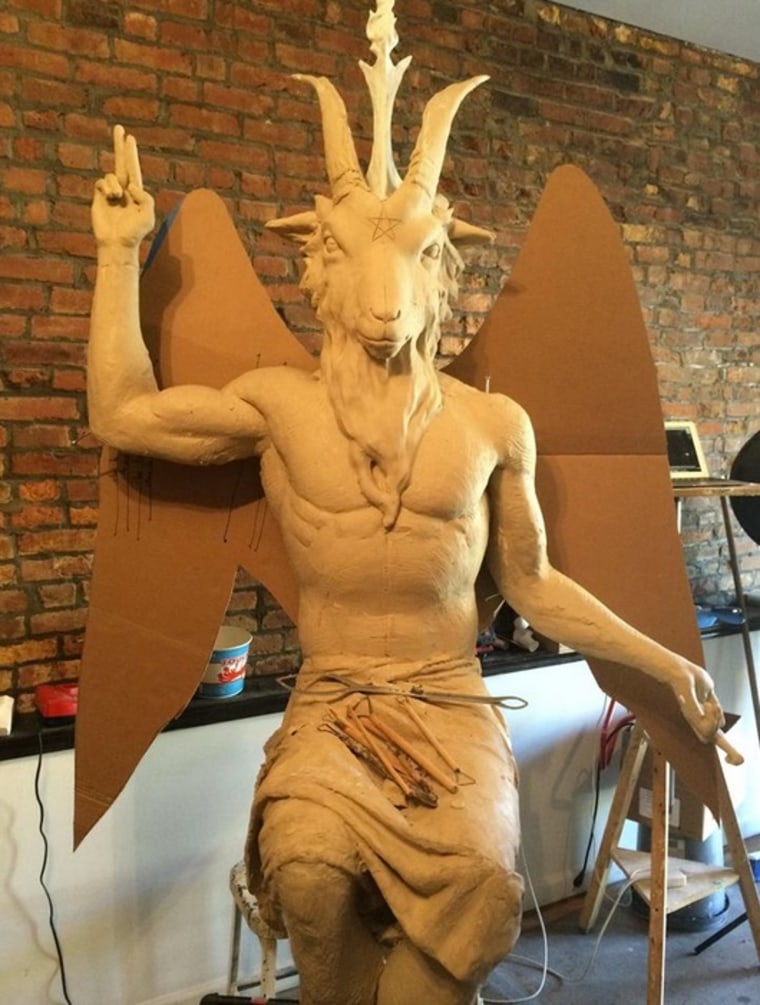 If the board members refused, the Satanic Temple would sue and almost certainly win -- the Supreme Court has already said public schools can't discriminate based on religious viewpoints. If the doors were open to an evangelical group to distribute Bibles, then Orange County would seem to have no choice but to open the doors a little wider to accommodate every other religious group.
The school district, in other words, could allow Christians and Satanists alike to distribute literature to students. Or it could exclude both. But it cannot discriminate against the Satanists because it disagrees with the Satanic viewpoint. At a school board meeting Tuesday night, the board decided to go with a version of option B. Under their new policy, some literature may still be distributed, "but nothing that is religious, political or sectarian," according to the Orlando Sentinel.
The ideal solution, it would seem, is for public officials to stay out of the religion-promotion business altogether.
Also from the God Machine this week: