In the 2012 presidential election, Twitter was the gold standard for being digitally savvy, playing a huge role in how the public -- particularly millennials -- viewed the candidates. The social media platform set the tone for debates, speeches and the party conventions. At the time, the 2012 election cycle broke Twitter records: with Election Day being the most tweeted event in U.S. history. 
But just a few years, and countless social apps and websites, later, there's more to being on the digital upswing than crafting a 140-character tweet -- and declared and potential 2016 candidates will need to broaden their range if they want to make a splash in this election. 
These eight women leading the digital-meets-political landscape are advising candidates on how they can maximize their outreach on digital, whether it be on platforms like Facebook, Snapchat and YikYak - or through fundraising and building networks.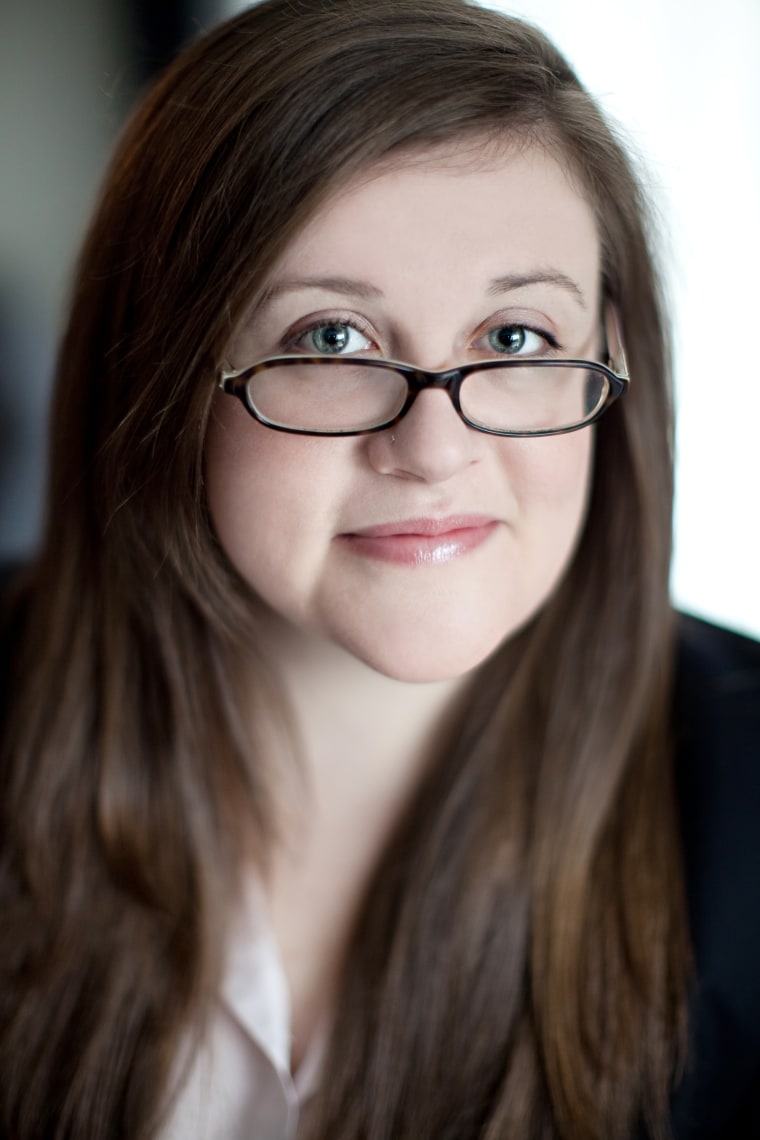 msnbc: Tell us about your role as digital advisor to EMILY's List. How do you help EMILY's List and EL-endorsed candidates with their digital strategy?
HN: As a member of our Federal & Gubernatorial Campaigns Team, I serve as a consultant for our women candidates and their teams. From the very beginning, I'm talking with them about building out their networks, getting their data together and starting to build an online footprint. From launch to victory, EMILY's List works to ensure that our women are running the best possible campaigns. My role in that is to bring the support of our amazing internal digital team to help our candidates' operations build top notch digital programs.
msnbc: How are you gearing up for the 2016 elections? What role do you see yourself playing in this election cycle? 
"Digital and tech are tools that complement the rest of a campaign's strategy."'
HN: Gearing up? Oy, it's already here! At EMILY's List we've already endorsed four amazing first-time US Senate candidates who are building their teams and programs with our help. That's not to mention the dozens of women we're working with who have either announced or are soon-to announce Congressional bids and of course the woman at the top of the ticket!
2016 is going to be an incredible, history-making cycle for EMILY's List – and that certainly doesn't stop with putting a woman in the White House.  One of the things we and our network are uniquely focused on is ensuring that once Hillary is elected, she has a Senate and a Congress that she's able to work with—and that all starts with electing more pro-choice Democratic women up and down the ballot. I'm excited to see what the talented Digital Directors do on the ground in our races and how they innovate on what's been done in previous years. My favorite part of my job is being able to travel to campaign offices across the country and work with dedicated, passionate people.
msnbc: What are some of the things you tell candidates who are just starting to build their digital presence and strategy? Where do you advise them to start?
HN: Something I'd like to tell all the women out there who are reading this, who are thinking they might run some day in the distant future: buy your domain names! If you have a very common name, try to get something generic (like Vote Jane or Jane for Ohio) so that it's something you can use over time. It seems so basic, but you'd be amazed how many times we see a name mentioned in the press just based on rumors and within minutes their opposition will buy up all their relevant domains.
As far as where to start, digital may be new to some but its principles are grounded in decades of organizing. Start building your list early and keep your contacts organized. Start sharing your message and be diligent in making sure those who are supporting you know that they are truly a part of your efforts.
msnbc: What are some of the biggest mistakes you think candidates make when it comes to tech and digital strategy?
HN: A lot of people in politics – whether its candidates or staff or consultants – think that digital will be this 'silver bullet'. Digital and tech are tools that complement the rest of a campaign's strategy. Online fundraising isn't going to suddenly replace call-time and an email won't get your supporters rides to the polls. However, these tools can help grow your reach and add efficiencies in order to strengthen the rest of your campaign. And at the end of the day, you still need smart and dedicated individuals behind the screens to make it all work together.
msnbc: What are the challenges of being a woman leader in the digital-political world, both of which are usually dominated by men?
HN: Many of your readers would agree that "mansplaining" is more than an internet meme – and I'm sure that it's not just relegated to politics or the tech spaces. I'm fortunate to work in a field that is metrics-driven. I'm often able to prove the value of my experience and advice – in moving clicks, driving voters and raising dollars. It shouldn't be the case that we need to overcome those who discount us based on our gender (or race or other physical attributes), but until the day when that's no longer the case, we'll keep fighting for that seat at the table.
Check out the rest of the featured women here!