Another American educator has been killed protecting his students from the line of gunfire.
On Monday morning, Michael Landsberry, a 45–year-old mathematics teacher, was fatally shot by a 12-year-old student who opened fire at Sparks Middle School in Nevada. Two students were wounded during the incident but are expected to survive. The motive is still unknown.
Landsberry, a National Guardsman and former marine, confronted the young shooter on the basketball court before shielding his pupils from the bullets. The trained professional had served two tours in Afghanistan with the Nevada National Guard, according to a Today Show report.
Since he began teaching at the school in 2006, Landsberry was involved with coaching the girls' volleyball team and boys' basketball team, Washoe County School District Police Chief Mike Mieras said Tuesday during a press conference.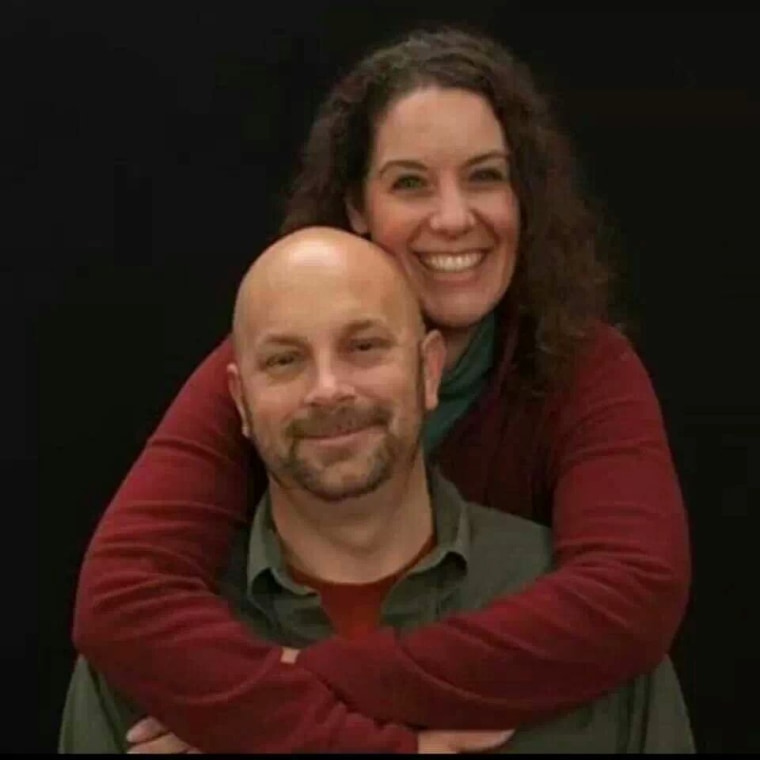 Officials declared Landsberry a "hero" as he became yet another educator to risk—and lose—his life protecting his pupils.
"This is the worst possible scenario, but educators are always committed to doing everything they can to ensure the safety of the students in the classroom and everywhere on campus; that is one of their pimrary roles," said Nick Di Archangel, director of communications for the Nevada State Education Association. "It's awful, this is a terrible tragedy, but the focus on school and safety is of prime importance for all educators."
The country has witnessed 12 active-shooter situations so far in 2013, a number that has tripled since the beginning of the century, according to Attorney General Eric Holder. There was an annual average of five active-shooting incidents between 2000 and 2008.
Just hours after the incident took place in Sparks, Nev., Holder addressed a roomful of police chiefs from across the country at a conference in Philadelphia. He called for enhanced equipment and officer training.
"It's become clear that new strategies and aggressive national response protocols must be employed to stop shooters in their tracks," Holder told officers on Monday during the annual International Association of Chiefs of Police conference.
The role of counselor also often falls to educators as they seek to help students cope in the aftermath of such events.
"We talk about educators as protectors, but they're the ones that have to help the students cope and deal with the situation whenever it pops up. They have multiple roles they have to play," Di Archangel said.
The healing process will be long for each witness, especially the children who saw the gunman shoot their peers, Superintendent Pedro Martinez said Tuesday during the press conference. Consequently, staff and students will report to nearby Agnes Risley Elementary School in Sparks beginning Wednesday morning.
A solution to this national problem will only arise when open-campus schools are updated, mental health programs are implemented, and educators receive increased training to prepare for active-shooter situations, Di Archangel said.
"First and foremost they are there to teach, but this has become a very tragic and sad reality," he said. "I think, as time progresses, they go to work thinking that their school is a safe place, but it's just something that they need to know could happen."