Texas gubernatorial candidate Wendy Davis, a Democratic state senator,  tried to draw sharp contrasts with her Republican rival, Texas Attorney General Greg Abbott in their first televised debate.  But overall, the meeting was respectful and lacking a clear game-changing moment.
 Davis, who stepped onto the national stage following a 13-hour filibuster in the Texas State Senate over a bill that would have restricted abortion rights, said she will fight for equal pay for equal work and attacked Abbott's record on women's issues. 
 "He pays women in his office less than men," Davis charged, also alleging he "campaigns with a sexual predator," referring to campaign appearances with Ted Nugent.  
 Abbott ignored Davis's attempts to draw him into heated exchanges and took his best shot at the Democrat when he asked her if she regretted voting for President Obama.  Davis laughed it off and pivoted back to her campaign messages. 
 The candidates drew shape differences from each other on issues like education, abortion, medicaid expansion, voter ID, and the minimum wage, while finding common ground on border security, immigration, and the death penalty - signature issues among Texas voters. 
 "If the Federal government won't secure our border, Texas must," Davis said.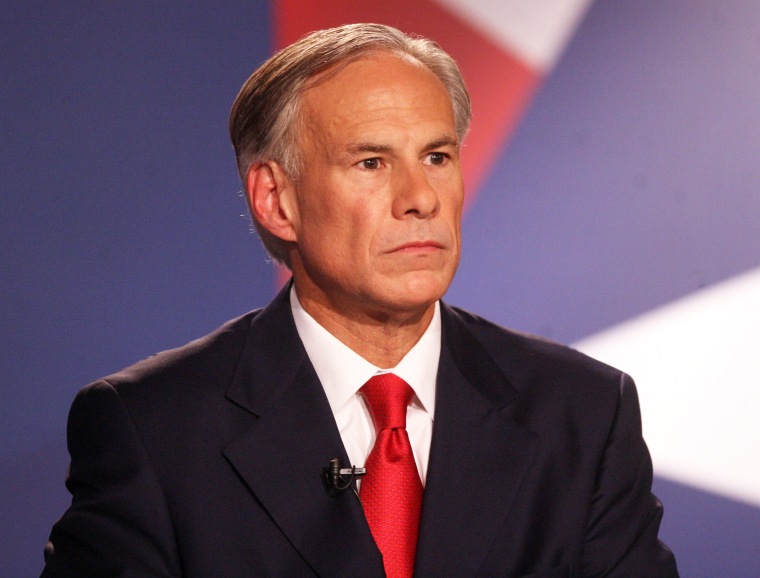 Abbott said we should rely on the free markets rather than raise the minimum wage, admonishing government for telling Texas how to run businesses.
 "Ninety four percent of hourly-wage jobs are paid above minimum wage," he said. "The Texas model works."
 However, Davis called for an increase in the minimum wage and returned to her own biography as a struggling single mother.  
 "I know what it's like to put food back because you don't have enough money to pay for it," she said.  
 Davis said she's running for governor because she wants to fight for every day Texas families, and while Abbott says Texas is great, he says he's running to make it better. 
 Abbott leads Davis by an average of 13 points, according to the RealClearPolitics polling average.