The investigation into "Bridgegate" was revved up on Thursday when 20 subpoenas were served by a legislative panel to key members of New Jersey Republican Gov. Christie's administration and campaign.
Democratic Assemblyman John Wisniewski, who is leading the probe into the September lane closures that caused a crippling traffic jam – apparently ordered by Christie staffers, potentially for political retribution -- said there's currently "no intention" to subpoena the governor himself, as no documents have demonstrated a "direct link" to Christie.
Those subpoenaed include current and former Christie administration officials.
Christie is attempting to go about business as usual. On Thursday, he visited the Jersey Shore to tour the Superstorm Sandy relief efforts and met with impacted homeowners. On Friday afternoon, he'll administer a swearing in for a justice on the state Supreme Court. Then he'll head to Florida to campaign over the weekend on behalf of Gov. Rick Scott.
The subpoenaed have two weeks to respond to the requests for documents. There is no mandate individuals testify under oath, although that could certainly happen in the future.
Here's what we know about those who were served: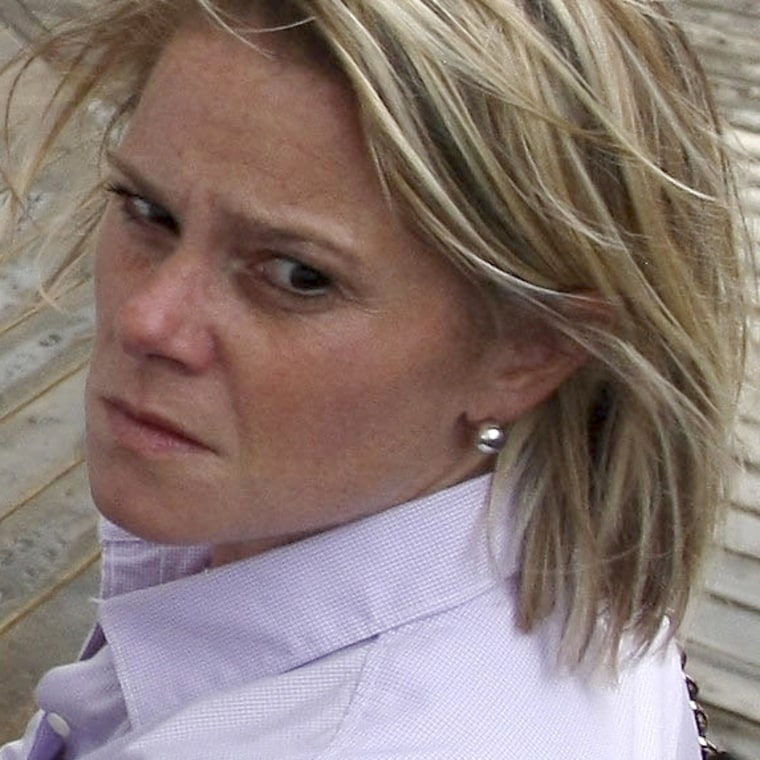 Kelly joined Christie's staff as a director of legislative relations in 2010. She was fired by Christie after e-mails were made public showing she sent a now-infamous message in August to former Port Authority official David Wildstein, writing, "Time for some traffic problems in Fort Lee." The message apparently kicked off the lane closures. Christie skewered Kelly during his epic two-hour news conference last week, insisting she lied to him when he asked about her role in the plot. Kelly has made no public statements since she was canned.
Bill Stepien – Christie's two-time campaign manager
Stepien was a close adviser to Christie, but the governor cut ties after his alleged role in the lane closures surfaced. Christie said he didn't think Stepien was directly involved in any wrong-doing, but showed poor judgment overall. During his news conference, the governor said he was "disturbed by the tone and behavior and attitude, callous indifference" in Stepien's  emails, which were made public. The documents showed Stepien calling the mayor of Fort Lee an "idiot" and suggest he may have  been aware of the plan to close the lanes.  Stepien – who would have likely played a big role in Christie's potential presidential campaign --  has since lawyered up.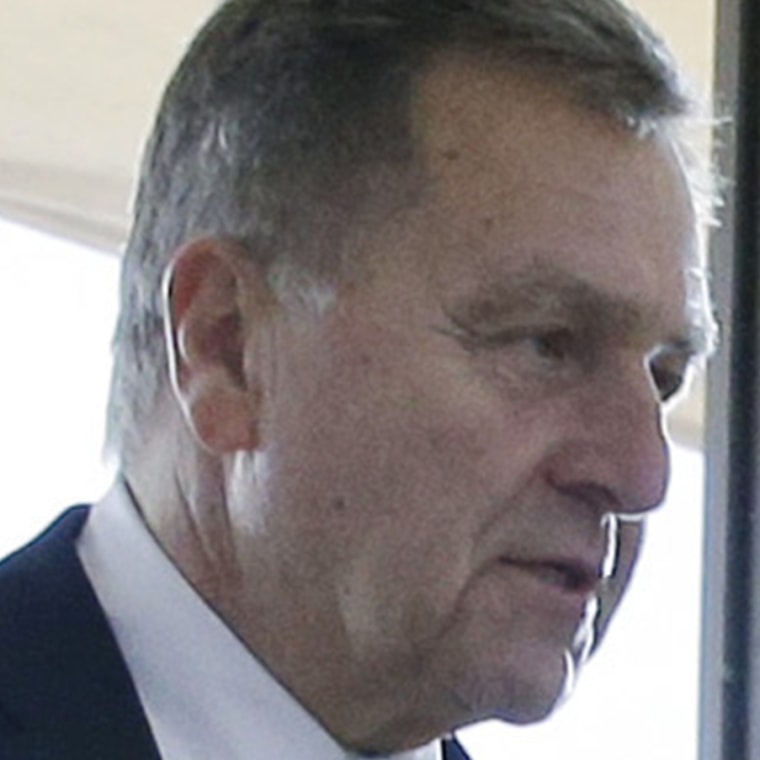 David Samson --  chairman at the Port Authority and a Christie adviser
Samson, 74, has maintained he had no knowledge of the bridge closures. Emails that were made public show Samson was consulted by those who were involved in the traffic jams. Christie 
said during his presser that he was sure Samson played no role. "I am convinced that he had absolutely no knowledge of this," the governor said. However, when the lanes were eventually reopened, Wildstein wrote to a Christie aide: "We are appropriately going nuts. Samson helping us to retaliate." Emails that were made public also show he criticized Port Authority Executive Director Patrick Foye for leaking information about the lane closures, saying he was trying to ride in "on a white horse to save the day."
Philippe Danielides – a senior advisor to Samson 
Regina Egea – senior Christie aide and his incoming chief-of-staff
Emails suggested Egea, who served as the governor's go-to person on issues having to do with the Port Authority, knew the lane closures were never part of a traffic study, which was the initial reason the Christie Administration gave for the closures. Records also showed that Egea received a scathing complaint over the closures from Port Authority Executive Director Patrick Foye.
Christie for Governor, Inc. 
NBC News confirmed Christie's re-election campaign has been subpoenaed as well.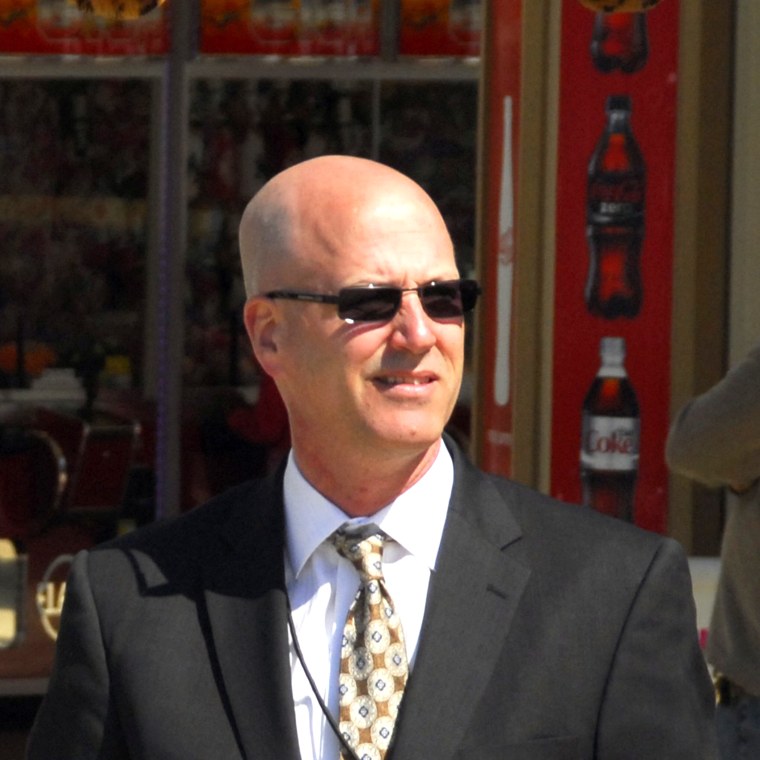 Christie's longtime press secretary was ranked No. 31 on PolitickerNJ's top-100 power list of 2013. In 2010, on the same list, he was called the "rare authoritative voice who seemingly has carte blanche to speak for the gov."  Emails made public show Drewniak sent expletive-laden memos describing one reporter asking for comment as a "mutt." Emails also showed that Wildstein reached out to Drewniak for advice in December.
Nicole Davidman – Drewniak's wife and a fundraiser for Christie's gubernatorial campaign
Maria Comella – Christie's director of communications
Comella appeared on a number of e-mail chains related to the lane closures. She was mentioned in one exchange in October between Wildstein and Baroni. "Comella didn't think much of the story. Said nobody paying attention," Baroni wrote.
Kevin O'Dowd – chief of staff
In December, Christie nominated O'Dowd to be New Jersey's attorney general. But he was Christie's chief-of-staff at the time of the lane closures, and Kelly worked directly for the governor. New Jersey Senate Judiciary committee chairman Nicholas Scutari told the Star-Ledger that while no emails suggest O'Dowd was directly involved, "there are a lot of issues that have come out that put Mr. O'Dowd at the center of things."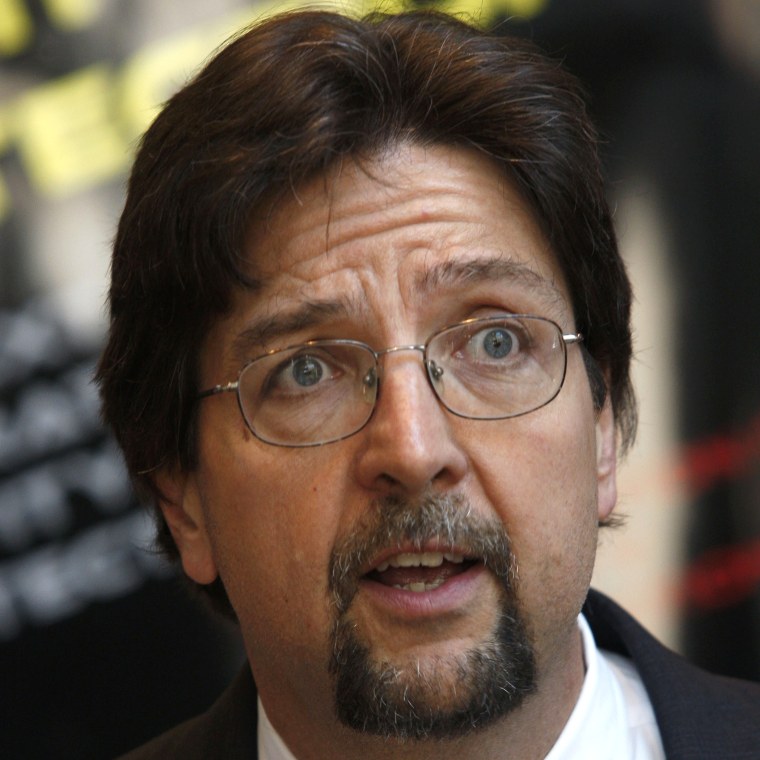 After Baroni testified at a New Jersey Assembly committee hearing over the traffic jams in November, he asked Wildstein in an email how Trenton was reacting. In one email, Wildstein wrote: "Charlie said you did GREAT." CNN and the Star-Ledger point out the only Charlie in Christie's circle of top aides would be McKenna.
William Baroni – Former deputy executive director of Port Authority New York and New Jersey
Baroni was considered Christie's right-hand man at the agency. He has argued the lane closures were part of a traffic study but has since resigned.
David Wildstein – Former Port Authority Director of Interstate Capital Projects
The Christie appointee pleaded the Fifth Amendment on Jan. 9 at a hearing on the lane closures. Wildstein, according to the emails, wrote "Got it" in response to Kelly's "Time for some traffic problems in Fort Lee." He has since resigned. 
Christina Genovese -- Christie Director of Departmental Relations Evan Ridley—Christie aide
Colin Reed -- Christie Deputy Communications Director
Cristina Lado -- Director for government and community affairs at Port Authority Paul Nunziato --  PBA president, Port Authority
Matt Mowers – Former aide to Christie
Office of the Governor