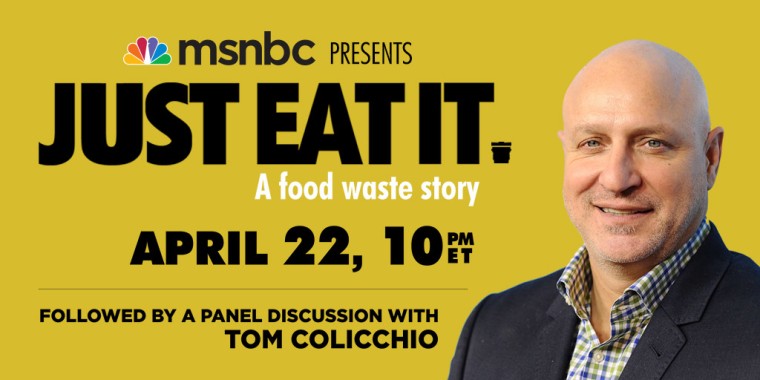 Jonathan Bloom writes about why we waste food, why it matters, and what we can do about it. He is the author of "American Wasteland" which explores how we waste food and the impact it has on society and the environment. He also writes the blog www.wastedfood.com and has written articles about food waste for a range of publications including The New  York Times, The Washington Post, LA Times, Mother Jones, Huffington Post, Civil Eats, and Grist.
Emily Broad Leib is a Lecturer on Law and Clinical Instructor, as well as Deputy Director of the Harvard Law School Center for Health Law and Policy Innovation. She co-founded and directs the Center's Food Law and Policy Clinic, the first law school clinic in the nation devoted to providing legal and policy solutions to nonprofit and government clients in order to address the health, economic, and environmental challenges facing our food system. Broad Leib teaches courses in this field and focuses her scholarship and projects on increasing access to healthy foods and assisting small-scale and sustainable food producers in participating in food markets.
Michael Curtin joined DC Central Kitchen in 2004.  Under his leadership, DC Central Kitchen's Fresh Start Catering has expanded from traditional catering opportunities to include contracts to provide locally-sourced, scratched-cooked meals to schools in DC. Mike is a Chair Emeritus of the Restaurant Association Metropolitan Washington and a Board Member for The Common Market in Philadelphia. He also is on the Advisory Board of DC Greens and Catalyst Kitchens, the Leadership Council of DC Hunger Solutions, and an Advisory Board member for the Center for Health and the Global Environment at Harvard Medical School.
Just Eat It premieres Wednesday April 22nd at 10 pm ET on msnbc.