As we know from Donald Trump's classified documents case and Judge Aileen Cannon, which judge gets assigned to preside over a prosecution is both a crapshoot and incredibly important. Trial judges have vast discretion over matters large and small.
So what do we know about Tanya Chutkan, the Barack Obama appointee who's set to oversee Trump's second federal case, for his attempt to overthrow the 2020 election?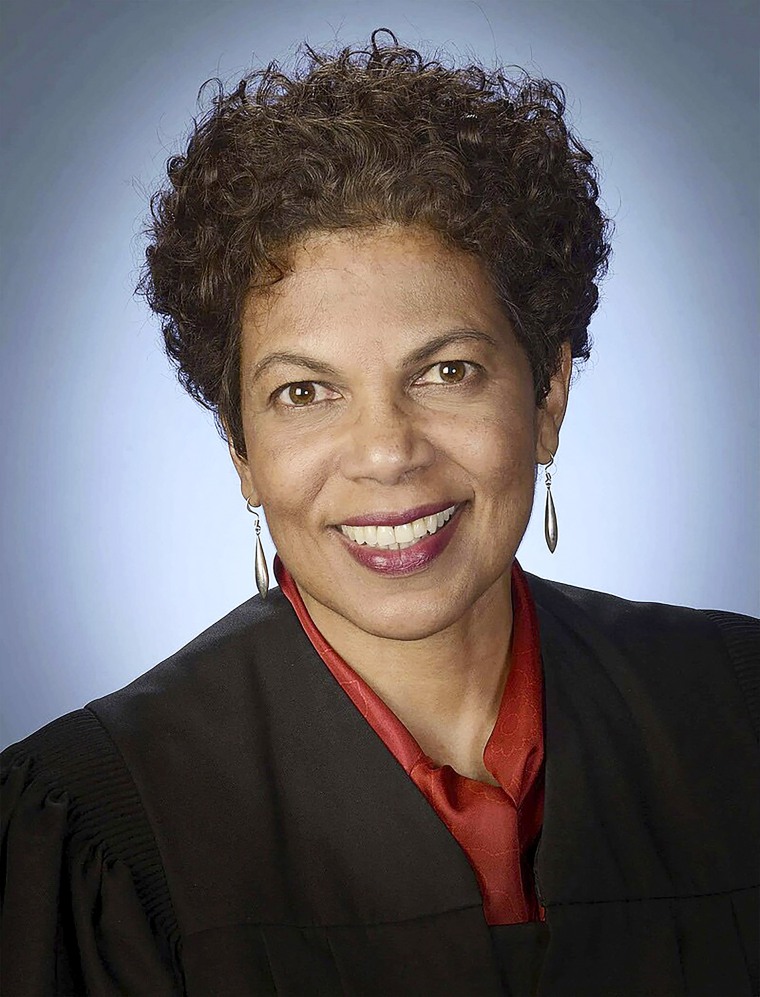 For one thing, she has experience with Jan. 6 cases.
NBC News' Ryan Reilly recalled that Chutkan has sentenced defendants in these cases to longer terms than even the government had requested. (Conversely, recall that federal prosecutors are appealing sentences handed down by another federal judge in Washington, Amit Mehta, for being too low in the government's view.)
Chutkan is an experienced jurist, having been on the federal bench since 2014. She was confirmed 95-0. Before that, she worked at large law firms and as a public defender.  
Some of her judicial experience relates to both Jan. 6 and the former president himself. After Trump left office, Chutkan rejected his attempt to block the release of records from his administration to the House Jan. 6 committee. She memorably wrote that "presidents are not kings, and plaintiff is not president." The federal appeals court in Washington affirmed her ruling and the Supreme Court rejected Trump's appeal.
In another matter broadly involving Trump, Chutkan handled litigation related to the unprecedented federal execution spree that the Trump administration rushed through at the end of his tenure, before Joe Biden, who ran on an anti-capital punishment platform, took over. She halted executions that the Supreme Court's GOP majority, which Trump helped create, pushed through before Biden took office.