This Black History Month, many students likely learned an especially whitewashed version of events, thanks to top Republicans who claim certain teachings about Black history are divisive. Florida Gov. Ron DeSantis' administration infamously claimed last month that an Advanced Placement African American studies course "significantly lacks educational value."
But try as they might, conservatives cannot avoid Black history, as it lives all around us in the creations of so many Black inventors. Here are nine lesser-known Black inventors whose products improve our daily lives. Learn about them and share their stories to show the importance and relevance of the Black experience to all Americans.
1821: Thomas Jennings, born free in New York City, patented his "dry scouring" technique for cleaning delicate clothing, the precursor to modern dry cleaning practices.
1843: Norbert Rillieux received a patent for a vacuum evaporation process that revolutionized sugar refining. The process has been incorporated across various industries, including for soap, glue and whiskey refinement.
1881: Lewis Latimer, a son of formerly enslaved Virginians, invented the carbon light bulb filament. Thomas Edison famously invented the light bulb, but it was Latimer's invention that allowed light bulbs to burn for more than 15 hours. He sold the patent for it to US Electric Co. in 1881.
1887: Alexander Miles patented automatic elevator doors. Before this invention, accidents resulted when users failed to manually close both the shaft and elevator doors.
1887: Granville T. Woods patented the Synchronous Multiplex Railway Telegraph, which allowed messages to be sent to and from moving trains.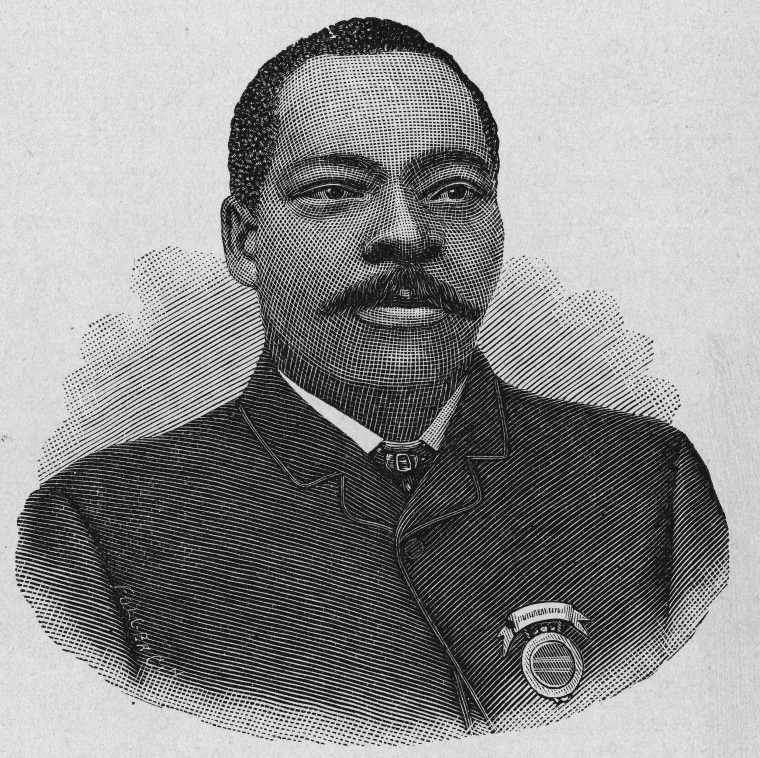 1919: Alice H. Parker patented a central heating furnace design that was the first to use natural gas to keep homes warm.
1964: James E. West co-patented the compact foil electret microphone with Gerhard Sessler, his German colleague at Bell Labs. Many of today's phone and camera microphones are based on this design.
1982: Marc Hannah co-founded Silicon Graphics, Inc. and became the principal scientist in developing computer programs used to create effects for several blockbuster movies, including "Jurassic Park, "Aladdin" and "Beauty and the Beast." 
1986: Dr. Patricia Bath received a patent for the Laserphaco Probe, a laser cataract treatment device. She was the first Black woman medical doctor to receive a medical patent.