NBC News has uncovered new details surrounding the raid on Osama bin Laden's compound by Navy SEALS.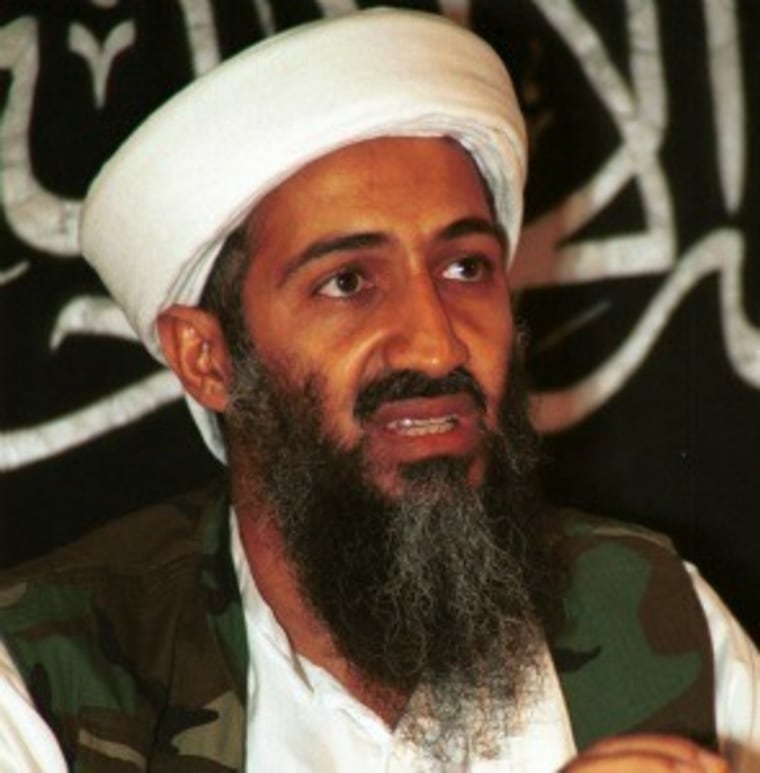 U.S. officials now say that three of the four men shot and killed during the raid were unarmed... including bin Laden, himself. According to officials the first team of Navy SEALS moved into the compound and took small arms fire from the guest house. They returned fire, killing bin Laden's courier. The courier's wife was also killed in the crossfire.
A second SEAL team entered the main residence. Making their way to bin Laden's bedroom on the third floor, the U.S. commandos encountered two men. Both were unarmed and were shot dead. One was bin Laden's 19-year-old son, Hamza. Making their way to the third floor the SEAL team also encountered stashes of weapons and barricades.
Upon reaching the third floor they burst into bin Laden's bedroom. One of bin Laden's wives rushed the SEAL team. She was shot in the leg. The same commando then turned his gun on bin Laden and delivered two shots - one to the chest and one to the head.
U.S. officials are now characterizing this operation, not as a firefight... but as a precision clearing operation.
We'll have much more on this breaking news tonight on The Last Word.