This is a Muppet News Flash! The Muppets are standing up for marriage equality. Last week you may remember Dan Cathy, the President of fast food chain Chick-fil-A, committed a business fowl, err foul, when he treated same-sex marriage in a very poultry, err paltry manner.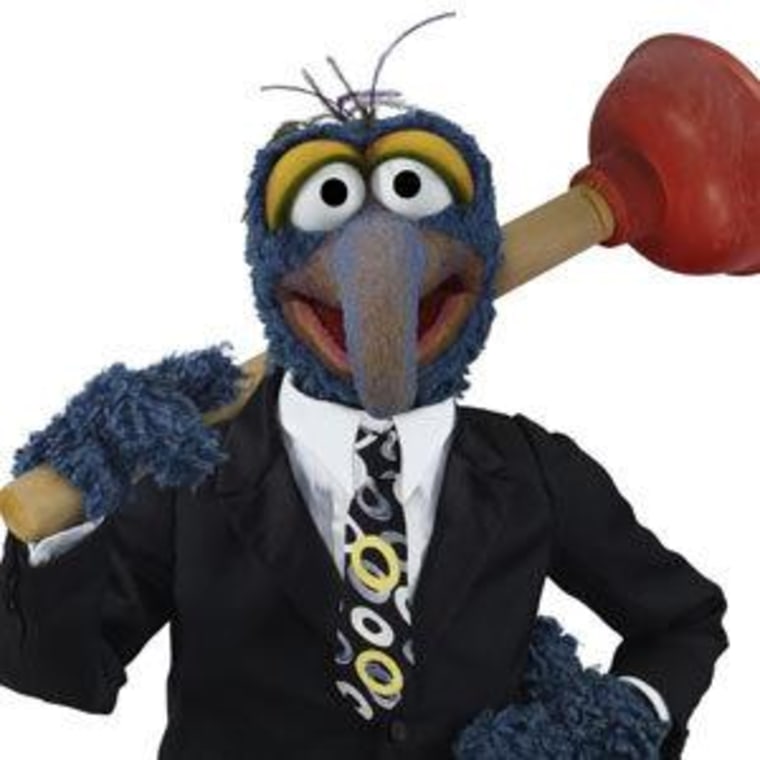 Commenting on his company's support of anti-gay conservative groups, Cathy said Chick-fil-A was "guilty as charged."
The Jim Henson Company, which had partnered with Chick-fil-A on kids meal toys, responded by posting the following statement to its Facebook page:
The Jim Henson Company has celebrated and embraced diversity and inclusiveness for over fifty years and we have notified Chick-Fil-A that we do not wish to partner with them on any future endeavors.  Lisa Henson, our CEO is personally a strong supporter of gay marriage and has directed us to donate the payment we received from Chick-Fil-A to GLAAD. (http://www.glaad.org/)
---
Or as Last Word Senior Producer Nikki put it this morning, "It's time to play the music, it's time to light the lights. It's time to dump Chick-fil-A 'cuz they're against gay rights."
Besides, everyone knows Swedish Chef would make a better chicken sandwich, anyway.
Wait for it...