Intern season on The Last Word is rapidly coming to a close (too rapidly if you ask us). Fortunately, our viewers got a chance to meet two of them last night on the show. Jessica Ferrer, per Last Word tradition, helped us tease what was coming up next:
And Kelly Wilkinson joined a panel with NBC News correspondent Mara Schiavocampo and New York Times columnist Charles Blow to discuss voter suppression in Pennsylvania, and how her college ID will not be valid at a voting booth until she gets a sticker showing the ID's expiration date: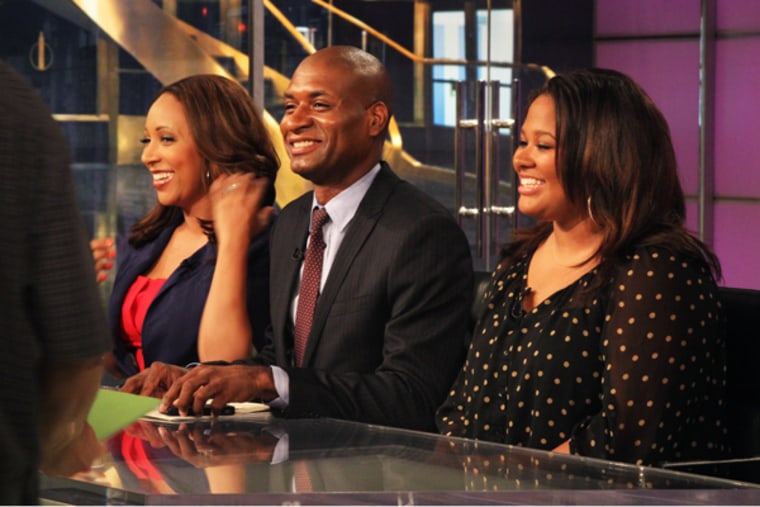 We thought they were wonderful.