America's single-payer health system — known to all of us as Medicare — turned 47 on Monday.
On July 30, 1965, President Lyndon Johnson signed Medicare into law at the Truman Library in Missouri, where he presented 81-year-old former President Harry Truman with the first Medicare card.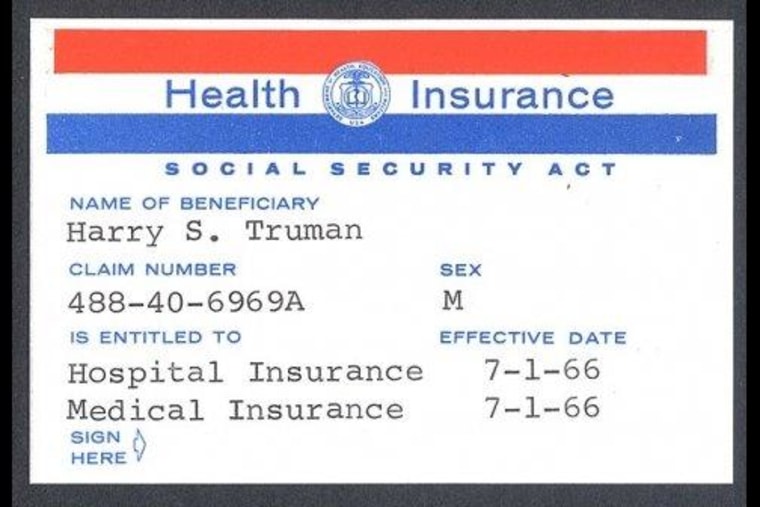 Former first lady Bess Truman got the second.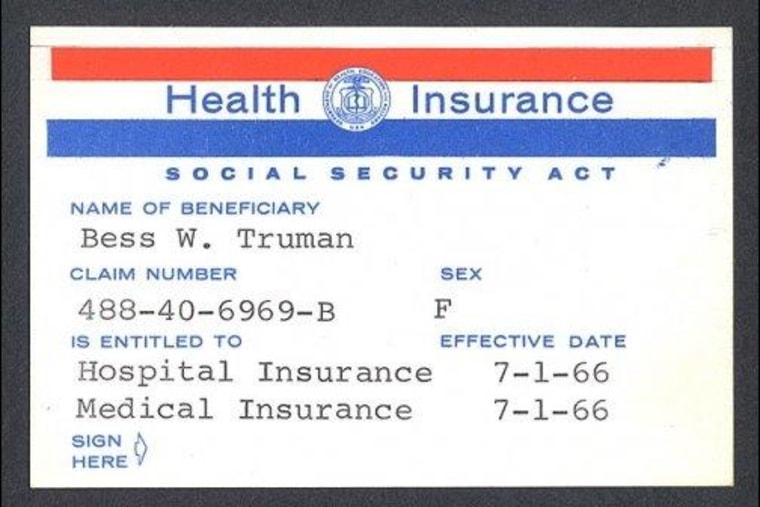 What did Republican opponents, including George H.W. Bush and Ronald Reagan, call Medicare in the early years? Socialized Medicine.