We did it! Congratulations humanity!! (you should read those first two sentences with a tinge of sarcasm) According to the United Nations, today marks the day when our human family gained its 7 billionth member. The Associated Press reports:
The United Nations marked the milestone Monday, even though it is impossible to pinpoint the arrival of the globe's 7 billionth occupant because millions of people are born and die each day...U.N. Secretary-General Ban Ki-moon said the day was "not about one newborn or even one generation'' but "about our entire human family." At a news conference in New York, he noted "a world of contradictions," famine in the Horn of Africa, fighting in Syria and elsewhere and widespread protests against economic inequality. "Seven billion population is a challenge," he said, and "at the same time, an opportunity, depending upon how the international community prepares for that challenge."
National Geographic Magazine has a wonderful page here devoted to their year-long reporting on what hitting the 7 billion mark means for mankind. I recommend starting with this fantastic albeit lengthy piece from January on this milestone for humanity.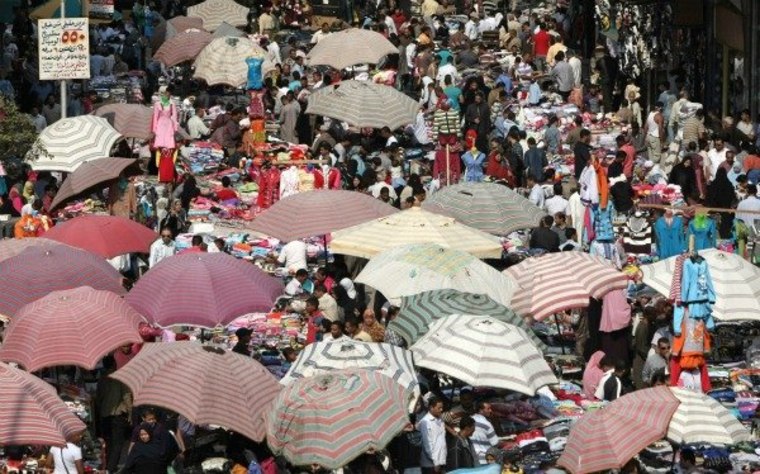 United Nations officials believe our globe's population will hit 8 billion by 2025 and then 10 billion by 2083. But depending on future life expectancy, access to contraception and other factors, those numbers could vary quite a bit.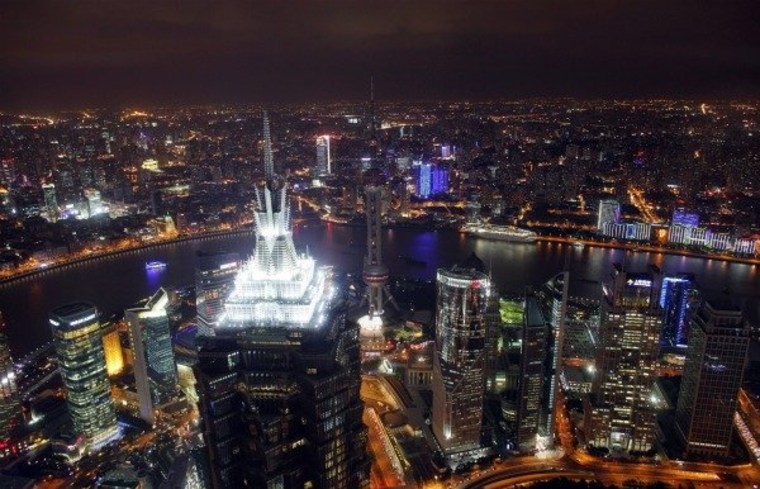 But suffice it to say, as our population continues to rapidly grow, we will be facing more and more scarcity issues. Making sure we all have enough energy, food, water, shelter, and sanitation (all things that already need a whole lot of work) while protecting Mother Earth... finding that balance will most certainly be one of humankind's biggest challenges in the decades to come.