Ed's in Newton, Iowa, today (about a 40 minute drive going west from Des Moines) attending a Ron Paul event.  And he just tweeted that the Paul camp admitted to him that Rick Santorum is surging.  
**UPDATE** A Santorum surge is confirmed by a CNN/TIME/ORC poll released this afternoon, which shows Romney narrowly leading Paul and Santorum passing a fading Gingrich to hold third place.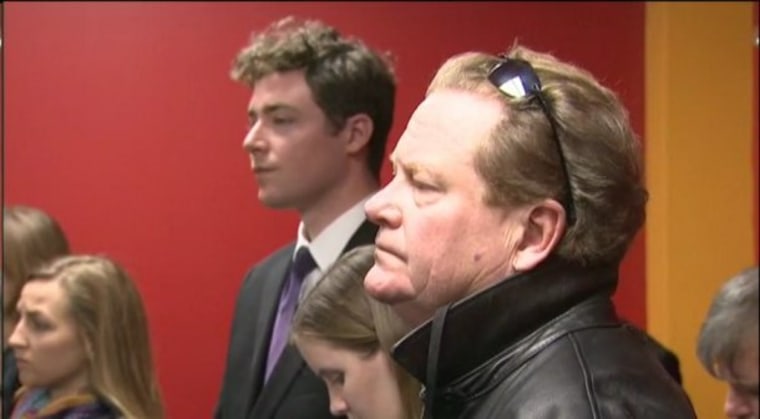 When we get more from Ed's visit to Newton, we'll post it here on the blog.
And watch a full report tonight at 8pET on The @EdShow on @msnbcTV.