We have finalized locations for next week's shows in Ohio. We will be in Toledo on Wednesday on the corner of South Huron and Washington streets just across from the home of the Toledo Mud Hens, Fifth Third Field. We are hoping for a big crowd, so if you're in town, stop by. Show starts at 10p et!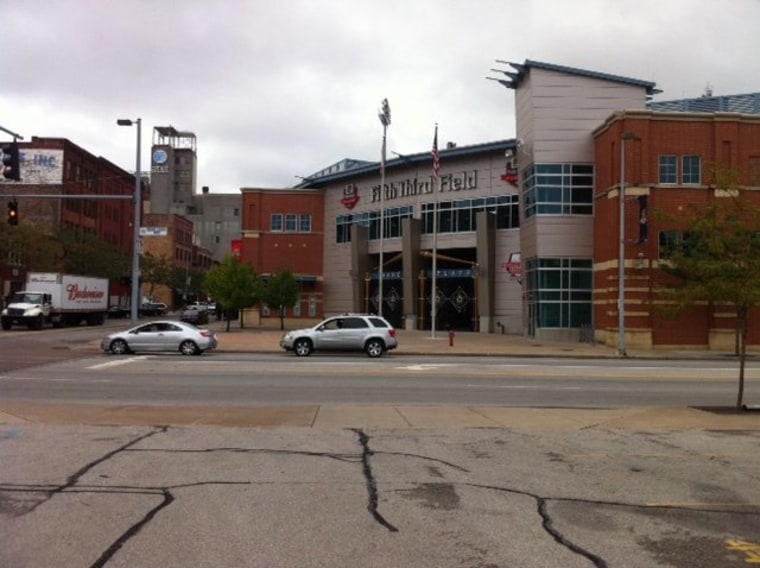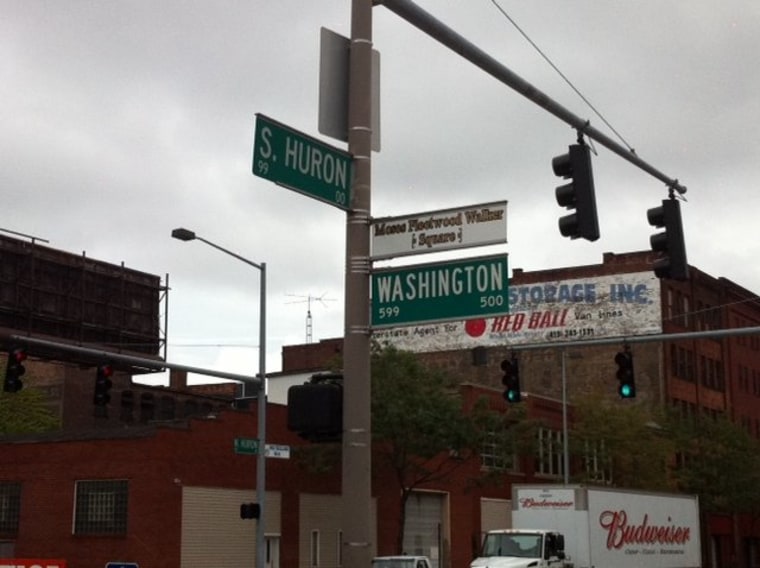 On Thursday we're in Columbus and the show will come out of the Columbus Professional Fire Fighter's, IAFF Local 67 Union Hall. Same thing, show starts at 10p et.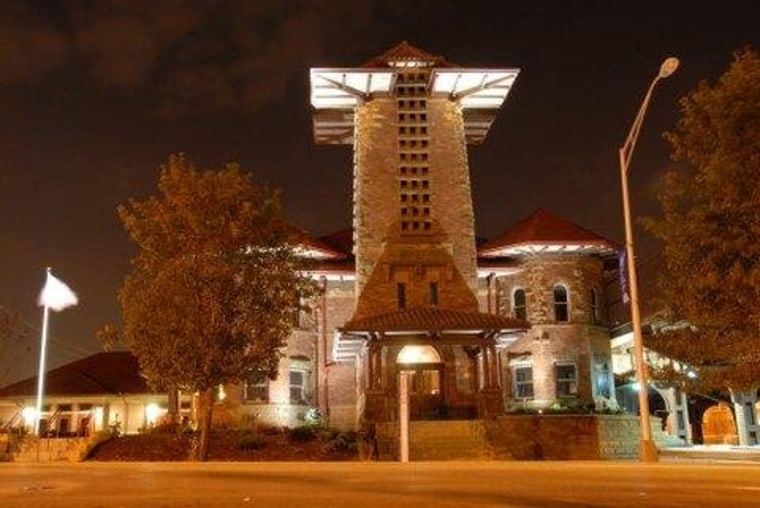 Both shows are rain or shine, first come first serve. We are cordially inviting Governor Kasich to BOTH events (not holding our breath) but both shows will be all about working middle classers and their fight to repeal SB 5 (Issue 2).