If you care about good government and fairness, this story should outrage you. A private prison company with a horrific past has secured naming rights to Florida Atlantic University's new 30,000-seat football stadium in Boca Raton with a $6 million gift.
Geo Group's business model is very simple: put people in prison and make money. And with 59 prisons and over 60,000 beds in the United States, they're doing quite well.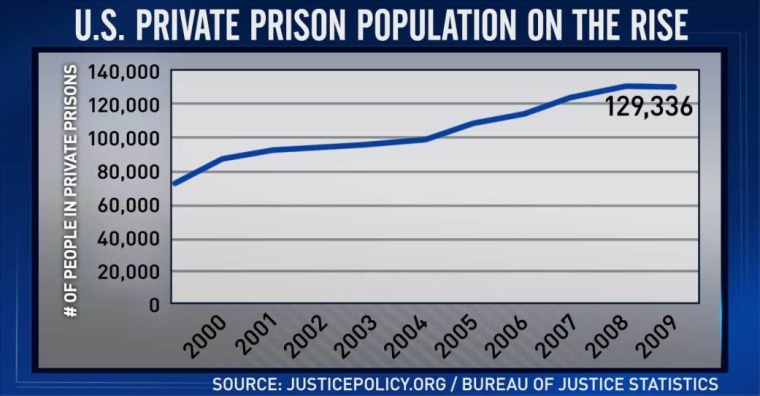 It's important to point out that private prisons are funded through government contracts. They profit off the taxpayer and have a problematic relationship with politicians.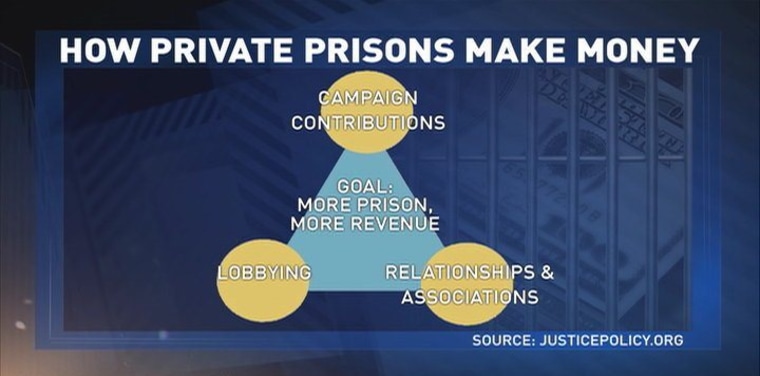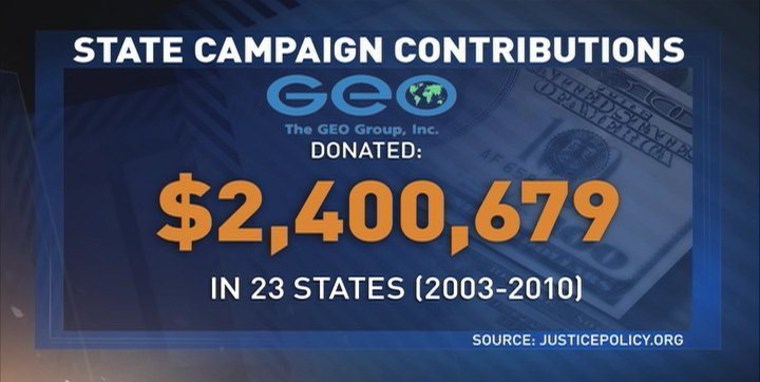 In March 2012, the parents of some inmates and former inmates testified in federal court about severe abuse their children suffered in a Geo jail in Walnut Grove, Mississippi.
"There are a lot of lacerations on his face and hand and arms. He had stab wounds," Michael McIntosh told WJTV two years ago, referring to his 19-year-old son, Michael, who was injured in a riot at Walnut Grove. "Fractured nose, fractured teeth."
And the Department of Justice released a report saying Geo employees and some older inmates mentally, physically, and sexually abused younger inmates at the prison.
The company got kicked out of Mississippi. But they are still operating a very profitable business in the state of Florida.
Florida Atlantic's president, Mary Jane Saunders, said her school is proud to partner with Geo Group. But the American Civil Liberties Union is calling out the university. They are asking people to block the naming of GEO Group Stadium by signing a petition linked at ACLU.org.