On our show last night, Senator Bernie Sanders and Ed talked about how House Majority Leader Eric Cantor is destroying the fabric of America.  Ed and Bernie ripped Republicans for trying to gut FEMA:       
Cantor has been running his mouth all week, saying that money for hurricane relief needs to be offset by savings elsewhere.  Check out this segment from last night:  
Cantor and other Republicans are also calling for the elimination of FEMA, the very organization responsible for air-lifting food and water into places like Vermont as recently as yesterday.  This wasn't some little rainstorm that Cantor can ignore.  MILLIONS of Americans, including those in New York's Capital Region, where I'm from, were without power for days after Irene hit and there are BILLIONS of dollars worth of damage up and down the east coast.  Look at what Hurricane Irene did to the Capital Region (for more photos from The Daily Gazette, click here):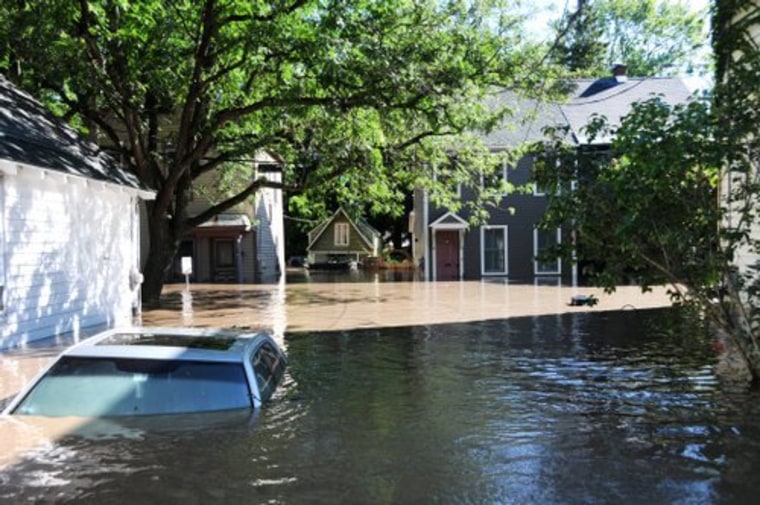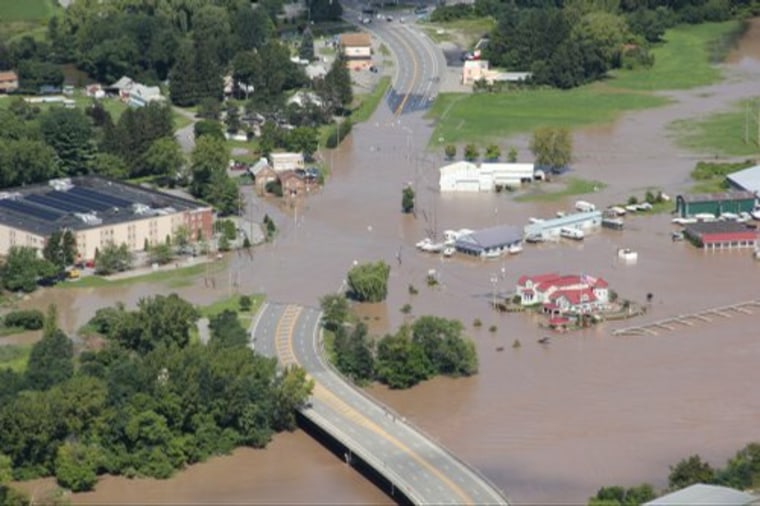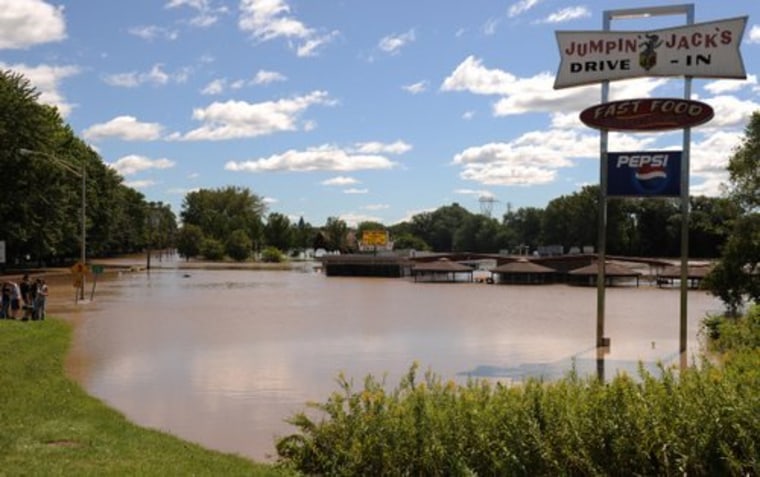 Cantor had more to say about disaster relief today, but you'll have to watch The Ed Show tonight to find out more.