Just three days until the election and Mitt Romney throws a desperate Hail Mary, taking President Obama's "revenge" comment way out of context and proportion.
Tonight in a special Saturday live broadcast from high atop Democracy Plaza on Rockefeller Center, Ed welcomes Alex Wagner, Host of msnbc's "NOW with Alex Wagner," and Michael Steele, Former Chairman of the Republican National Committee and msnbc Analyst, to weigh in on a huge day on the campaign trail.
Ohio is a state of denial for the Romney campaign as surrogates keep trying to spin the polls in their favor.  Democratic Strategist Bob Shrum responds to Karl Rove.
Then, Ohio voters face long lines and power outages in cities across Cuyahoga county. State Sen. Nina Turner (D-OH) has an update on how the Buckeye State is still getting out the vote despite all the obstacles.
Former President Clinton has been an effective surrogate for President Obama this election season. Could he have an effect on down ballot races as well? Ed will ask Joy Reid, Managing Editor of TheGrio.com and msnbc Contributor.
And in the Big Finish, president obama brings star power to milwaukee to help lock up the badger state. State Sen. Lena Taylor (D-WI) and Ruth Conniff, Political Editor of The Progressive Magazine, join Ed for an update on voting in Wisconsin.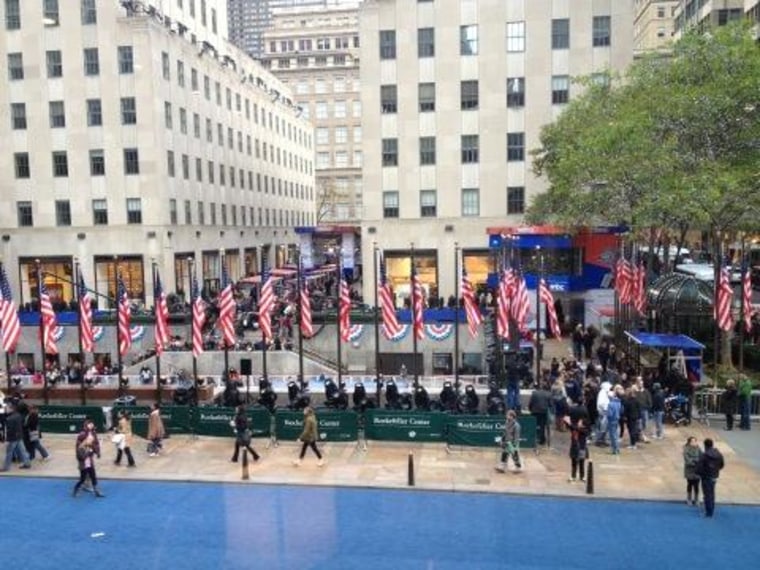 It's going to another blockbuster @EdShow at 8pET on @msnbctv.
Join the conversation now or during the show by commenting on Facebook and/or tweeting (with the #edshow hashtag) so we can share your thoughts on the show.
The @TweetTron9k is powering up the circuits to put yer tweets on the teevee.