The Ed Show's Driving Progress truck hit the road yesterday with a stop in Toledo, Ohio.  Here are some photos of the folks that stopped by.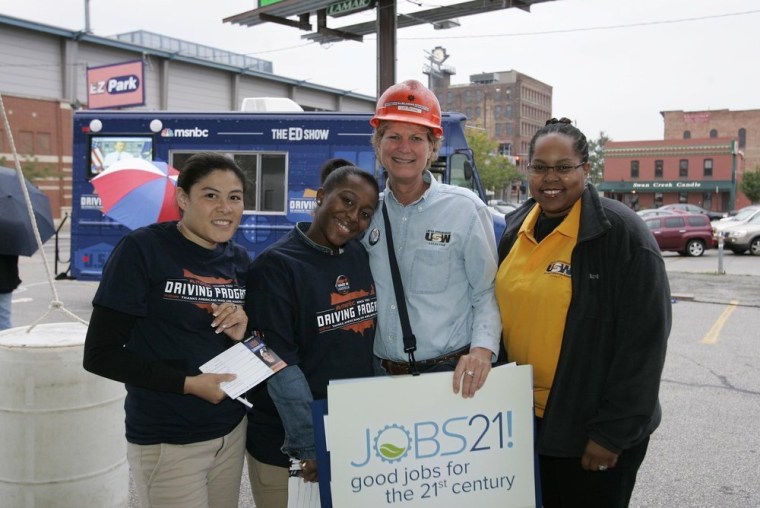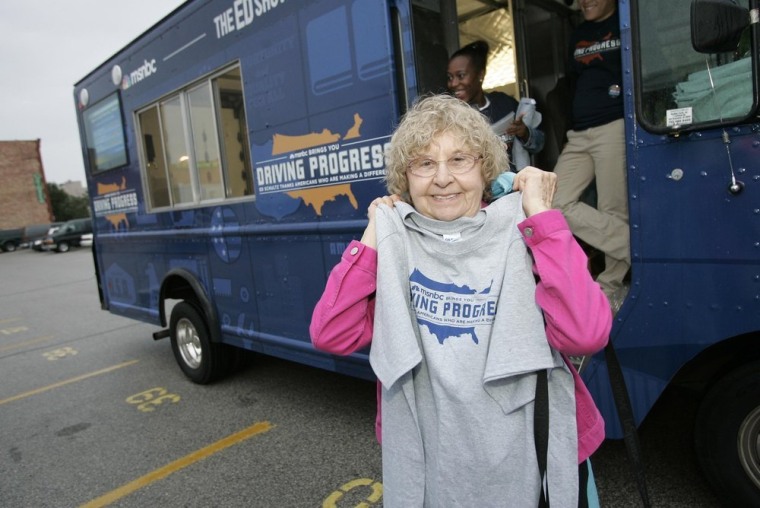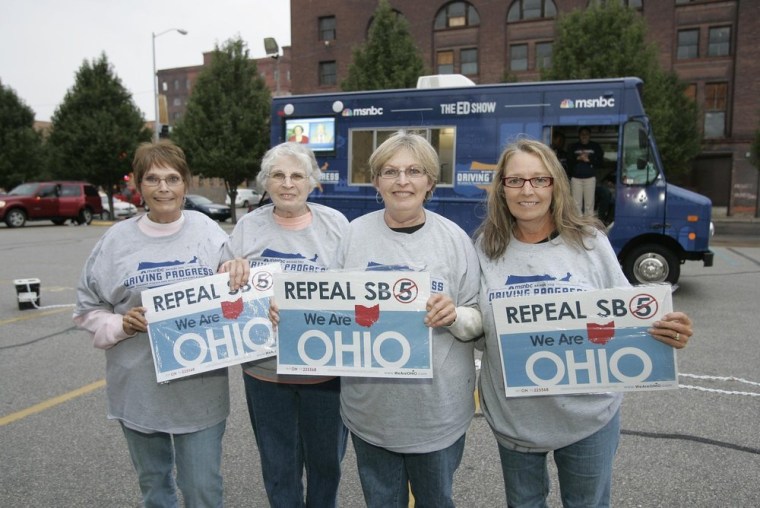 ---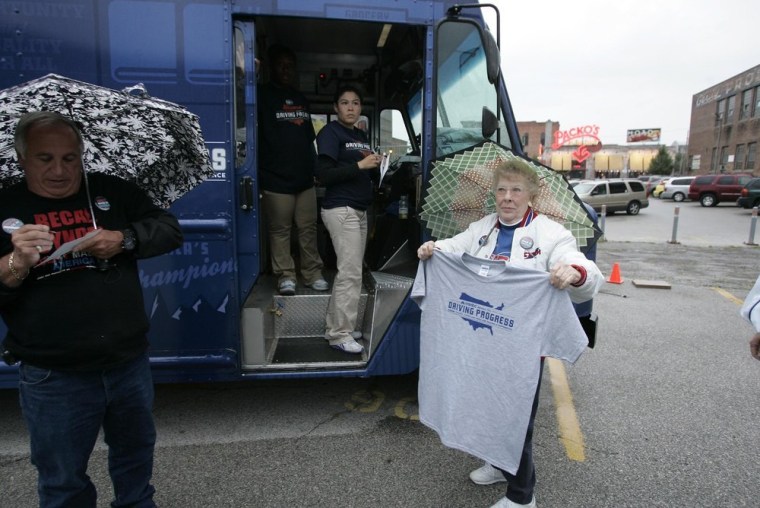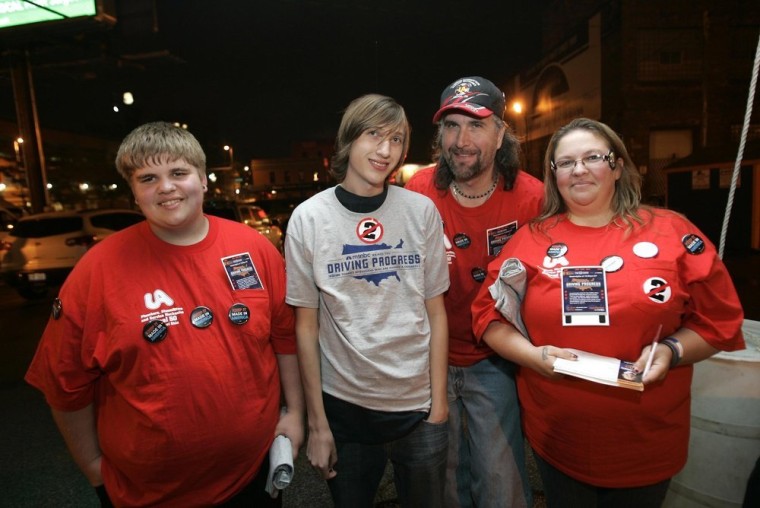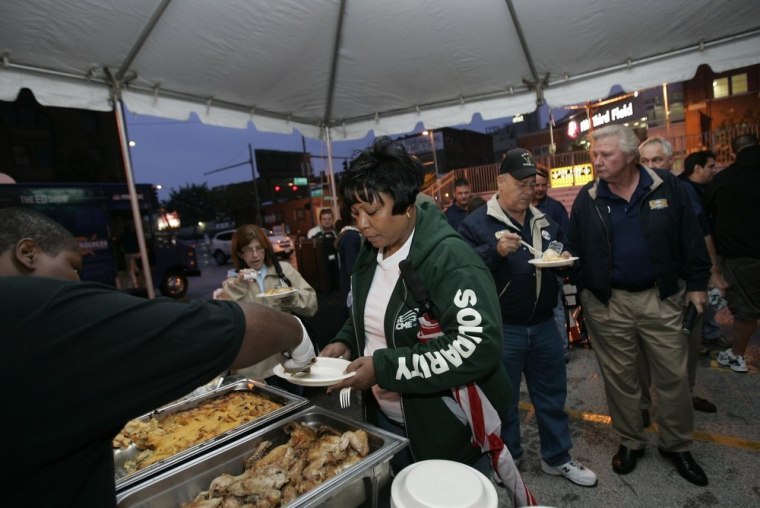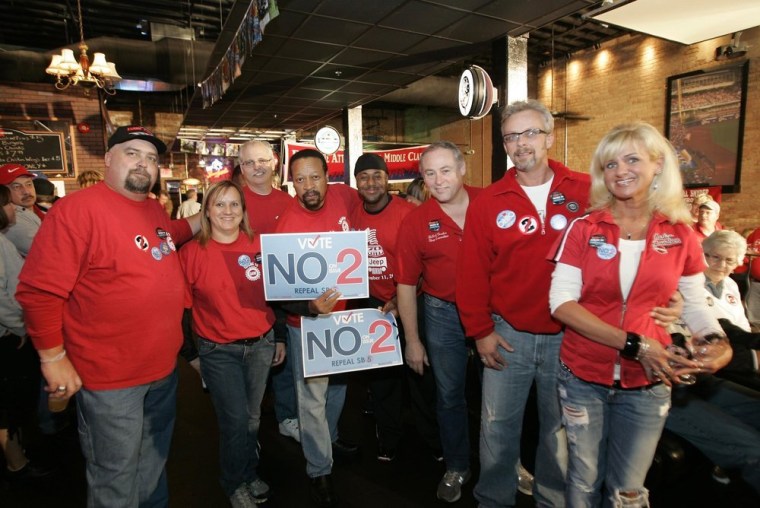 And...it's showtime.  Or as Ed would say, "Let's get to work!"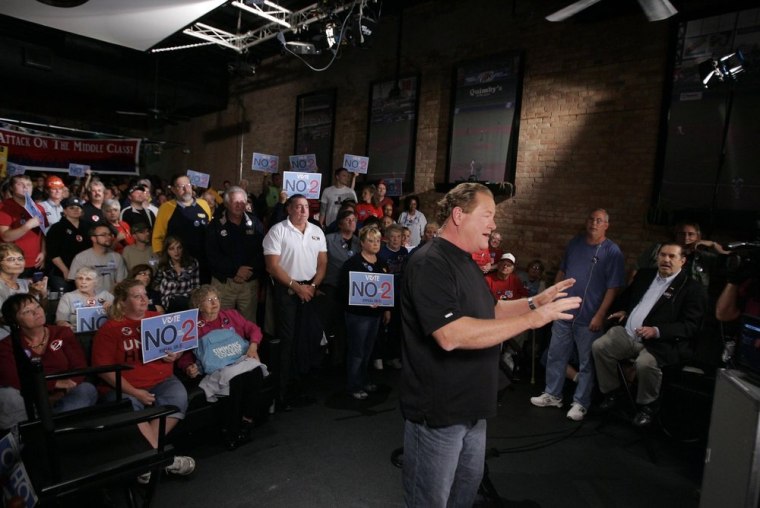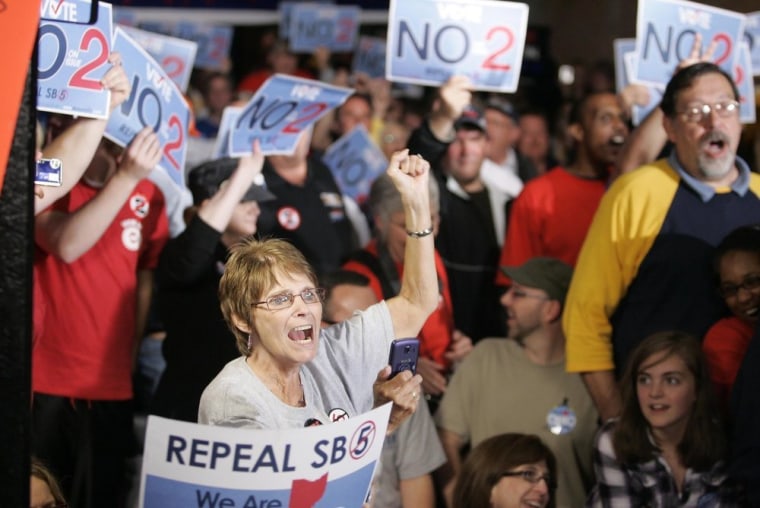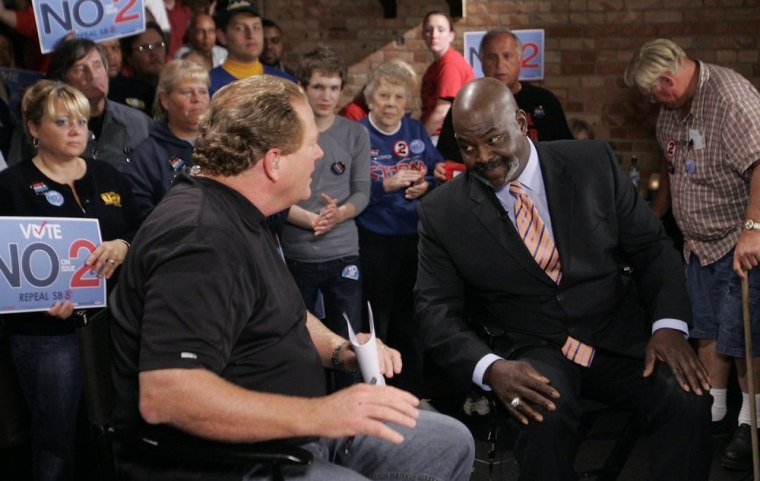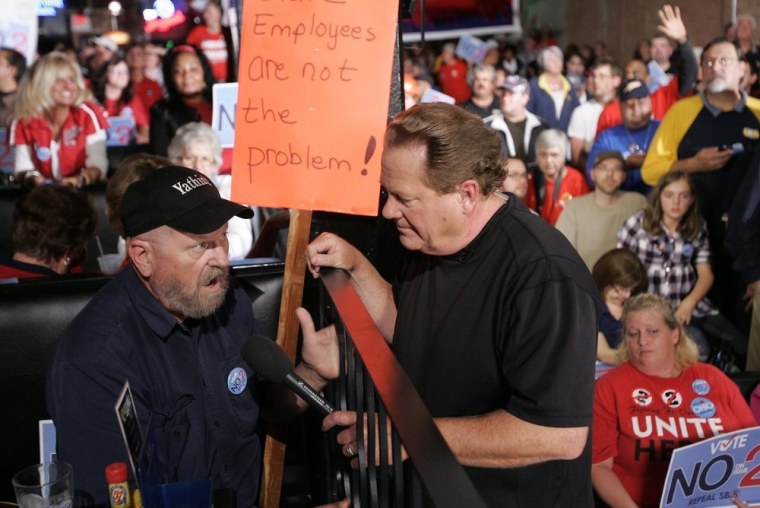 If you're in Columbus, Ohio TONIGHT, drop by the Columbus Firefighters IAFF Local 67 Union Hall.  Say hi to our Driving Progress team and stick around for the show at 10p ET.