The Ed Show is live from Ohio TONIGHT (September 14) and our Driving Progress truck is there too. 
Ed and the Driving Progress truck will be in Toledo at the corner of South Huron and Washington streets just across from the home of the Toledo Mud Hens, Fifth Third Field.  If you're in town, stop by and say hi.  The show starts at 10p ET.
Here are a few photos from when the Driving Progress tour stopped in New Orleans: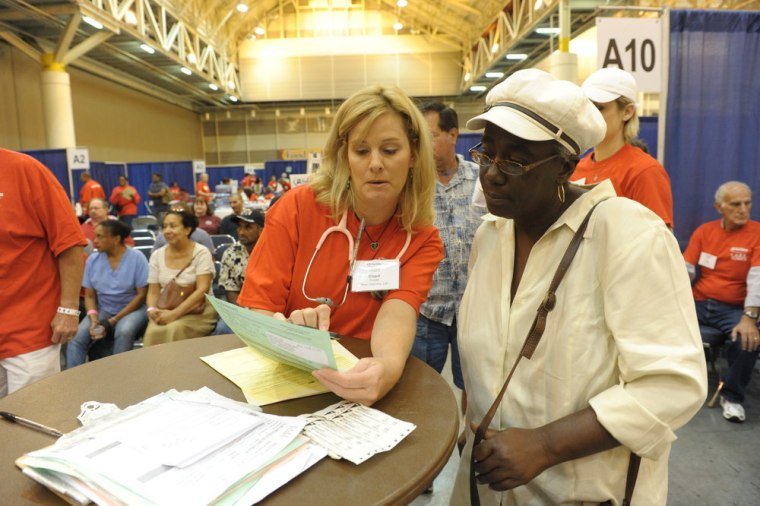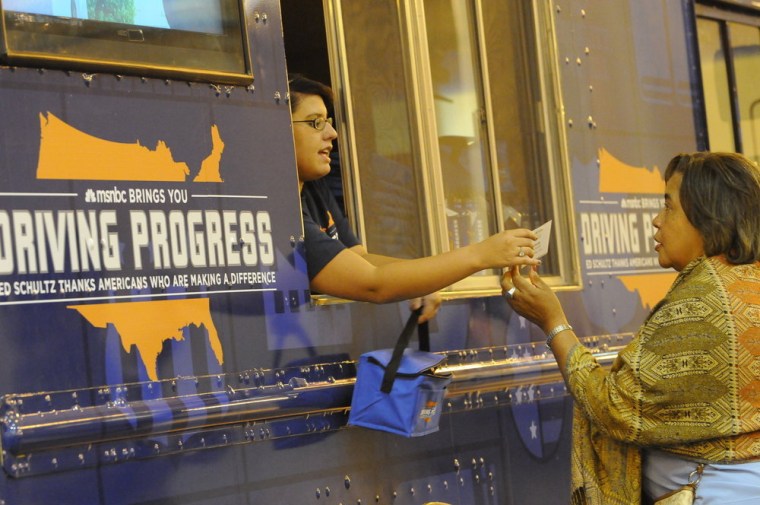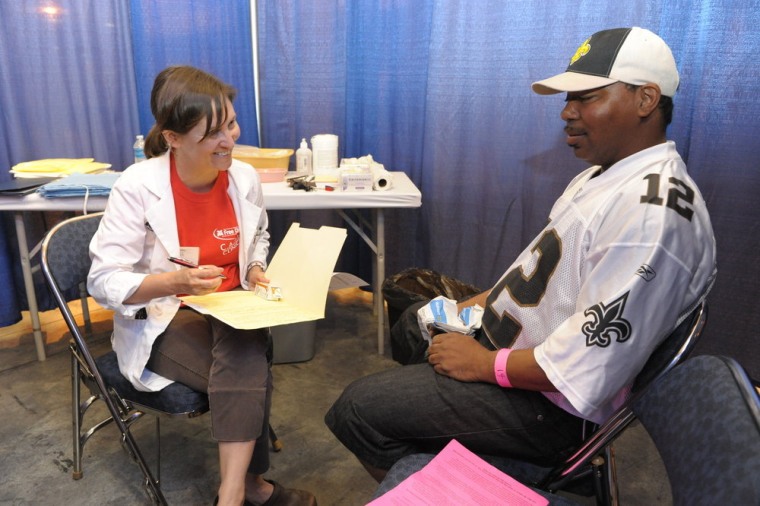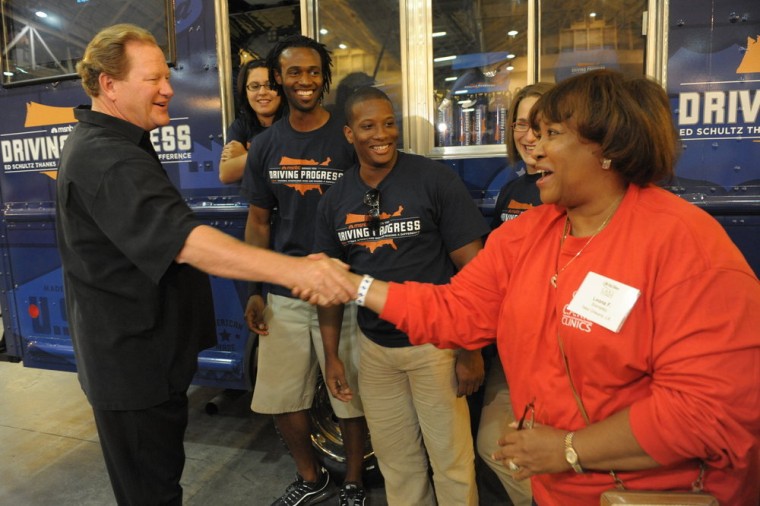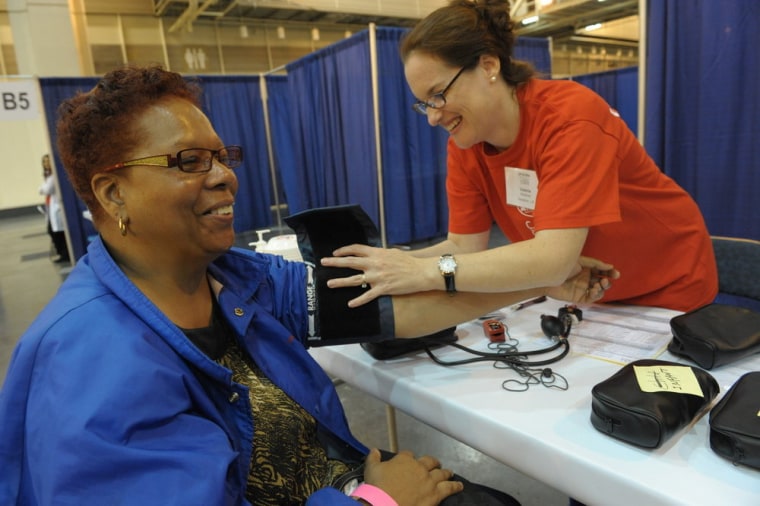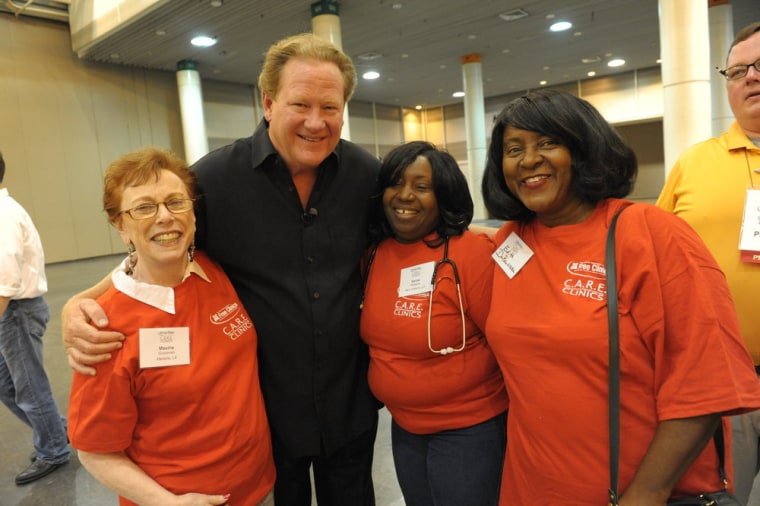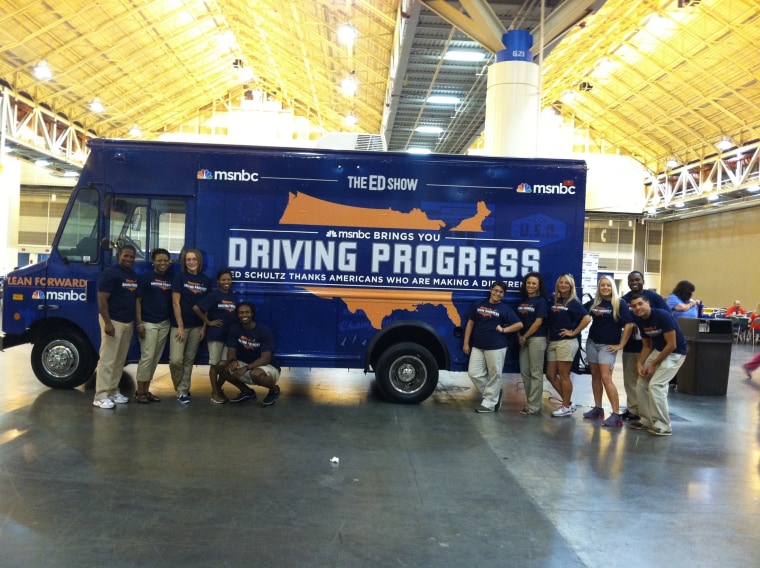 NEXT STOP: Columbus, Ohio on Thursday, September 15.  We'll see you at the Columbus Firefighters Union Hall, IAFF Local 67 Union Hall.  Show starts at 10p ET.