Osama bin Laden was found and killed in his hideout in Abbottabad, Pakistan—just 35 miles from the capital, Islamabad.
Abbottabad is well-populated tourist destination.  Osama bin Laden had plenty of neighbors.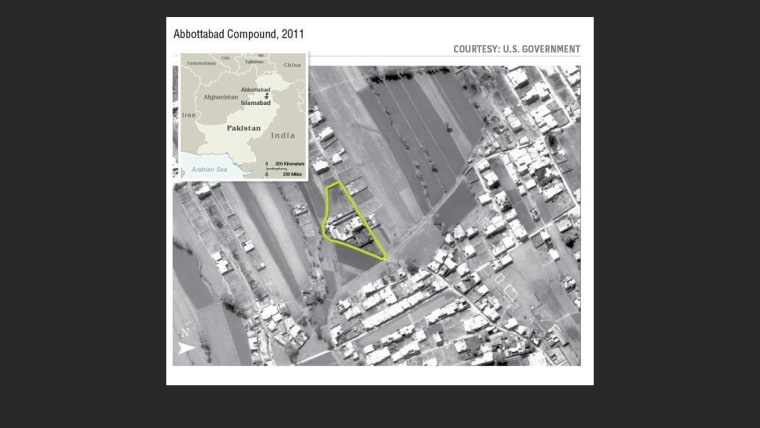 The site is also just down the road from the nation's top military academy, Pakistan Military Academy (PMA Kakul).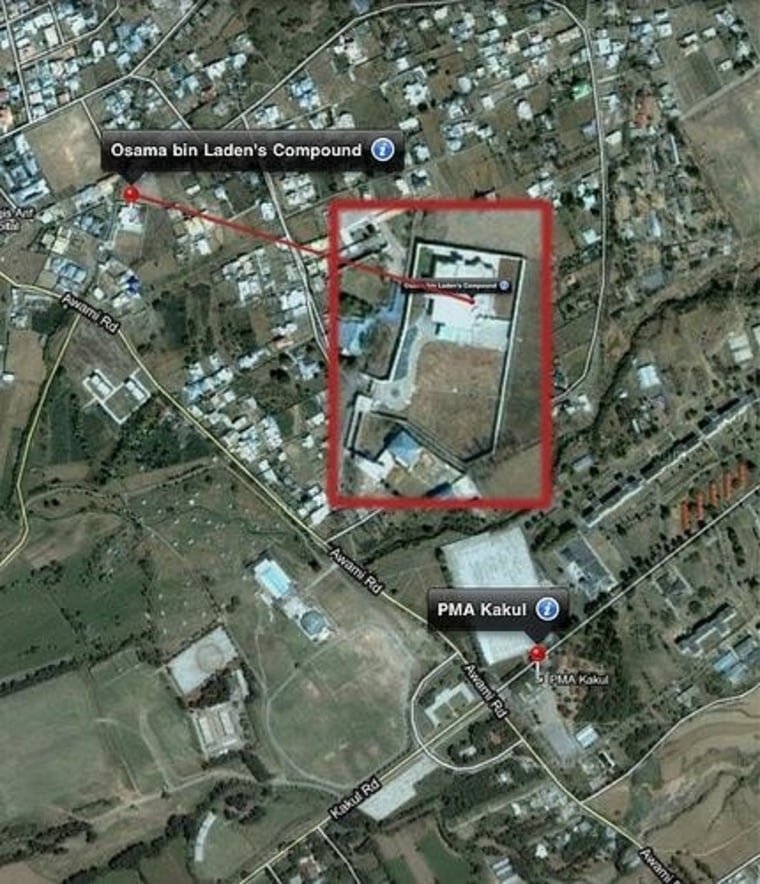 The compound is worth $1 million.  Here's a more detailed look: