We are continuing to update you on the Breaking News from Aurora, Colorado. We now know what happened: James Eagan Holmes, a 24 year old former medical student, walked into The Dark Knight Rises movie theater in Aurora, CO and opened fire killing 12 people and injuring 59.  
For about 11 hours police have been working to dismantle booby-traps inside James Holmes apartment with the neighbors not being allowed to return to their homes since early this morning.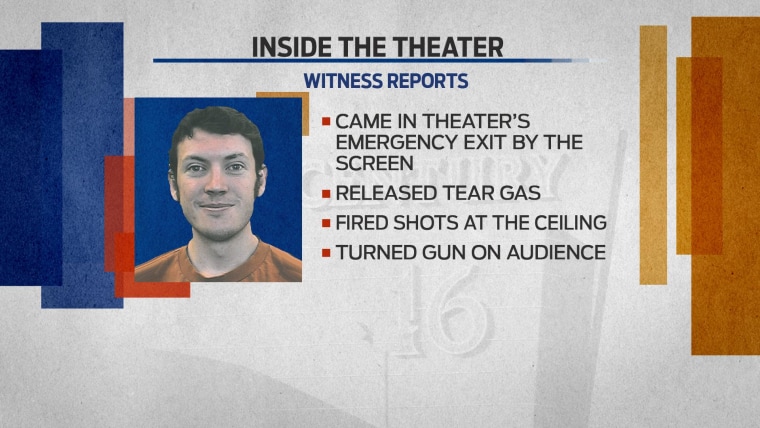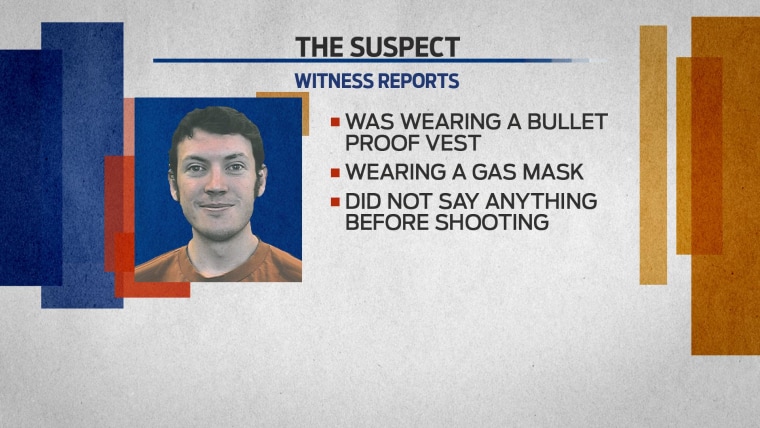 We will be reporting live from the scene and joined by Pat Brown, author and a criminal profiler to take us inside James Eagen Holmes head at the top of the show.