Today in Damascus rebels strike Assad's inner circle: Assad's brother-in-law, defense minister, and head of his crisis team have been confirmed dead.
As the 17 month civil war rages on the rebels are taking full credit for the bombing and army helicopters retailed by firing on neighborhoods.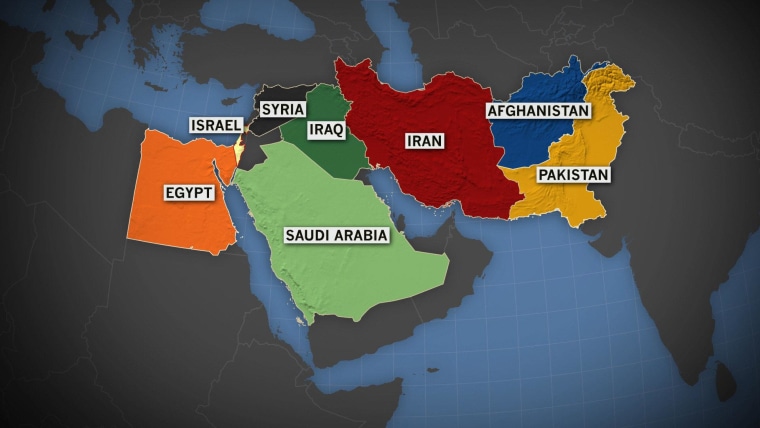 The U.N. Security Council was supposed to be voting on a resolution to put additional sanctions on Syria and the Assad regime, but that vote has now been delayed until tomorrow as the council tries to agree on the language.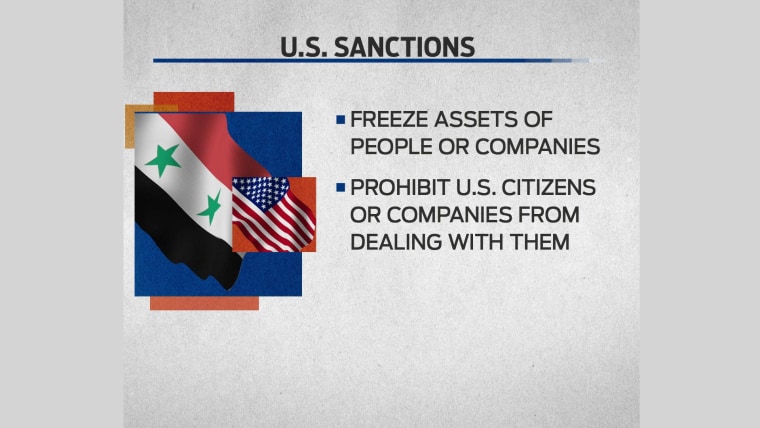 ---
While there are reports that the White House says to stay away from it until after the November elections, Pentagon Chief Leon Panetta says we may not be able to wait.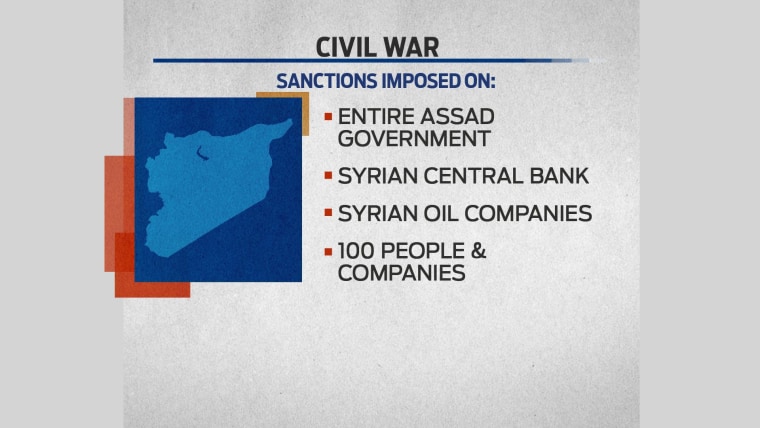 We brought in NBC News Foreign Correspondent Ayman Mohyeldin and NBC's White House Correspondant Mike Viqueira to talk about the ongoing developments with Syria.