During yesterday's show we had Pastor Doug Lasit on who talked about spiritual guidance to the Aurora community after the shooting.
But what if you are a nonbeliever? While the exact number for secular Americans is open to debate, there is evidence that Americans are increasingly less tied to a formal religion.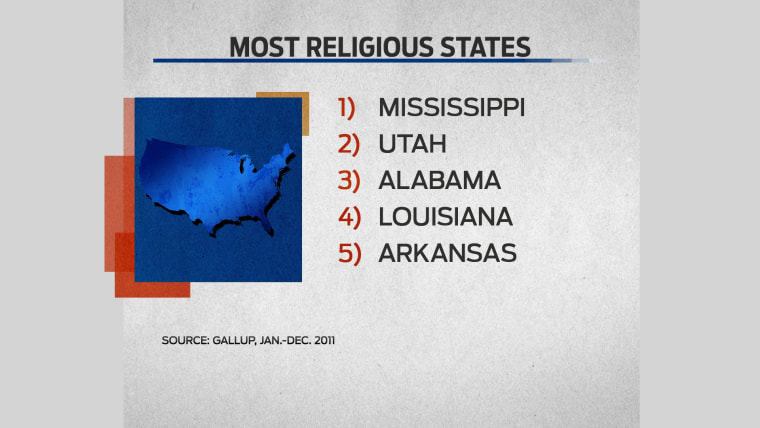 So why does this matter to you in your personal and political life?
---
David Noise, President of the American Humanist Association and author of "Nonbeliever Nation: The Rise of Secular Americans"  joined the conversation