Today is day 2 of our week long "The Future of Success" series where we are partnering with The Washington Monthly about a series of articles from their latest issue focusing on re-building the wealth in America. 
Phillip Longman will be joining the group to discuss his article "How To Save Our Kids From Poverty in Old Age". He discusses that every child born in the U.S. gets a Social Security number, so, going forward, every should should also get an American Stakeholder Account. This mean that when an account holder reaches 18, the child could begin withdrawing a portion of the accumulating funds but only for the sole purpose of post-secondary education and training.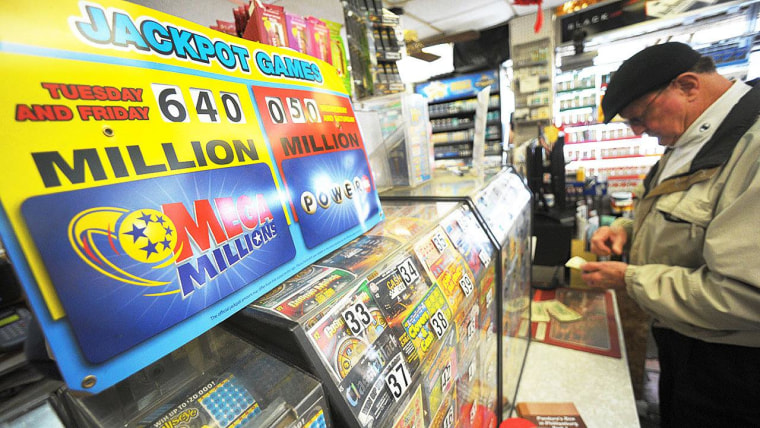 Tune in at 3pm et for the full conversation with Phillip Longman.