Officially, members of Congress have been telling the American people for months that their top priorities are jobs and the economy. However, Rep. Marsha Blackburn and Rep. Diane Black have each reintroduced a bill that would prohibit Title X  family planning grants from being awarded to any organization that performs abortions. This bill would de-fund Planned Parenthood by stripping its financial support from Title X. 
Title X Family Planning, which is the only federal grant program specifically designed to provide family planning and related health services, was enacted under President Nixon.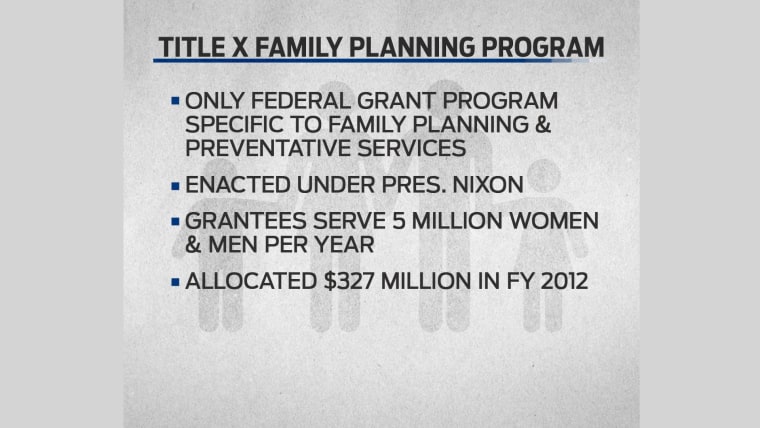 Huffington Post Political Reporter Laura Bassett joined the conversation today and said "if [women] can't go to Planned Parenthood they will go somewhere else that is maybe less safe, or it just makes it exponentially and more emotionally or logistically more difficult for them." This is undisputable. Planned Parenthood says no federal dollars are used on abortions and they only account for a small percent of what the organization does, just 3%.  Planned Parenthood has 74 independent local affiliates that operate more than 750 health centers throughout the U.S. and is often is the only source of family planning many American have access to. Nearly five million people rely on Planned Parenthood for sexual reproductive health care, education, contraceptives, checkups, and many other services.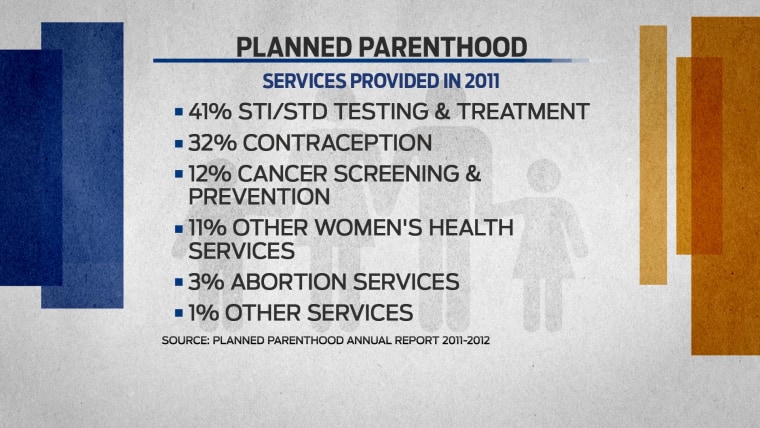 Taking away Planned Parenthood funding will result in millions of women with no place to go for any of these services.
Both Rep. Blackburn and Rep. Black's bills have co-sponsors and endorsements supporting the bills. On the show, Laura cited research showing that "the majority of people want the government to stay out women's healthcare issues." So while reviving this unpopular legislation Republicans seem to be securing their place in the recent Public Policy Polling which showed that people have a higher favorability rating for root canals over Congress.