Thursday morning the Academy Awards released the nominations for the 85th Annual Oscars, which will be broadcast Feb. 24th.  While this day is usually a time when everyone tunes in to see what their favorite actor is wearing, or to see who said what, one thing that will be different during the 85th Annual Oscars is the way Washington is portrayed. "Lincoln," "Argo," and "Zero Dark Thirty" all received nominations and each of these movies portrays our capitol in a different light.
"Zero Dark Thirty" raised controversy in recent weeks over accusations from various senators questioning the director's contact with the CIA--adding to the drama both on and off-screen. "Argo" portrays the CIA in a new and different light. Then let's not forget "Lincoln." A movie that portrays our 16th president with great irony, showing that there may in fact be hope for Congress and democracy.
The Academy might have unintentionally decided to portray our nation's capitol in a different light by nominating these political movies for the prestigious honor of possibly receiving an Oscar, an award deemed to the best of the best. However, it is needed to point out that once the nominees started to be announced the social media world went crazy raising awareness to those that they felt got the snub.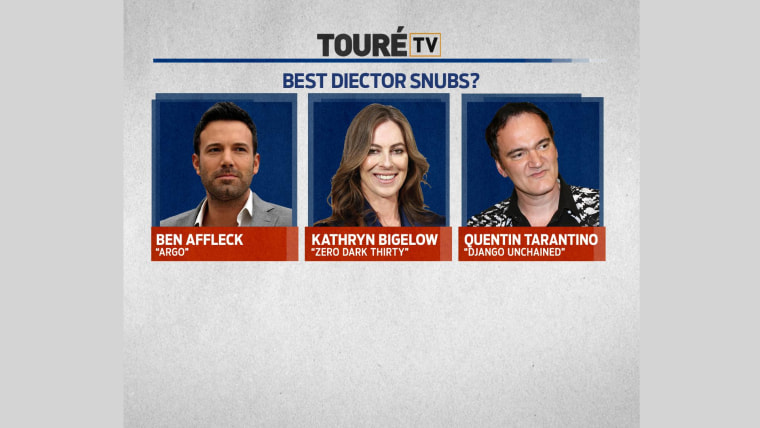 So with "Lincoln" leading the nominees with 12 nominations and "Life of Pi" as a close second with 11 nominations could the words of our resident movie aficionado Toure's be true and "We are down to Lincoln! There is no race now!"