In case you haven't heard, this weekend marks the official end of the London Olympics. If you thought the games ended on August 12 you were sadly mistaken. August 29th marked the opening of the London Paralympics, with another dazzling display of artistry and pyrotechnics in recognition of the 4,200 athletes representing 166 countries. Yet, as inconspicuous as the games began, so shall they end with the limited media coverage they have been given.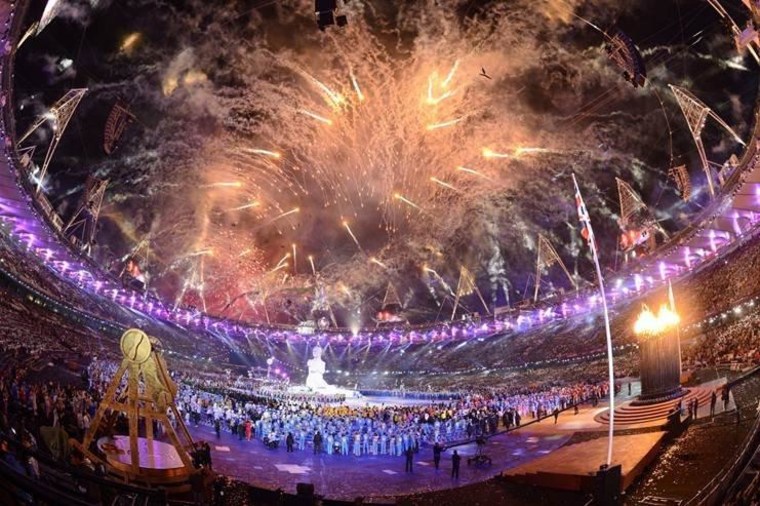 With the 2.4 million tickets sold to attend the events in London I am surprised to not find more stories or tv specials dedicated to the games. Quite honestly, I find it a bit insulting to the athletes who have overcome extreme adversities- be it natural or circumstantial, and it is unfortunate these amazing athletes are so under recognized by our media, especially here in America. This year in London,  10% of the American team are  Iraq & Afghanistan veterans (20 veterans in total, 6 of which were injured in combat). On Friday Navy Lt. Brad Snyder- who was blinded in an explosion during a patrol in Afghanistan a year ago,  won a gold medal swimming the 400-meter freestyle. 
---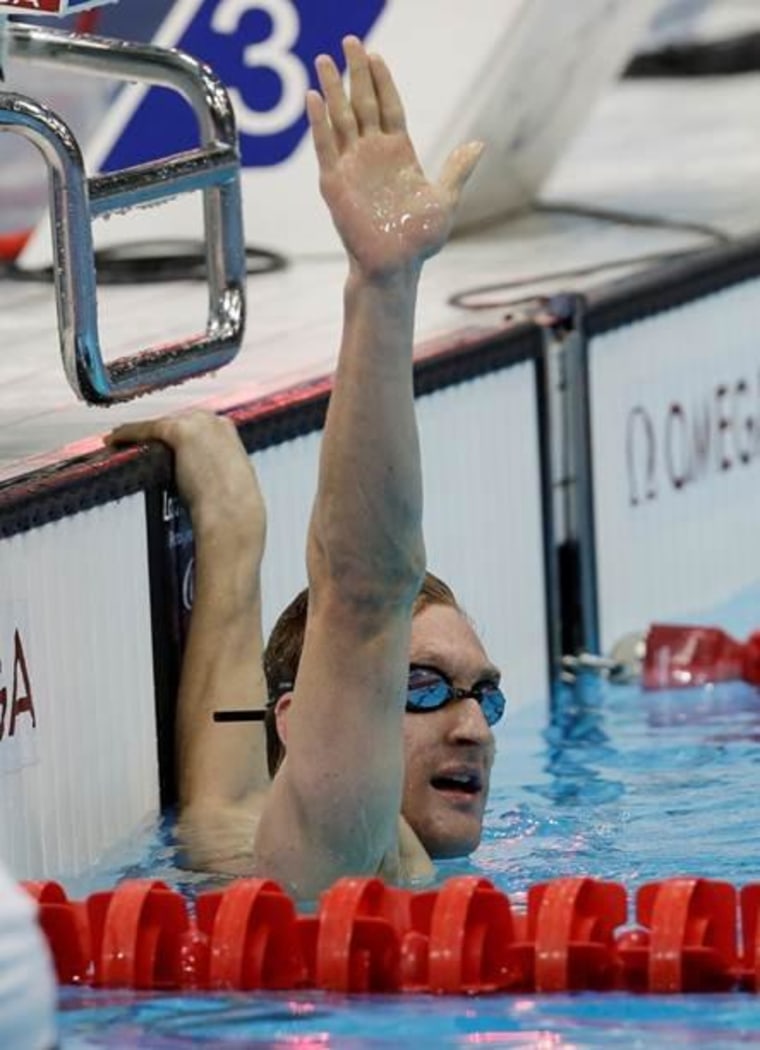 Men like Lt. Synder are what inspired the creation of the Paralympic games back in 1948 and are the athletes who continue to bring more awareness to the Paralympic movement. According to another war veteran Melissa Stockwell (she lost her leg to a bomb in Iraq) in a NPR interview:
"The Paralympic movement is all about getting the word out and letting people recognize that just because someone lost a limb in Iraq seven years ago, that we're not sitting around feeling sorry for ourselves," she says. "We're out there competing at this huge level."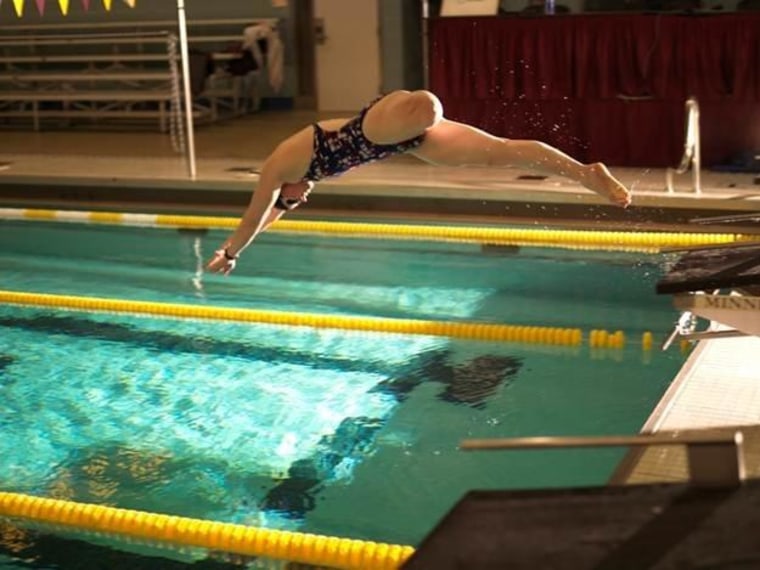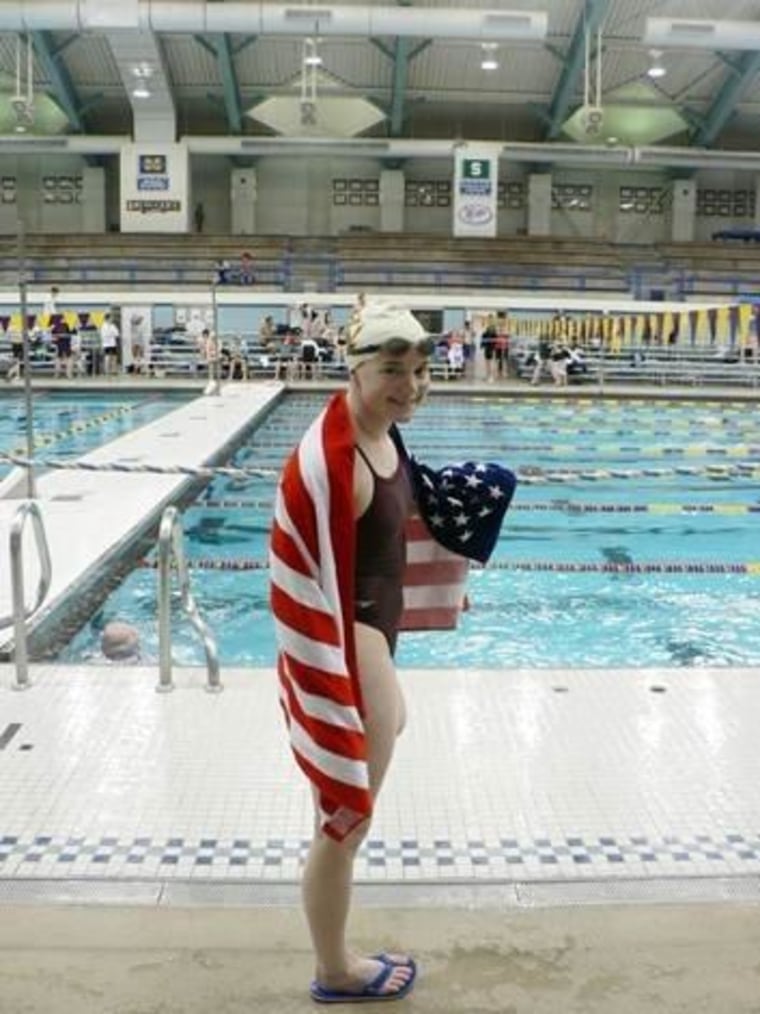 With the closing ceremonies commencing tomorrow evening, I hope there will be a few more eyes tuned into the Paralympics youtube channel honoring these amazing athletes for their strength, courage and passion.