It's Friday. The long vacation weekend is almost upon us. The RNC is over and the most memorable thing that was taken away from this year's convention was...Clint Eastwood. Confused? If you happened to miss out on the infamous actor/director's speech at the RNC last night, don't worry, we here at The Cycle have your back. This week's Photo Finish is dedicated to the newest social media buzz word: #eastwooding.
According to NY Daily News "Planking, skywalking and other bizarre fads will have to take a backseat to the latest Internet phenomenon courtesy of Clint Eastwood." Last night Mr. Eastwood engaged in a ten-minute too long, awkward speech with a wooden chair prop meant to represent an invisible President Barack Obama. Was his use of an empty chair effective in his criticism of President Obama and his endorsement for Mitt Romney? Mixed reviews are still weighing in, but one look at Ann Romney's face during the speech would suggest Mr. Eastwood's delivery was not as eloquent as hoped.
---
However, you cannot deny that Mr. Eastwood's speech did not leave a lasting impact. According to Huffington Post before the end of the actor's speech a twitter parody had already been created and by this morning @InvisibleObama already had over 40,000 (yours truly being one of them).
Of course, here at The Cycle we cannot resist a good social media parody and were hunting down some of our favorite Eastwooding photos all day and even shot a few of our own.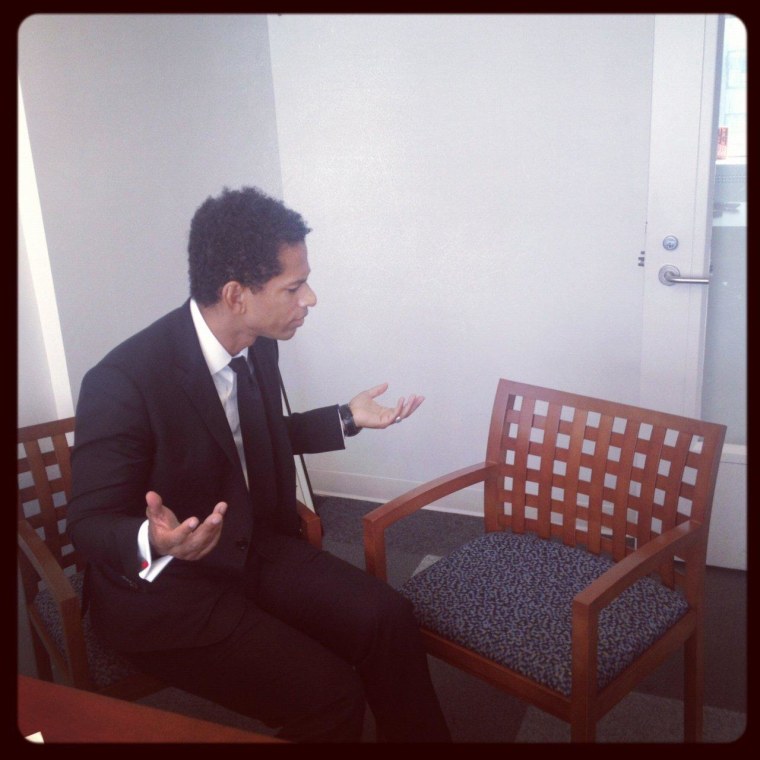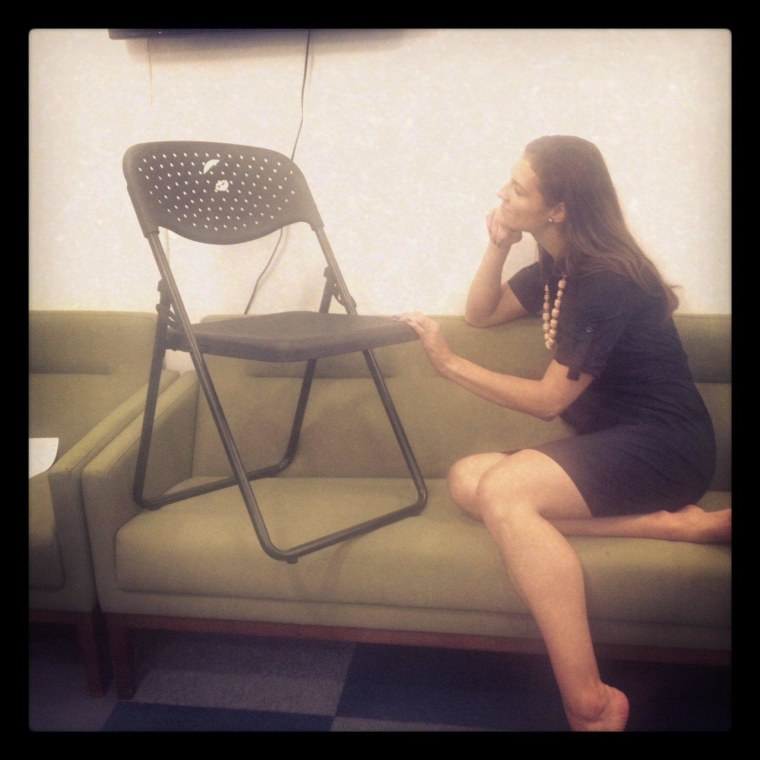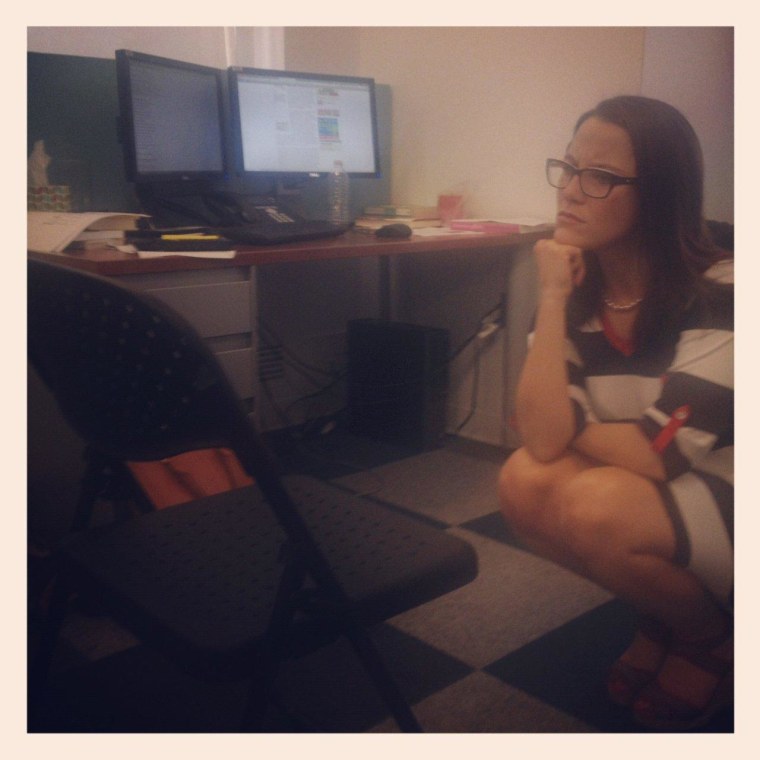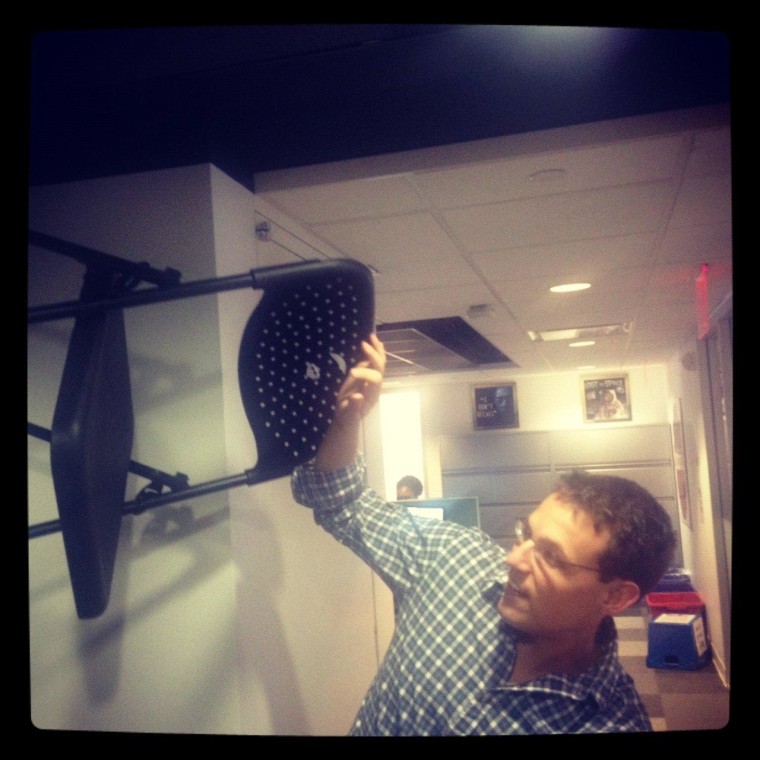 **For more of The Cycle's take on #eastwooding make sure you visit our video clips from today's show here.