Should the NCAA have given Penn State the death penalty? This is a question we tweeted out earlier today and have gotten mixed reaction.
When the NCAA spoke this morning they did come close with a devsatiting punishment for the sex abuse scandal and cover up that rocked the college football world.
Here is how it broke down: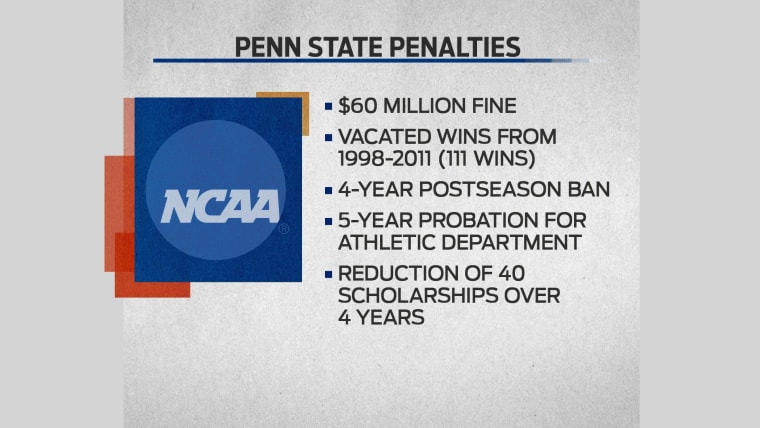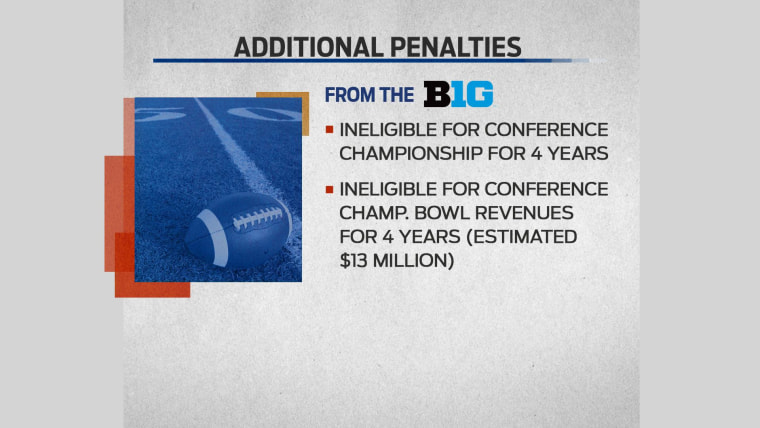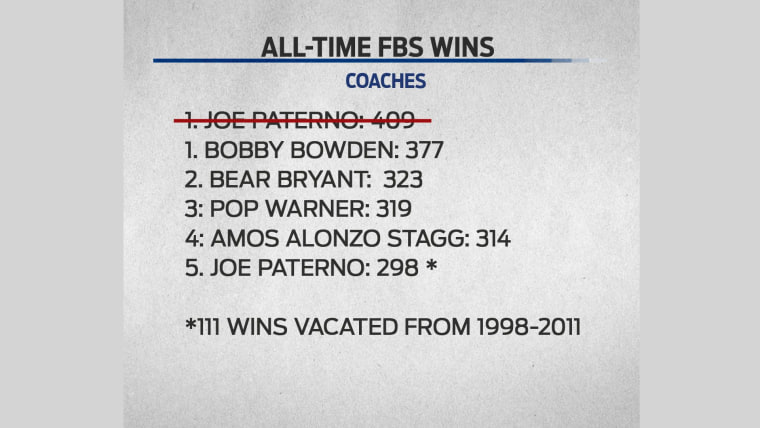 ---
Every game that the Lions have won since 1998 have been vacated dropping Joe Paterno from number 1 to number 5 on the all time win list! Making Mike McQuear the last QB to have a winning season in 1997, an interesting twist to the punishment since he testified in the Sandusky trial.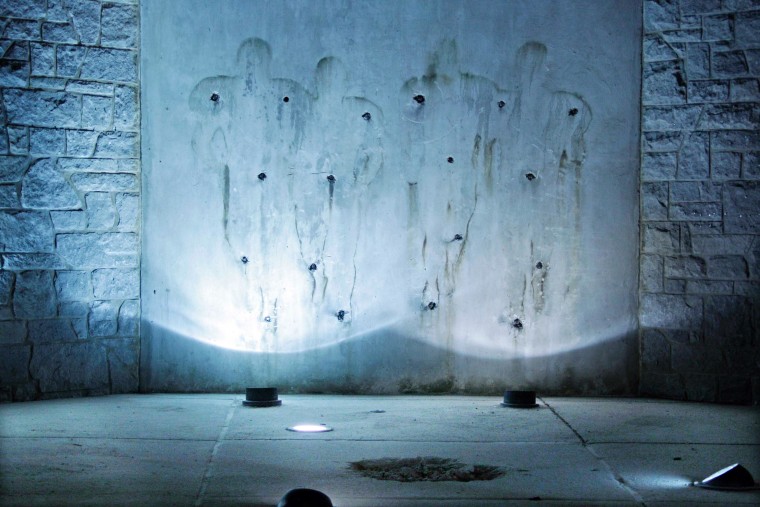 And all the current players have the option of leaving and playing elsewhere immediately, leaving the program in shambles for many years.
This ruling comes one day after the Joe Paterno statue was taken down and moved to the lower level of the stadium
We brought it to the table to get our hosts' viewpoint on the situation
So who do you agree with? Tweet us @thecyclemsnbc