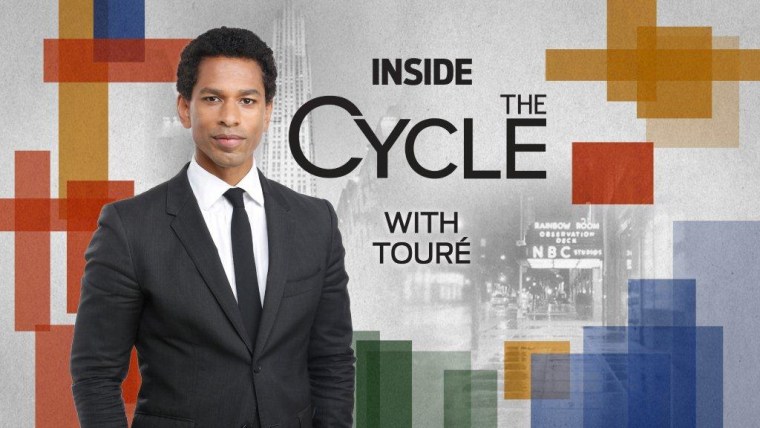 The idea is to choose songs that set a vibe about who we are as a show rather than to use the obvious tie-in like pairing a segment about dogs with "Who Let The Dogs Out." I think the music a show uses helps shape the show's personality. That said, the four of us have such different musical tastes that it's hard to say there's a Cycle sonic persona.
Steve is great with Motown, Philly Soul and 60s pop.
SE tends toward Southern inspired sounds and country and alternative and alt-country.
Krystal like modern pop.
I go a little broader picking soul from 60s or 70s a lot but also adding hiphop, disco, alternative and rock. (I love hiphop and use it a lot but it's filled with, shall we say, verbal potholes, ie, words that can't go on TV.)
I try not to stump the audience with songs they don't know but to give them songs they've heard and perhaps loved. I feel like a show's music should tap into the memories and associations of its viewers and activate positive memories to help set a positive tone for the show. I'm not sure what tone we set as a group but I hope the sound says to viewers we Cyclists have something in common with you and we're a fun place to be for an hour.
So sit back and enjoy a compilation of some of our favorites and be sure to let us know what songs you would like to hear on our Facebook page.