We know you're all busy, and with everything going on over the last month - we just wanted to wish you all a Happy Thanksgiving, and let you know how much you mean to us here at The Cycle.
So we figured we'd give you a little glimpse into our lives, and how we're spending time away from the show - giving thanks for all that we have.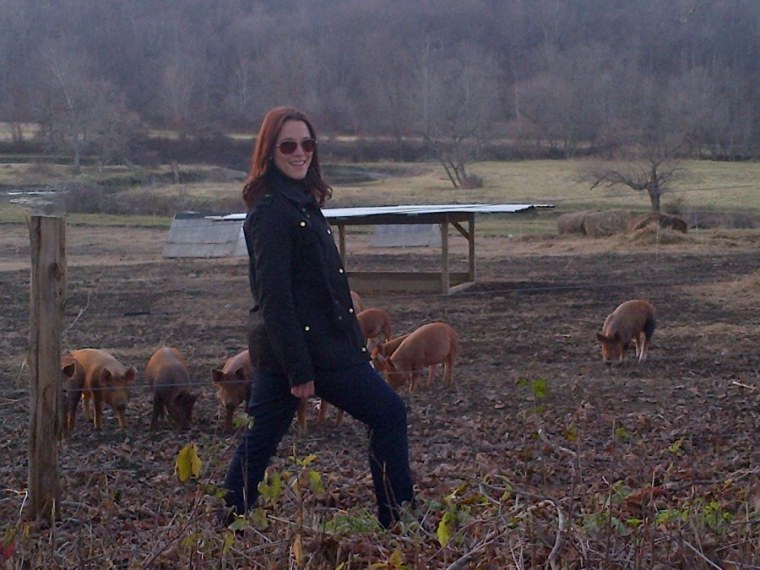 Krystal is in Virginia with her family, enjoying a fine meal and family fun.
Touré is getting some Q.T. in with his kids. right now his daughter Fairuz has him wrapped around her finger.
And Steve is with family, in Connecticut, and says thanks for all the well-wishes.
From all of us at the Cycle family, we wish all of our viewers a safe and wonderful holiday. See you guys Monday!  Tweet us your holiday pics, and add #WhyImThankful!