It is only appropriate that 110 years ago today the air conditioner was invented because boy do we need it now!
From the massive heat wave that is smothering states across the country to the awful humidity making it feel hotter than it really is outside, Americans are cranking up their air conditioners .  To top that off ¾ of the country is exceptionally dry, making it the worst drought this generation has ever seen.
All of this heat is straining our aging power grid. Just last month the D.C. area lost power for a week and it could have been much worse if the outage was not isolated. Let's not forget the massive 2003 blackout that cost about $10 billion in economic losses.
But what if the outage was broader? The threat of a massive failure in our power grid is real.
Lt. Col. Anthony Shaffer has been advising members of Congress on the power grid threats as a senior member of the New Task Force on National and Homeland. He even has his own "kit" that he thinks everyone should have.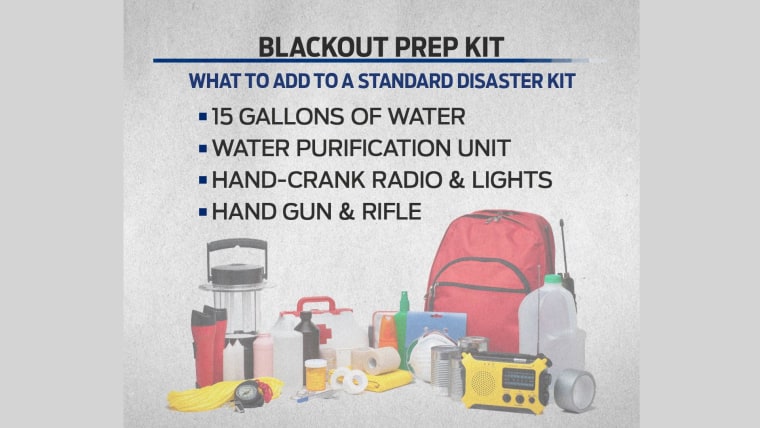 Check out what our Power Grid Expert had to say when he joined the conversation today