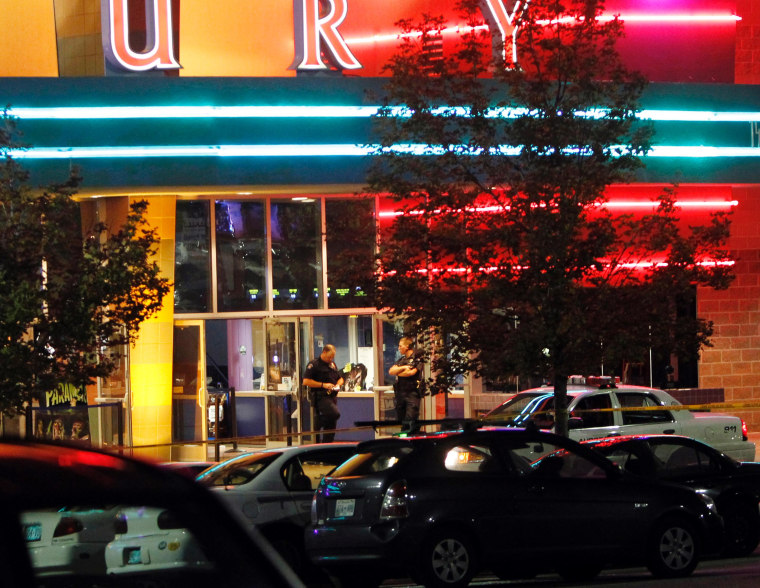 Right now Colorado Police are working to dismantle booby-traps inside the Aurora apartment of 24 year old James Eagan Holmes. He is accused of killing 12 people and injuring dozens inside a packed midnight showing of "The Dark Knight Rises". Police say there are sophisticated flammable or explosive materials inside the apartment. Neighbors have been evacuated since 2am this morning.
At the theater witnesses say the man barged in through an emergency exit near the screen. They first thought he was part of the theatrics for opening night but quickly learned this was not the case.
According to witnesses here is how it happened: the suspect first ignited tear gas then opened fire on the audience. Bullets actually went through the walls injuring movie goers in an adjacent theater.
We will have up-to-date coverage throughout the day and during our live show at 3pm.