Is the American Dream dead? According to Toure's rant from last week (link to video) he says we are no longer living in the country we once had.
So where did we get lost?
During our guest spot today we talked to Phil Cooke, who is an internationally known writer, speaker, producer, and author.
He says that in the past our parents and grandparents tended to have one job instead of what happens now which is we bounce from job to job.
According to Phil this is keeping us from realizing our true purpose in life.
Unlike Toure and SE,  Krystal and Steve did start off on another course on their way to finding The Cycle.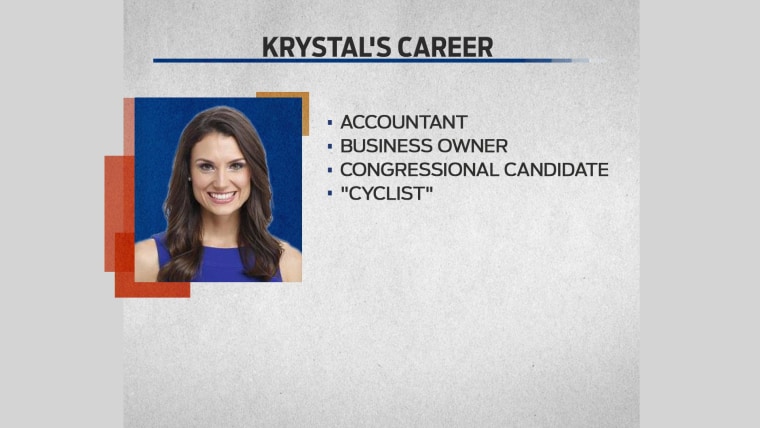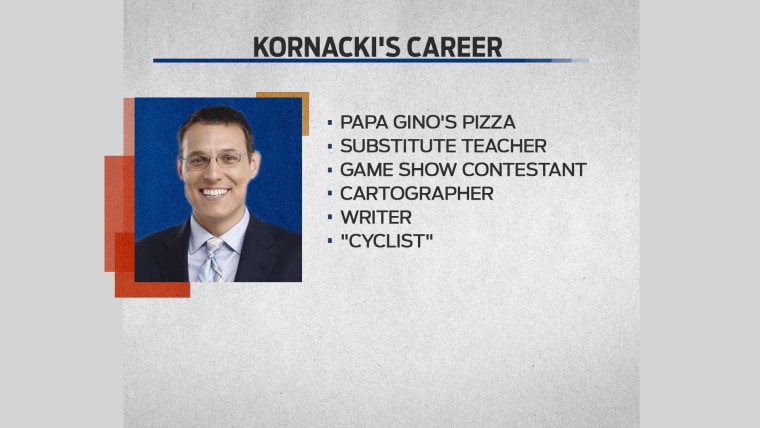 So if we only have 1 job how can we find our true passion? Phil gave us a few tips: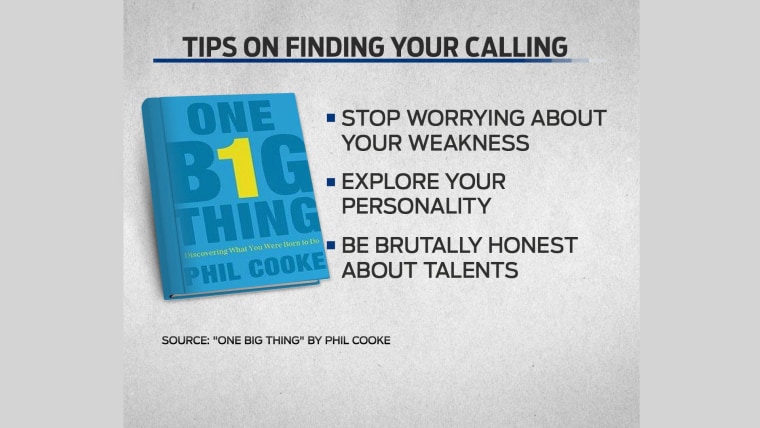 Watch the full conversation and let us know how many jobs you have had. @thecyclemsnbc #jobsthecycle