Today is Thursday which means it is time for some Political Baseball analysis. We have reached the top of the 2nd inning which allows us to examine the latest polls and the tones coming from both sides.
With all the mean ads going back and forth the only winner appears to be the TV Stations running the ads and collecting the money for them.
President Obama's favorability rating is down, hitting 36% and Romney's numbers are rising but are still below the President's. Thus, it is virtually a tie in the polls.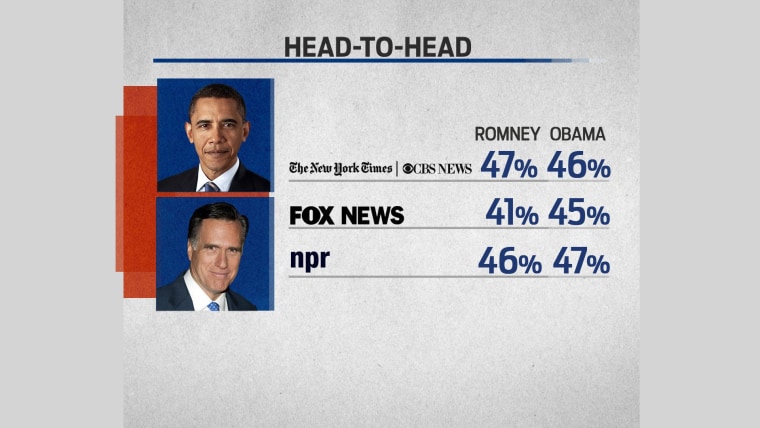 ---
And President Obama's approval rating has gone down 4 points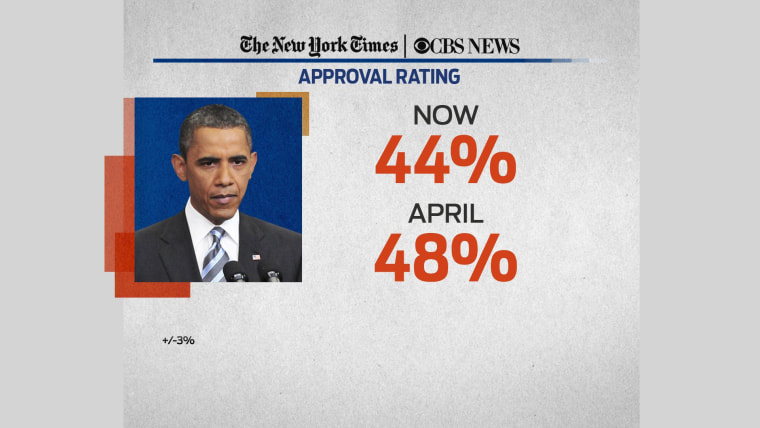 To help us understand the race we brought in Politico's Jim Vandehei