Today we got our first look at James Holmes, orange hair and all, sitting in the courtroom during his first court hearing. While the 24 year old did not speak his physical appearance spoke volumes.
When he wasn't struggling to keep his eyes open they were bugged out making some people say he looked drugged while others though he looked sleepy and stressed out.
Still others say he looked psychotic, which is probably what the defense will plead when this case official goes to trial.
Survivors and families of the 12 victims were in the court room today as he was denied bond.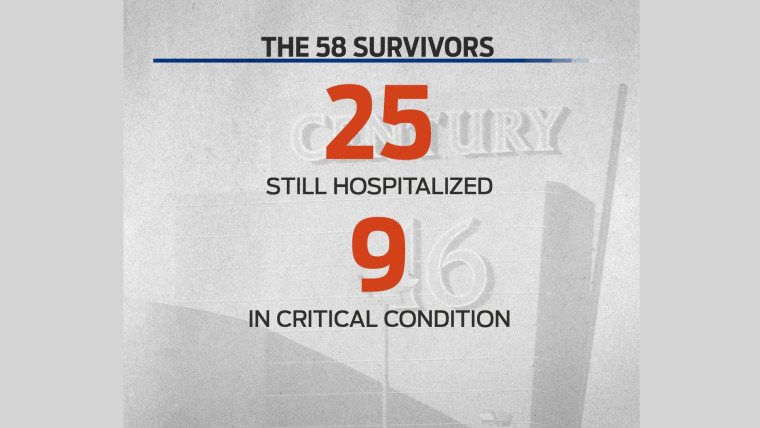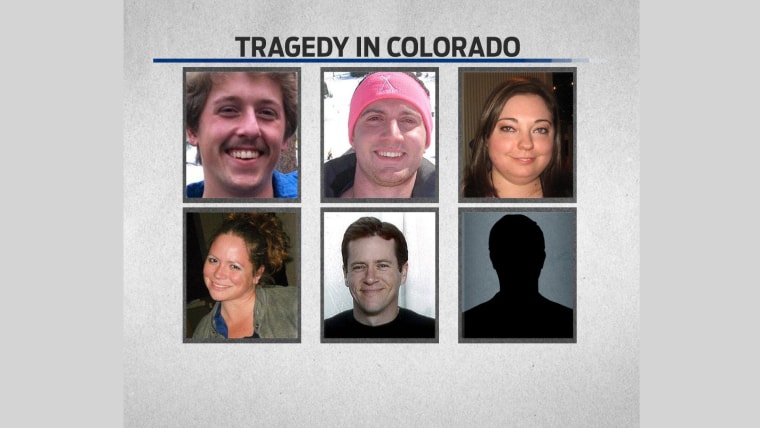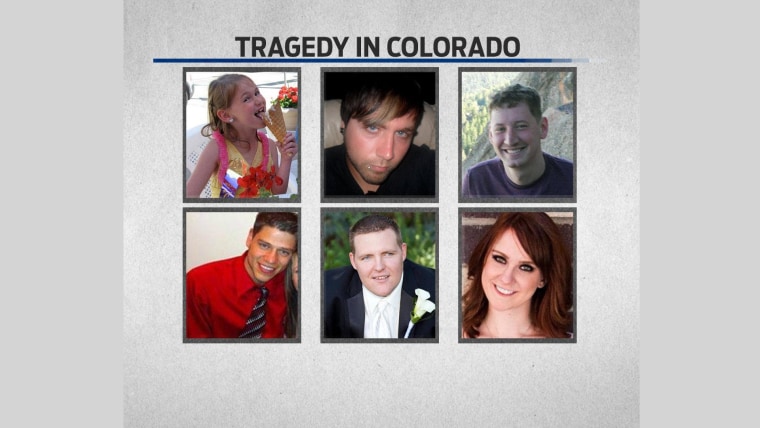 ---
Prosecutors announced they will file formal charges a week from today, when James Holmes is required to appear back in court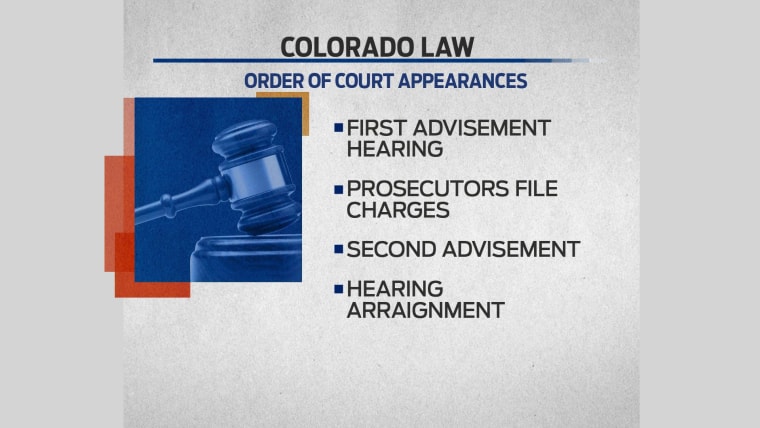 During a press conference following the court room hearing the DA said she is considering the death penalty, but it will likely be a year before the trial even starts.
Defense attorney Gary Lozow talks about the charges which will be filed against James Holmes on Monday: