Ladies & gents -- 
World Cup mania is in full force, but American kids figured out the allure of soccer long before their parents did. Now, those parents are face a new and growing concern. In the last two decades, there have been a surge in sports-related brain injuries among young athletes; according to CDC, traumatic brain injuries suffered by people under age 19 from soccer and other sports rose 60 percent from 2001 to 2009. A survey of emergency room visits by Safe Kids Worldwide shows young athletes visit a hospital emergency room for a sports-related injuries more than a million times a year -- or about one every 25 seconds. It's a concussion epidemic.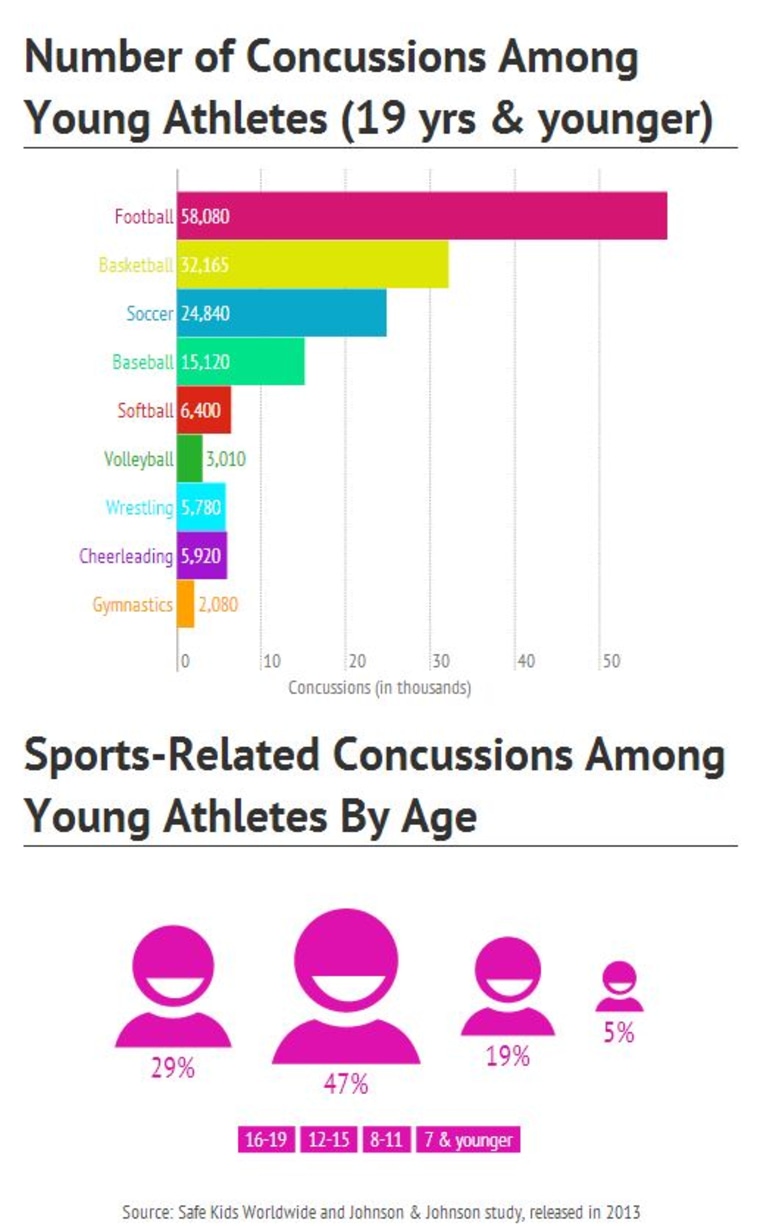 There is a startling lack of research collected about kids and concussions– not to mention a general "culture of resistance" from athletes in reporting head injuries. The CDC says the most important thing you can do to protect young athletes is get the facts. Information is power. That is why for this week's Call to Action, we are asking you to commit to a game plan to help us raise awareness regarding this epidemic.
Follow these four easy steps –
1. Pledge your support in raising awareness for head safety in youth sports – and commit to a game plan.
2. Learn to recognize concussion symptoms and danger signs.
FOR MORE: Go to the CDC's website to download their Heads Up factsheets or download the Heads Up app to access the safety information from your mobile phone.
 3. Know what to do if a concussion occurs.
Check out the CDC's free Heads Up Concussion in Youth Sports online training course.
4. And finally, make sure you share the facts and educate your friends, family, athletes, coaches, school nurses, and anyone else you feel should have this information.  
Share the link to this Call on Facebook and Twitter! Use the hashtag #TeamUp4Safety. 
xo,
Team Ronan
P.S. Watch Tracy's story – it's worth it.