Richard Martinez, whose son was killed in the Santa Barbara shootings, said:
"Today, I'm going to ask every person I can find to send a postcard to every politician they can think of with three words on it: Not One More. People are looking for something to do. I'm asking people to stand up for something. Enough is enough."
Team Ronan couldn't agree more.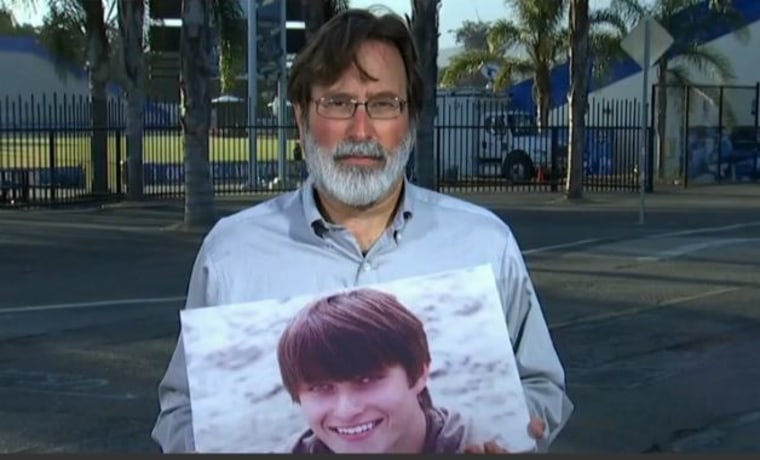 For this week's Call to Action, Everytown for Gun Safety is urging you to send an e-postcard to your elected official with the clear message -- "Not One More."
It's easy. Click here to send a postcard to your elected officials via the Everytown for Gun Safety website. You sign it, enter your zip code… and the Everytown site identifies your representatives – then they send your message automatically.
So far, more than 500,000 Americans have signed up to send more than two million postcards.
If you want to get that number higher -- spread the word.
Sincerely,
Team Ronan Daily