Folks,
This coming Saturday marks the third anniversary of the crisis in Syria. The public has been increasingly numb to the sky-high death tolls and the grizzly photos of the ravages of war. And too often forgotten are the conflict's most vulnerable victims: children.
According to the United Nations, over 10,000 children have been killed in Syria. Those who survive are in a living hell. Three million children are displaced within Syria; another million are refugees outside the country. Most are in squalid camps, losing friends and family members to starvation.
We here at RF Daily decided to team up with Unicef this week to put these victims back on the radars of the media, Congress, and the White House.  What we ask is simple, we promise.
We want you to "fade out" your Facebook and Twitter profile/cover photos using Unicef's template, just like we did below.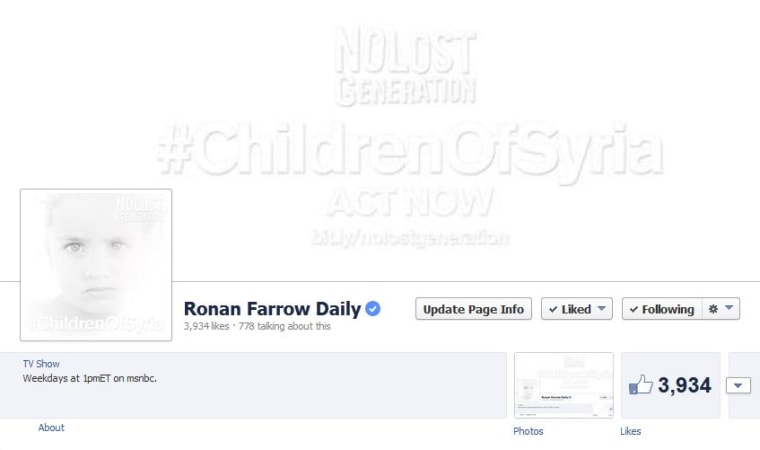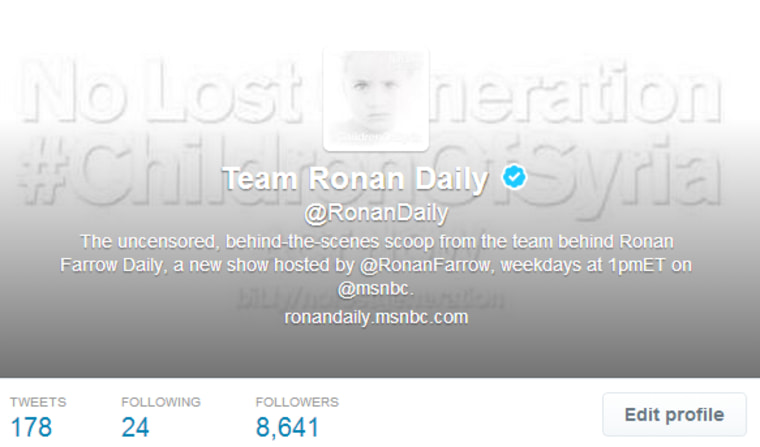 Click here for the pictures we'd like you to use, as well as a little extra info. 
Thanks for joining us in keeping people from forgetting the human cost of this crisis. Stick with us in the coming days for more details.
Ronan