As you've likely heard by now, today was the first day of a relaunch of 52 comic book titles by DC Comics -the DC new 52.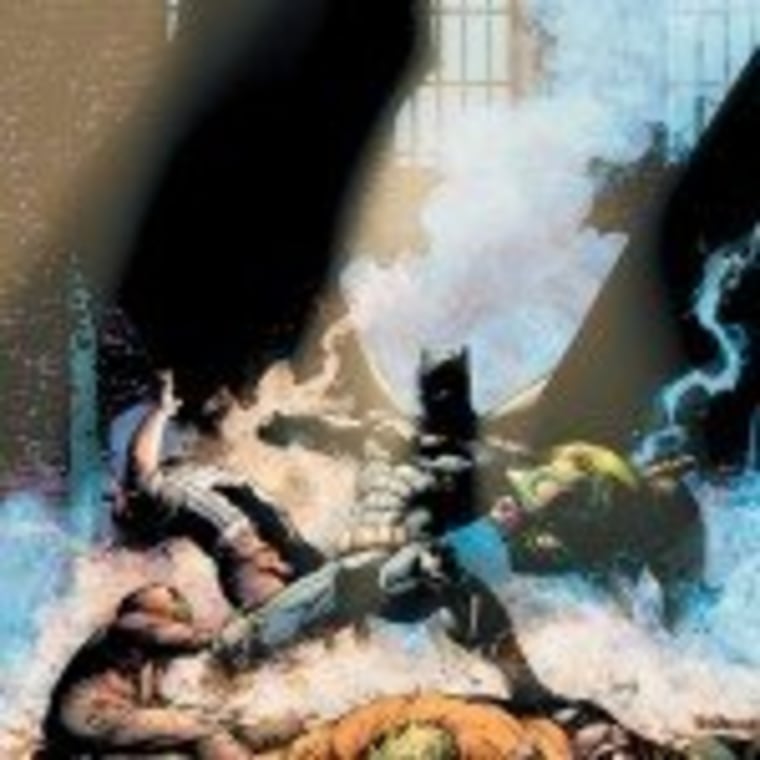 The basic idea is that DC wants to give itself some more freedom with its characters' story lines and update them a little. It also wants to exploit the draw of a lot of #1 issues on the shelf that will hopefully attract new readers. There's also a digital/online publishing component beginning with these new series. We've actually already been talking about this a little here on the MaddowBlog with that thread about Wonder Woman's clothes. 
Here's a useful description of how they set up the change, in case you're wondering how an entire universe of superheroes can suddenly change:
Suddenly, The Flash needs to attempt to repair the time stream and restore all of our popular characters to their popular origins and orders.But what if everything is too off its rocker? What if he can't save if? What if nothing goes back to the way it's supposed to be? What if it changes everything…for the better?That's what DC is hoping for, at least.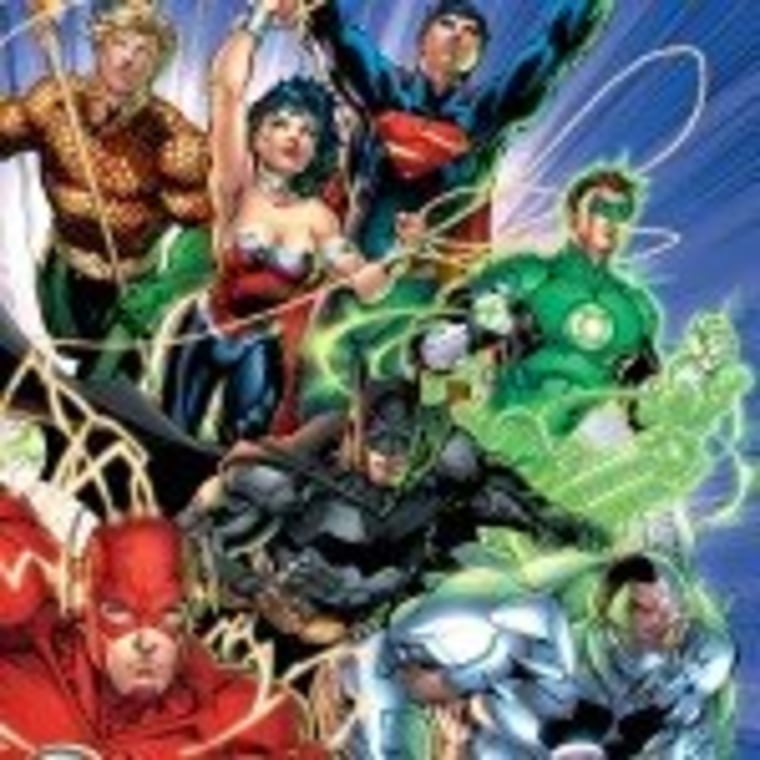 As in the case of the Wonder Woman costume controversy, there has been a lot of debate among fans and purists about the changes that are being made to characters. Characters that are, afterall, older than most of the people reading the books.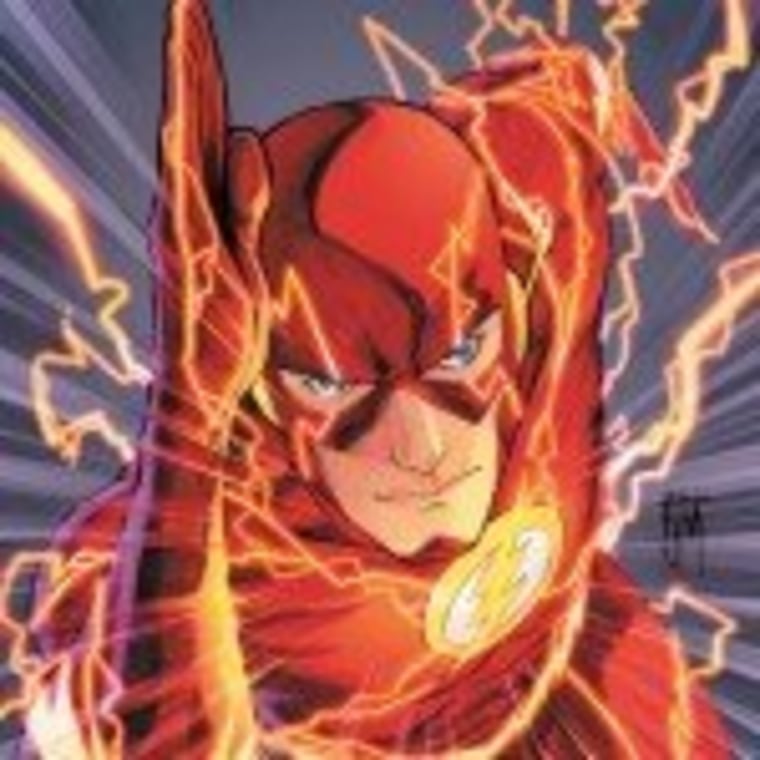 Thankfully, I was never much of a DC guy so I don't have any of those hang-ups. I am also the exact kind of sucker DC is hoping to snare with the new 52. I always check out a #1 even if I don't always buy it. So today, like thousands of nerds across the country, I bought Justice Leauge #1. (By the way, I know there were stories about people waiting in line at comic book stores, but I think that was more out of eagerness than because of any shortage of supply. Where I got mine in New Hampshire there were still a bunch on the shelf, so you probably still have a chance.)
So now the question is, what other titles are you going to follow? At $2.99-3.99 a piece I'm certainly not going to buy all 52. Justice League was the easy pick and it was the first and only one to come out today. The schedule of when the rest are to be released is here. We have until September 7th to do our planning before the next wave of titles.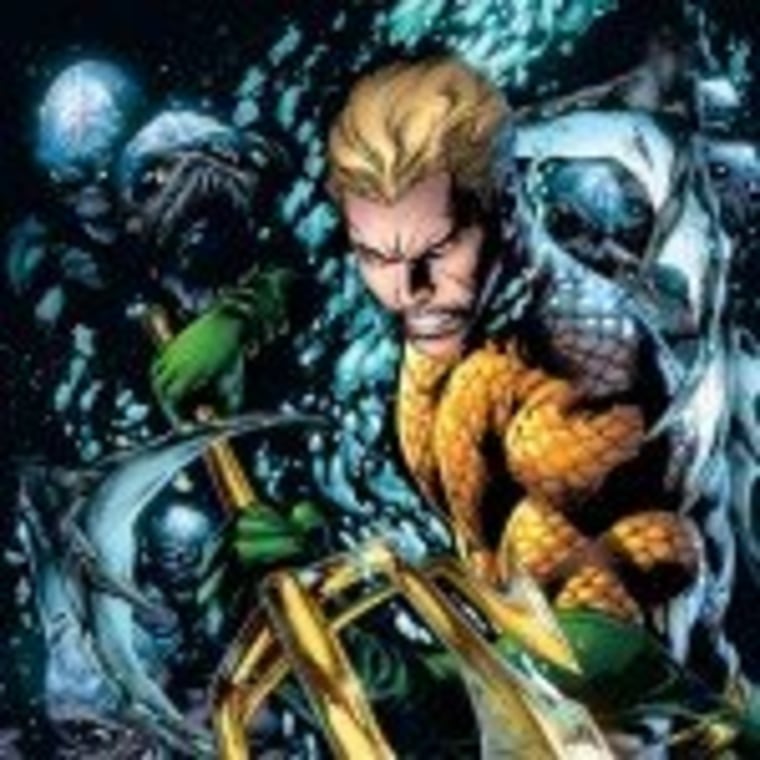 Comic Book Resources polled nearly 5,000 of its readersj (a follow-up to a previous poll of over 10,000 readers) with whether they would be purchasing each of the new titles on a scale from "absolutely buying it" to "not at all interested in buying it." The result is the most informed advice I've seen so far.
So a quick eyeball of the poll results looks like the big sellers will be:
Action Comics
Aquaman
Batgirl
Batman
Batwoman
Green Lantern
Justice League
Superman: The Man of Tomorrow
Wonder Woman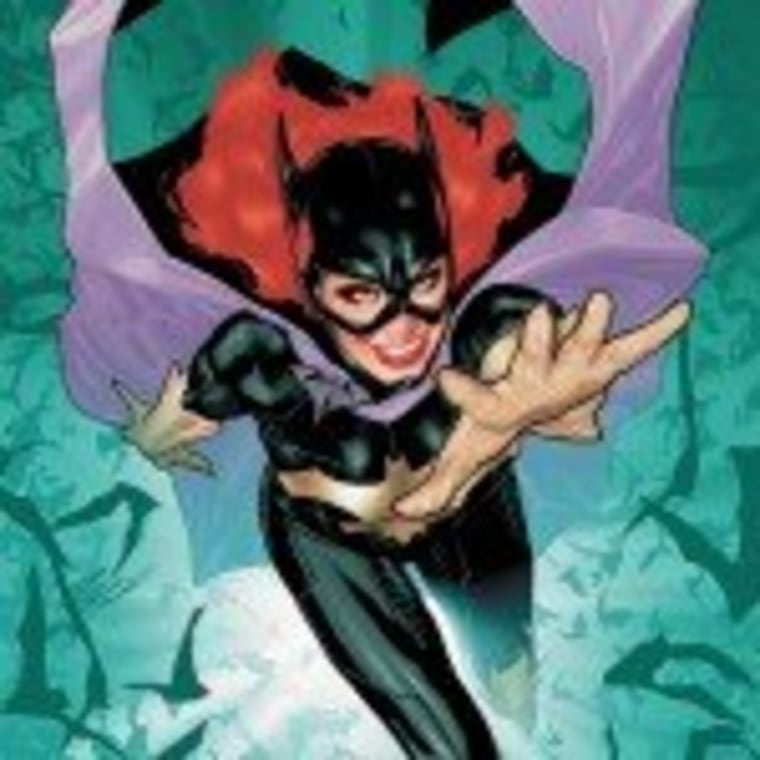 I'm already in for Justice League, and I was thinking of picking up a Batman title, so I guess that affirms that choice. Professionally I feel somewhat obligated to follow Batwoman as well. (Remember Rachel wrote the intro to that book?)
What about Swamp Thing? I thought everyone loved that book? And not Dark Knight? Just regular Batman? I suspect I'll still end up standing in the comic book store thumbing through new releases. I haven't even heard of half of the DC 52. To that end, DC Comics does offer some guidance with summaries of the first few issues of each title.
So, which of the DC 52 are for you?