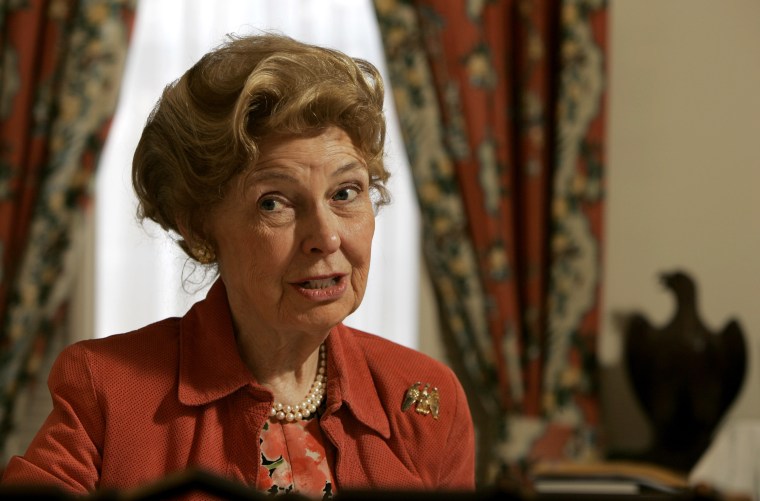 I've long wondered whether policies like Medicaid expansion might lead families to relocate -- if you're a struggling family in one state; you need access to affordable health care; but your state government is led by Republican policymakers, how likely is it you might pick up and move to a neighboring state with less regressive policies?
"The Court held that because the U.S. Supreme Court had recently ordered that federal benefits be granted to same-sex couples who are married under state law, the civil union law in New Jersey was inadequate to ensure that homosexual couples in New Jersey are able to receive the same benefits as married couples. "There was no dissent from the New Jersey Court's ruling, not even by Christie's own judicial appointments. But many Americans are dissenting with their feet, by moving away from same-sex marriage states and into the many states that continue to recognize the value of marriage as being between only one man and one woman."
They are? "Many" Americans are moving from states that extend equal marriage rights to all to states that discriminate against same-sex couples?
Putting aside why in the world anyone might actually do this, it's worth noting that there's literally no evidence to support Schlafly's assertion.
Also from the God Machine this week: