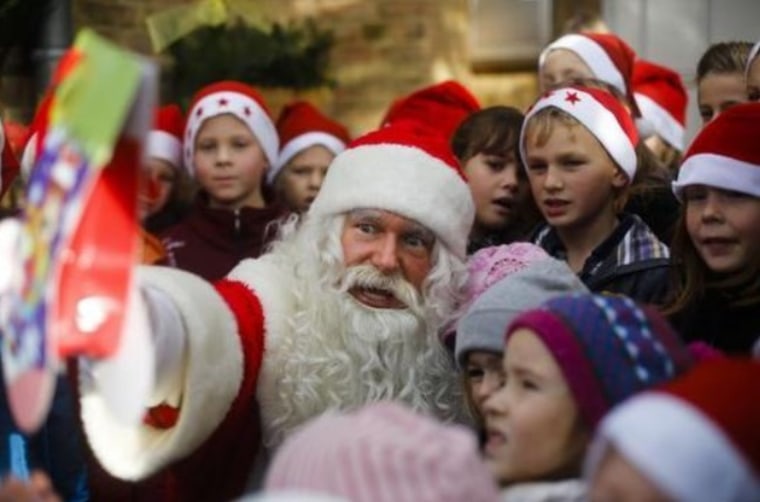 Yesterday Fox News and Glenn Beck's website "The Blaze" reported that a public school in Bulloch County, Ga., had banned Christmas cards. According to the Beck site, this was done because earlier this year Americans United had demanded that the school order teachers to "curtail religious expression while teaching." The story was soon appearing on right-wing blogs and making a splash on social media. There was a big problem with it, however: It wasn't true.
The Frisco situation involved an email that was forwarded to a number of parents claiming that the school had banned the word "Christmas" and the colors red and green. The email had no connection to the school, and officials quickly issued a statement noting that the district has no such policies in place.
Considering this in the larger context, if the "war" actually existed in reality, legitimate examples should be readily available. But when given a chance to document the assault on the holiday, the best "war" proponents can do is point to scary stories that are easily debunked.
Which should probably tell fair-minded people quite a bit about the validity of the right's favorite "war."
Also from the God Machine this week: