In case you missed it, last week the Project Apollo Archive uploaded over 8,000 NASA images from the Apollo missions to Flickr for anyone and everyone to enjoy. The images were all captured by the astronauts themselves using the Hasselblad cameras they were issued for each mission.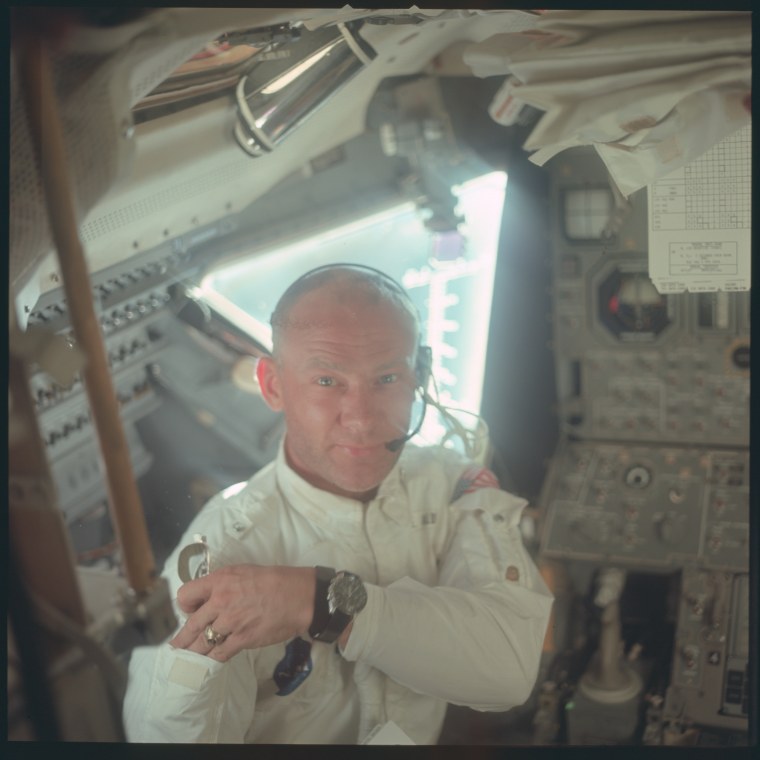 In addition to the famous photos we all know and love of Apollo 11, there are naturally a ton of photos of both the Earth and the Moon at various distances that will blow your mind. What I find most fascinating though are the photos of the astronauts themselves as they go about their daily lives either in the command module or on the surface of the Moon. On one hand they were these mythical explorers of a new world, but on the other hand, they were playing the role of scientists out in the field.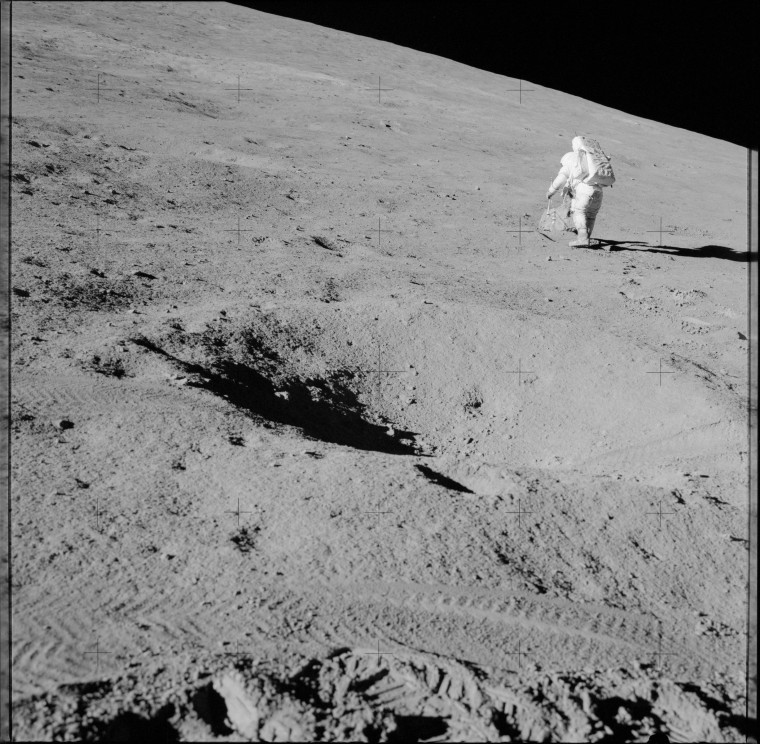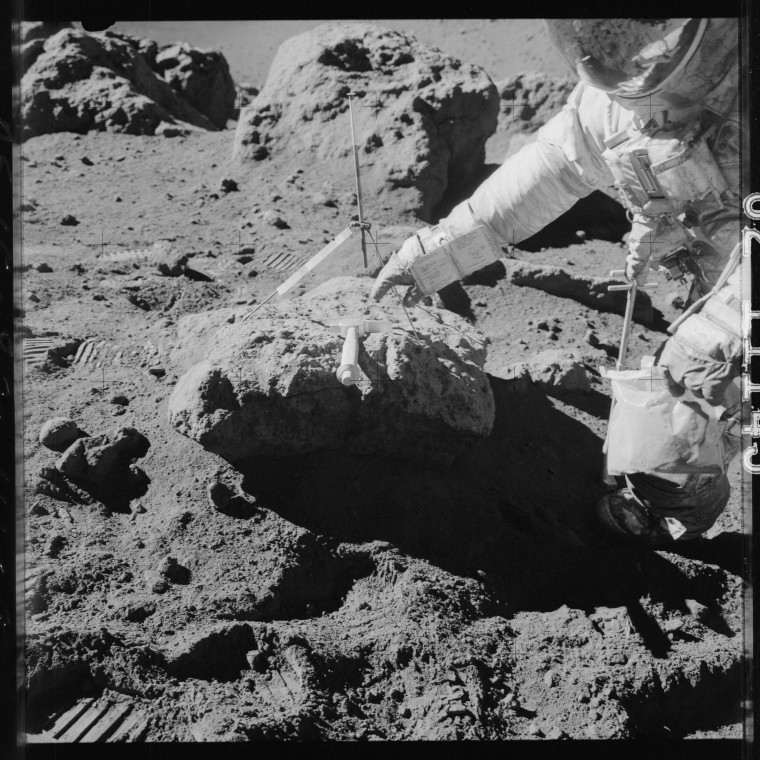 You can, and should, spend a few hours exploring the full archive.
Here's some more geek from the week:
Keep on geeking!
@Summer_Ash, In-house Astrophysicist
______________________________________________
Correction: This post has been adjusted to clarify that The Project Apollo Archive is not a NASA creation.