If you like data and images of Earth from space, you are going to freak over these 2.95 million satellite images now available online.
The Advanced Spaceborne Thermal Emission and Reflection Radiometer (ASTER) is a combined effort between NASA and Japan's Ministry of Economy Trade and Industry (METI), as well as the scientific communities in both countries. ASTER is an instrument aboard the Terra satellite, part of NASA'S Earth Observing System (EOS), which was launched in 1999 into a near-polar, sun-synchronous orbit (meaning it passes over the same spot on Earth at the same solar time each day).
NASA recently uploaded almost three million images from ASTER to the interwebs which you can now browse via categories such as Archaeology, Geology, Hydrology, Cities, and Volcanoes, to name just a few. You can also access the full data archive directly.
Here's just a small sampling of what you'll find: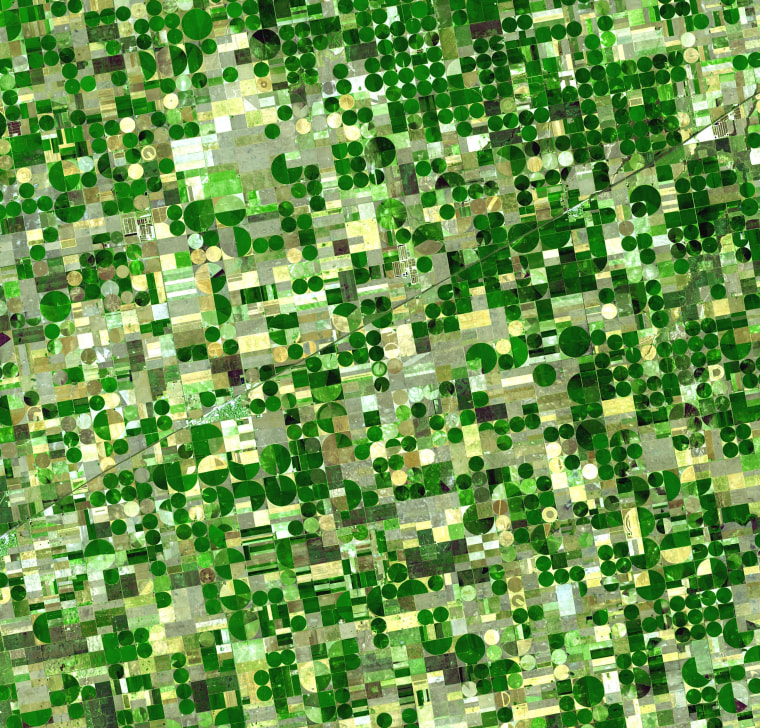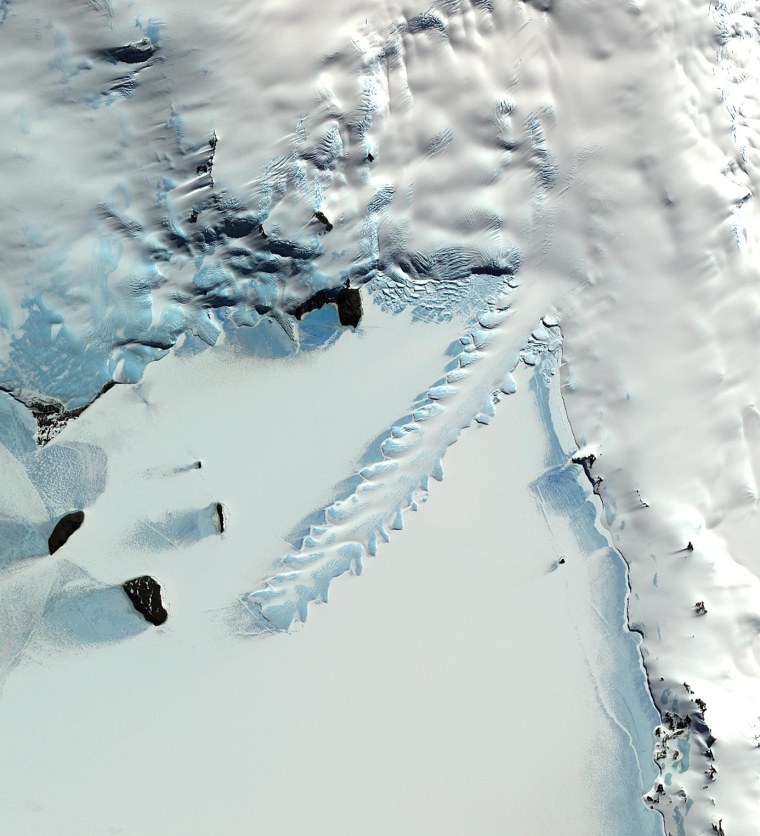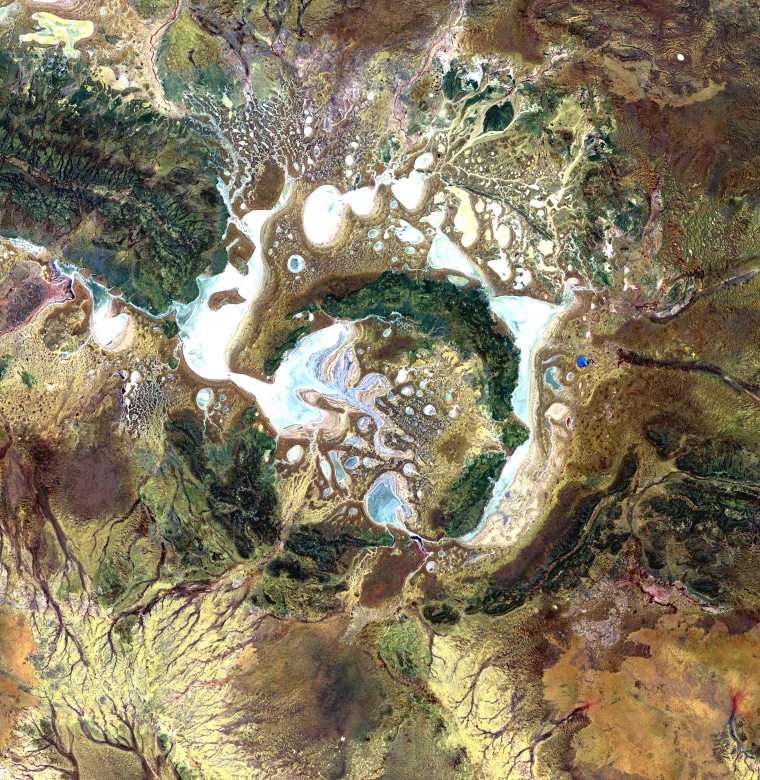 Here's some more geek from the week:
Keep on geeking!
@Summer_Ash, In-house Astrophysicist