The German Aerospace Center (aka DLR, Deutsches Zentrum für Luft- und Raumfahrt) has just released a 3D map of Earth as part of the TanDEM-X satellite mission.
TanDEM-X (TerraSAR-X add-on for Digital Elevation Measurement) is one of two twin German radar satellites in Low-Earth orbit. It flies in formation TerraSAR-X about 250-500 meters apart and the distance between the satellites is known to within one millimeter. The resulting stereo measurements have allowed DLR to create a digital elevation map of Earth's surface accurate to one meter. That means the satellites can detect a change of 0.0002% in elevation!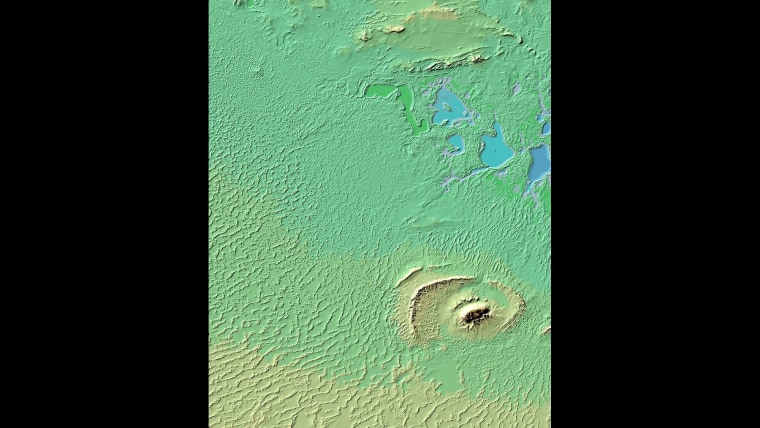 "Processing this data was an exciting challenge for us," explains Richard Bamler, Director of DLR's Remote Sensing Technology Institute. "We are now all the more fascinated by our initial scientific findings. Using the current elevation model, we have shown that in some regions of Earth, glaciers are losing up to 30 metres in thickness per year in the area of the glacier tongues."
The release of this map is far from the end of the mission. Earth's surface is continually evolving due to both natural and human forces, so the data will be continually updated to reflect changes due to both climate and environmental reasons as well as urban development. I highly recommend browsing the online gallery and pondering this amazing technological accomplishment.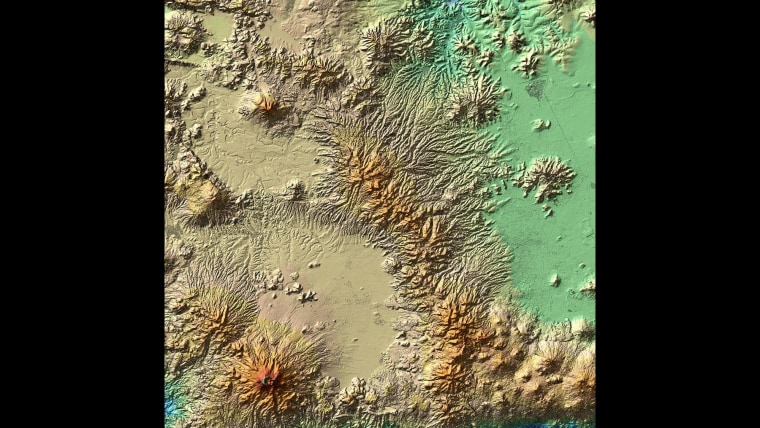 Here's some more geek from the week:
Keep on geeking!
@Summer_Ash, In-house Astrophysicist