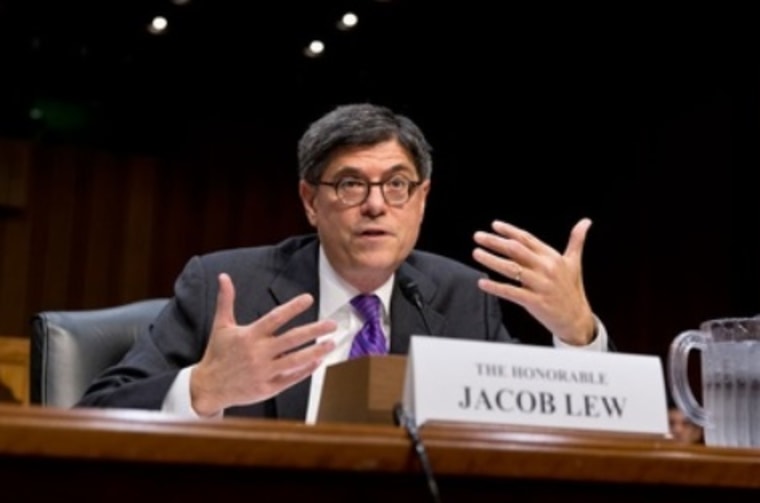 But what if there was something in between? Not as bad as default but worse than a shutdown?
He wasn't describing the shutdown; he was talking about ongoing sequestration cuts. The policy was designed to inflict real harm on the nation, and it's "working" as intended.
Treasury Secretary Jack Lew on Thursday said House and Senate budget negotiators should replace the sequester with other spending cuts. Lew said the sequester has been a drag on the economy, and that it should be replaced with longer-term measures to reduce spending. "If we can agree on sensible medium and long term policies to replace these cuts we can do something good for the economy now," Lew said at a policy conference hosted by the liberal Center for American Progress.
Lew didn't specify an alternative, but one gets the sense he's open to suggestion.
It suggests progress will be hard to come by, though my standards have dropped to the point that I'm thrilled when **someone** in a position of authority is still talking about doing "something good for the economy."