In April, Sen. Chuck Grassley (R-Iowa) felt comfortable using his Twitter account to say he believes President Obama is "stupid." Today, the five-term Republican senator added some related thoughts.
Note that this is Grassley's official, verified account. It's not, in other words, some random 12-year-old tweeter or a Democrat hoping to make the Iowan look ridiculous. Unless his account was hacked -- and given Grassley's legendary propensity for saying dumb things on Twitter, that seems unlikely -- the senator actually published this, on purpose.
Now, I realize it's not worth getting worked up every time some strange politician says something asinine through social media, but there are a few salient angles to keep in mind.
First, teleprompter jokes were stale in 2010, and now they're just lazy and kind of pathetic. Republicans don't have to like President Obama, but to keep insisting he's not smart, because he, like all modern presidents, sometimes uses a teleprompter, is ridiculous. (I've long suspected there's a subtle racism to the right's preoccupation with Obama and teleprompters -- as if our first African-American president only seems intelligent because others are putting words in his mouth, and he couldn't possibly be brilliant on his own.)
Second, Grassley's cheap rhetoric is a reminder that elder statesmen no longer exist in any meaningful sense in Republican politics, and that's a genuine shame. The GOP used to cultivate a reputation as the "grown-up" party; now it's the party filled with clownish antics from confused senators like Chuck Grassley. It's a sad development.
Third, Grassley is probably about as observant as he is classy -- which is to say, he's neither -- but Mitt Romney speaks with a teleprompter all the time.
---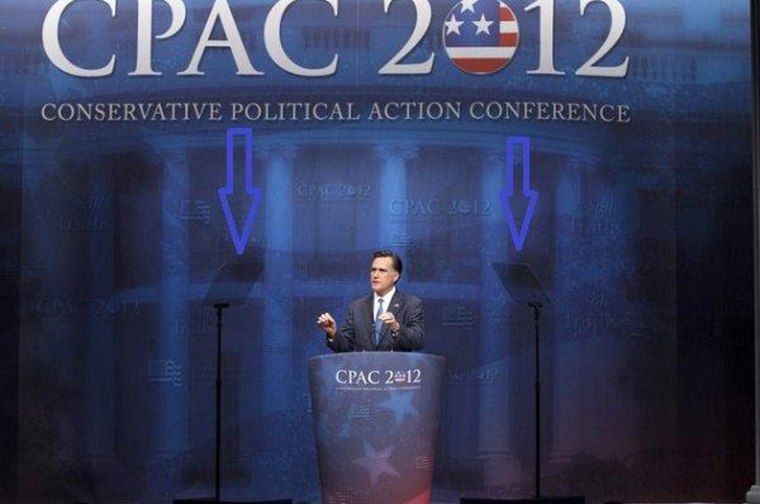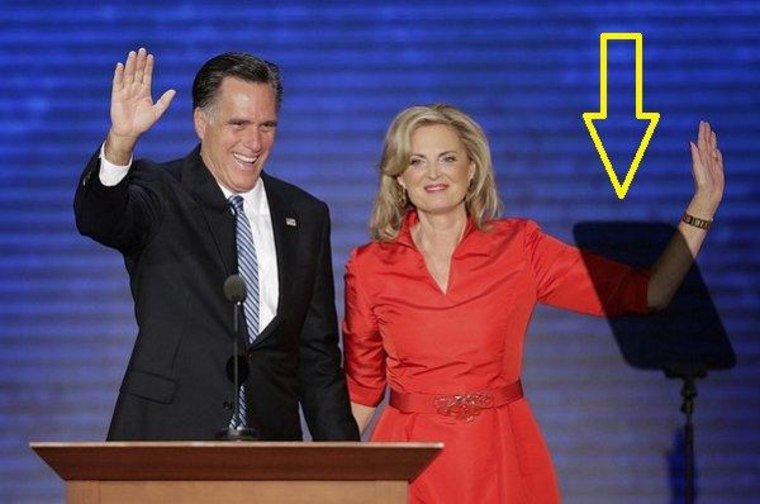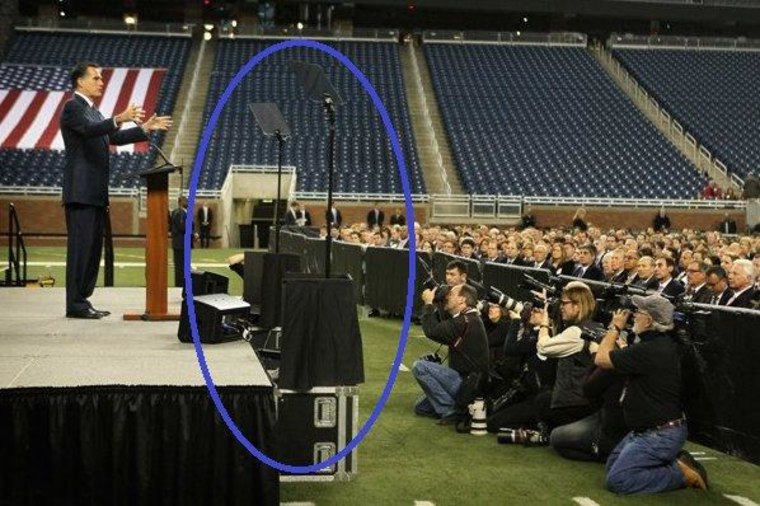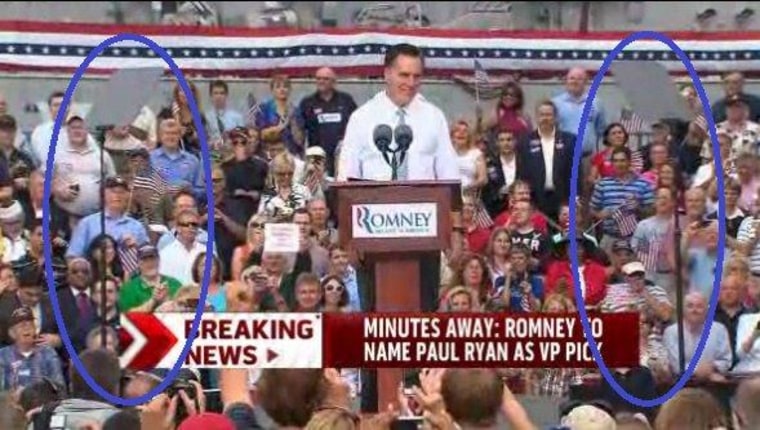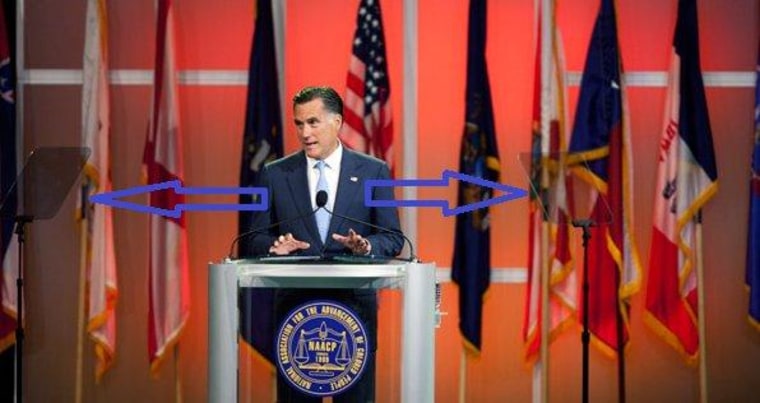 In fact, it turns out, Romney's picky about his teleprompter.
And here's the kicker : there's nothing wrong with any of this. If Romney has a specific, pre-written message he wants to share with the public, there's no reason he shouldn't be able to read it from a teleprompter. I didn't care that Bush and Cheney used teleprompters; I didn't care that Reagan and Bush used teleprompters. Candidates used to read speeches on paper; now they read them on screens. No one above a junior-high-school level should find this the least bit funny.
Maybe someone of Grassley's staff should take away his social-media access until he grows up?