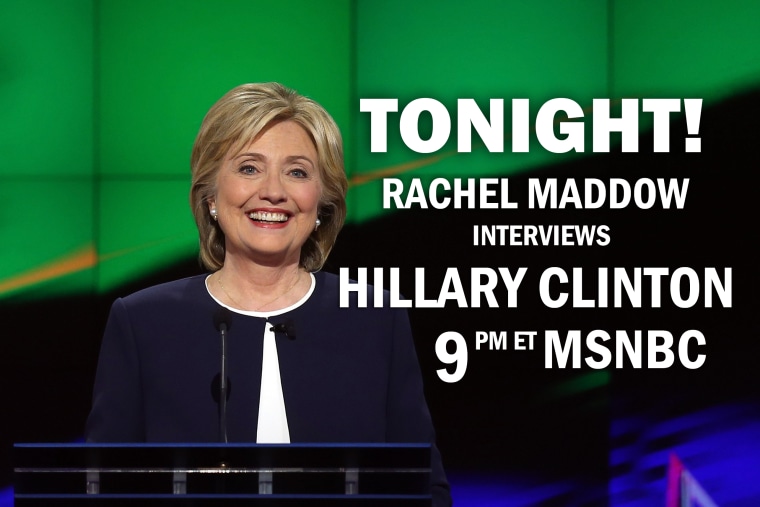 And with this in mind, as yesterday's 11-hour Benghazi Committee hearing with Hillary Clinton unfolded, it was hard not to wonder: were conservatives pleased with this ridiculous spectacle? Center-left observers were practically unanimous in their condemnations of the cringe-worthy witch hunt, but was the right impressed? Were there Republicans watching this nonsense unfold, delighted by their side's "victory" over the Democratic witness they love to hate?
To hear Republicans tell it, a series of unfortunate events culminated in a rough day Thursday for the House Benghazi committee, leaving conservatives to wonder if they've lost their most potent political weapon against Democratic presidential front-runner Hillary Clinton. [...] Among House Republicans, there were no high-fives: A half-dozen lawmakers surveyed offered a muted response when asked about the hearing on Thursday afternoon. Many conservative commentators were unimpressed, if not angry with the proceedings.
It was that kind of day for Republicans.
In case it's not obvious, none of these observers on the right are sympathetic towards Clinton. On the contrary, they very likely tuned in hoping for a hearing that would do real political damage to her campaign.
But that's how awful yesterday's hearing was for Republicans: even conservatives who desperately wanted it to go well for the right had to concede that the gambit was a failure.
And really, GOP lawmakers have no excuse. They literally had months to prepare; they have capable staff; they had ample opportunities to coordinate lines of questioning; and according to the right, they had lingering controversies to take full advantage of.
But as it turns out, Republicans on the House Benghazi Committee were simply too incompetent to achieve their own goals.