You may have noticed a few more red equal signs in your newsfeed this week than usual. The gay rights group the Human Rights Campaign started an awareness effort in light of this week's Supreme Court hearings about marriage rights for same-sex couples. The HRC encouraged supporters of gay rights to show their solidarity on social media by replacing their profile pictures with the image on the right.
And if my newsfeed is representative (which it absolutely is not) then a LOT of people are showing their solidarity. But there are more than a few people who have taken the opportunity to show off their creativity and alter the now routine red equals sign.  
There are the color changers: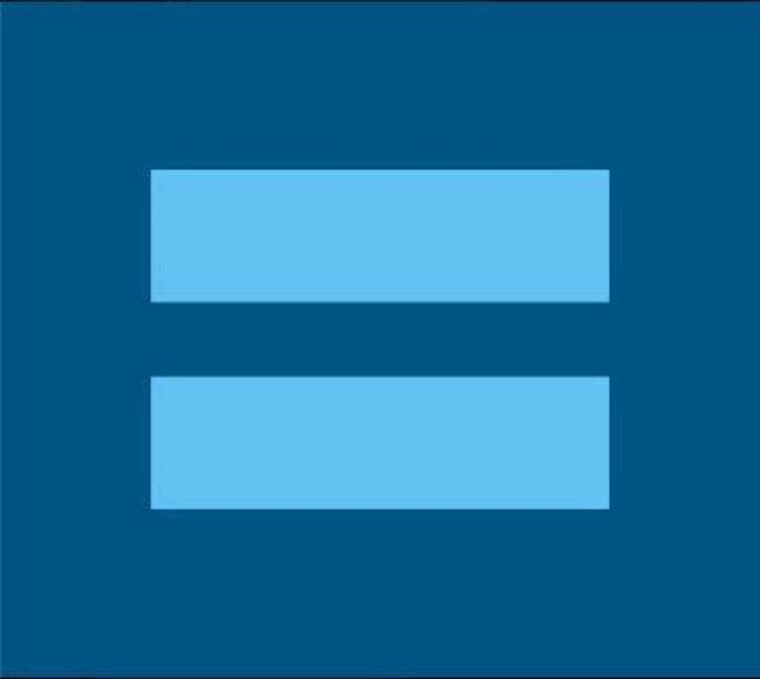 The literalists: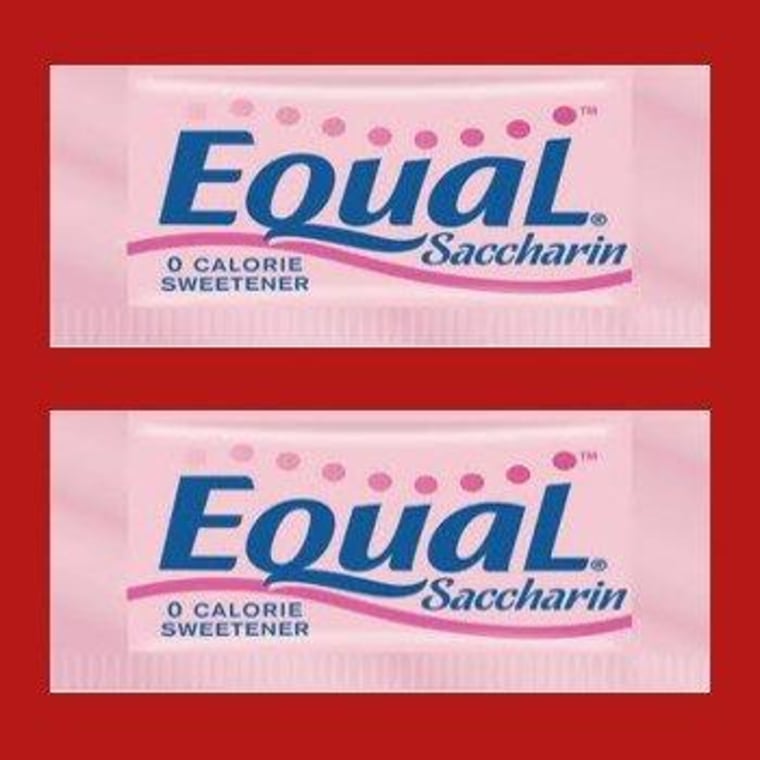 Those who would settle for a bit better than equal:
---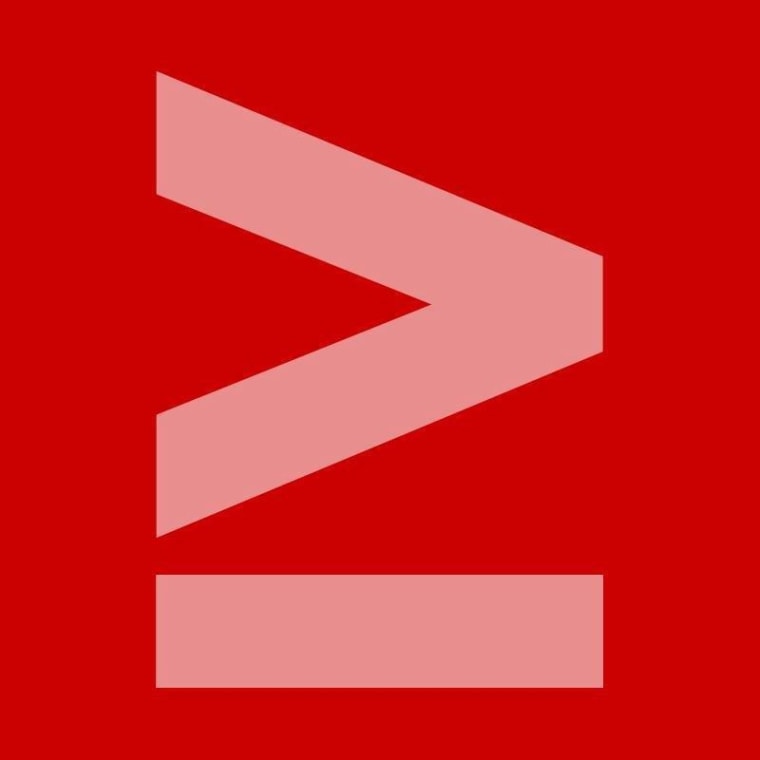 Those who challenge the notion of "equal":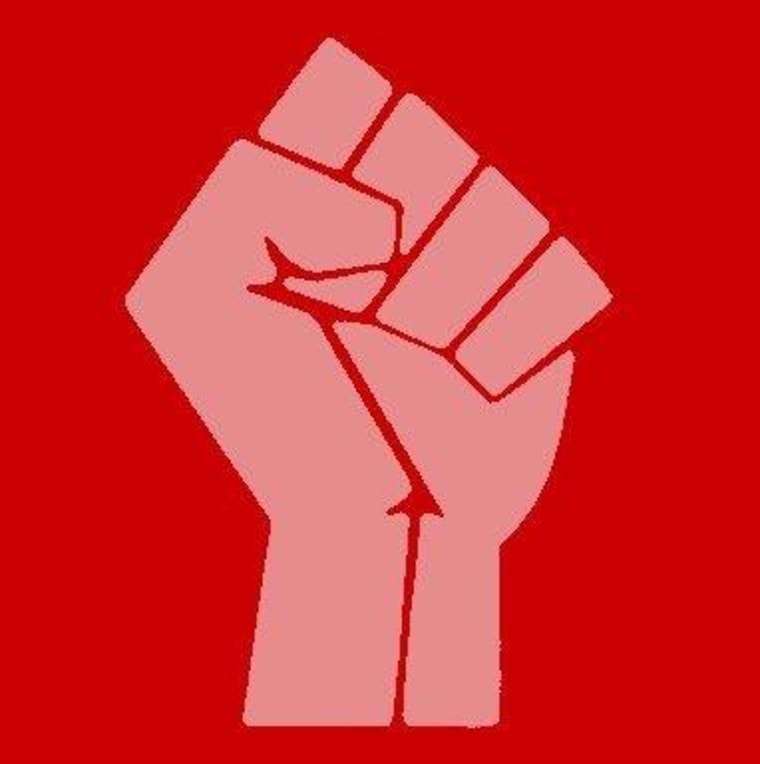 The hungry: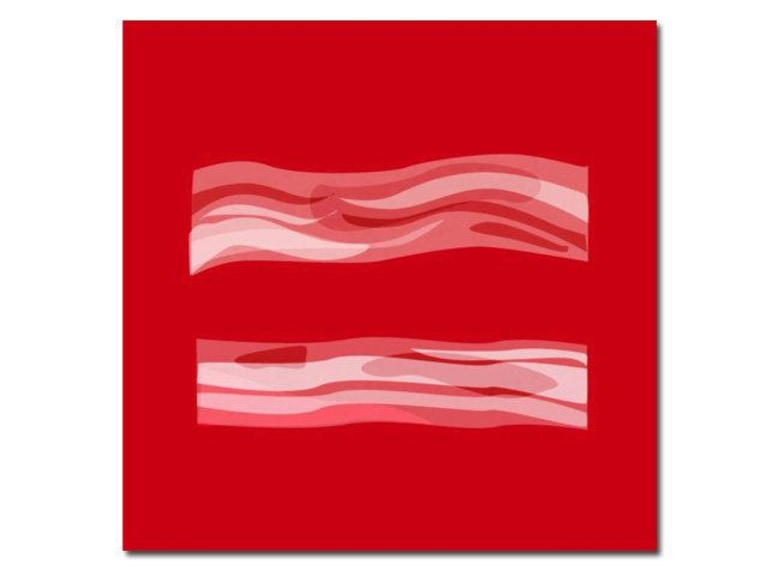 Those who are combining the political talking points of the month: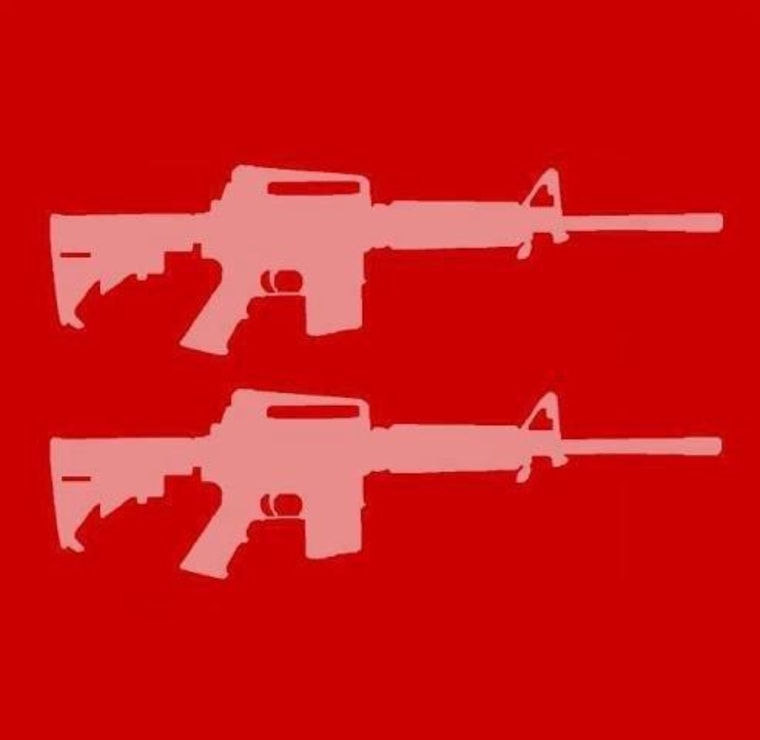 The constitutionalists (made by @HeyJimHill):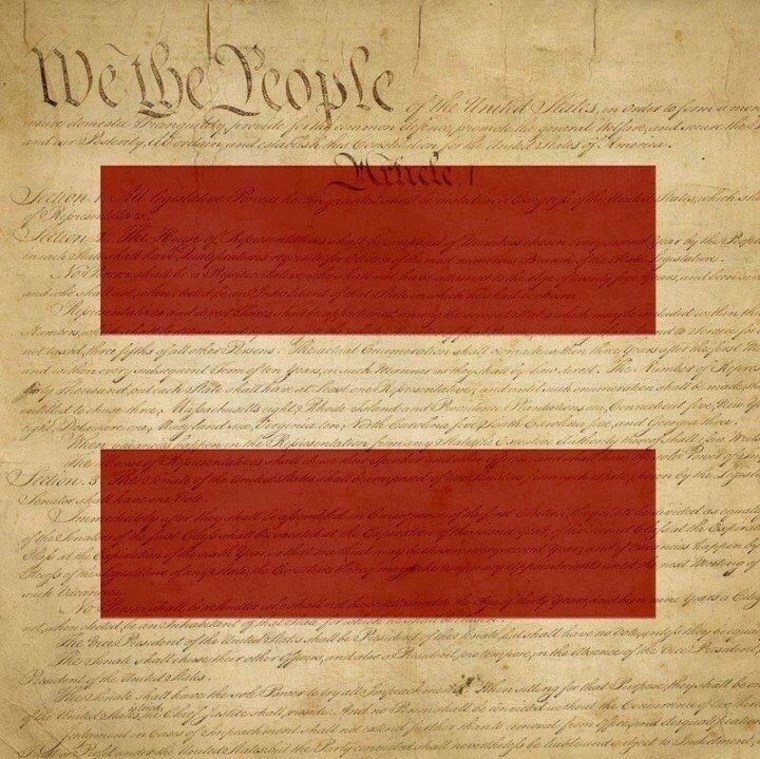 And Martha Stewart: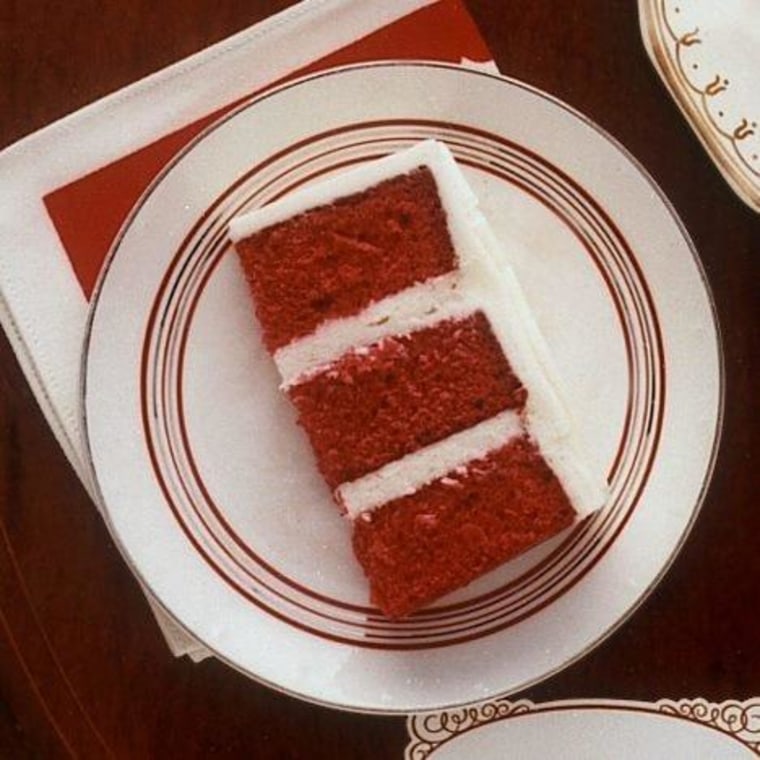 (We'll give her a pass on the three rather than two lines because, hey, it's Martha Stewart, and it's delicious.)
And my all-time favorite from my friend Mary Ann: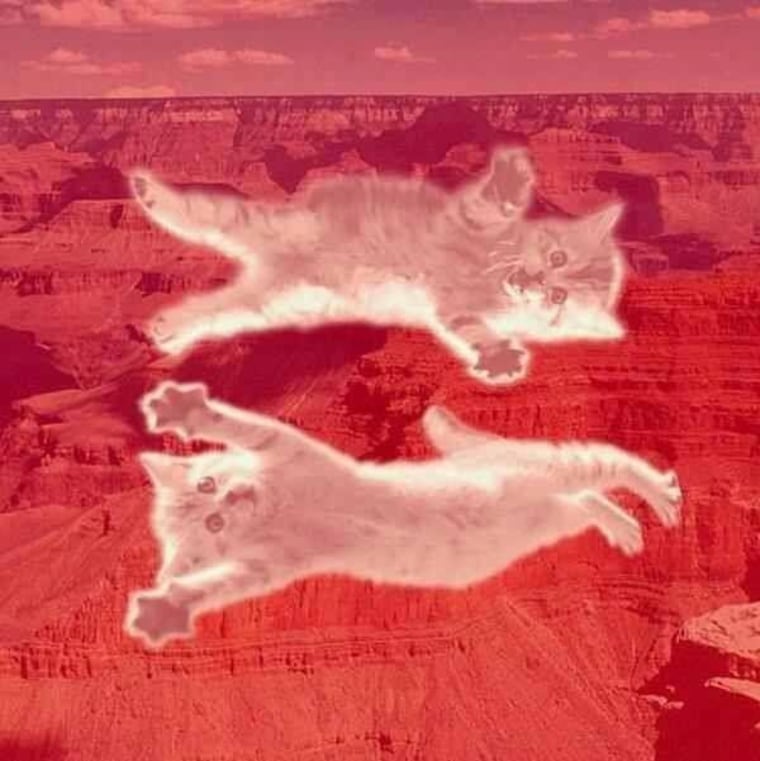 Have you folks seen any good ones that we missed? If you see any more, or you want to make a new one, let us see it! You can send us links in the comments, or upload pics here or on our Facebook page.
Here's my attempt at the meme- in honor of Justice Antonin Scalia: